Embark on an incredible adventure
You've probably heard the phrase 'Incredible India,' and it wasn't given that moniker by chance. From the stunning snow peaks of Leh in the north to the scorching and dry bright days of Delhi, India is a rainbow of contrasts. India fulfils every traveller's desire for distinctive, exciting experiences, and it is an excellent choice for a family holiday.
The picturesque state of Goa is known for its idyllic beaches and beautiful background for Bollywood movies. It's also a popular holiday destination for European tourists, and why not? After a long flight, travellers can dip their toes in the lukewarm ocean water and enjoy the luxury service of the country's greatest five-star hotels - at a fraction of the cost.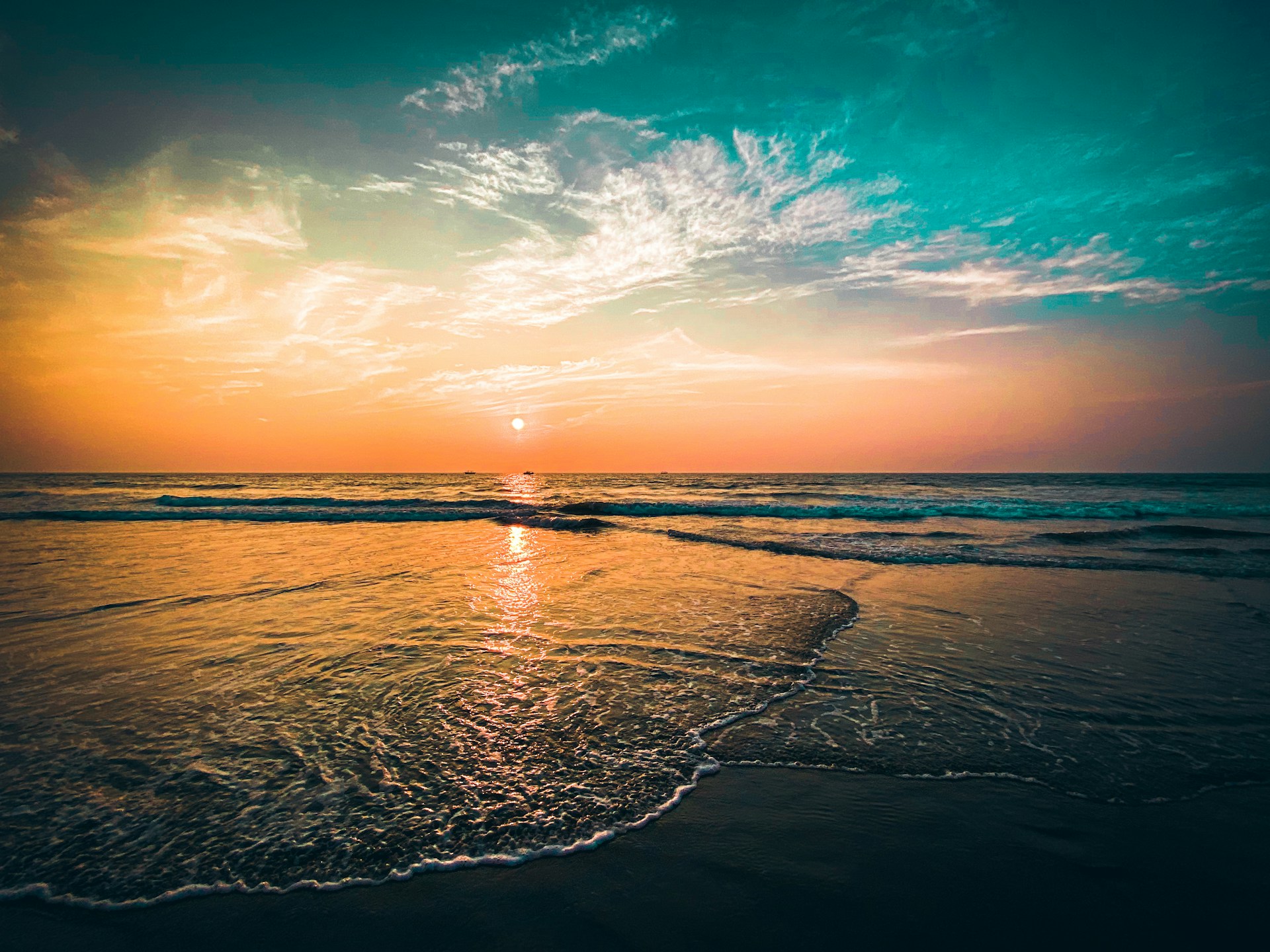 IMAGE: The Indian state of Goa, which was occupied by the Portuguese until 1961, offers some stunning beaches, and azure blue waters, some of the world's best Euro-Indian cuisine and distinct colonial architecture, making it an ideal family vacation destination.
Goa is best visited during the winter months, which last from October to February. Temperatures range from 25 to 30 degrees Celsius during the day and between 15 and 20 degrees Celsius at night. Experienced tourists avoid Goa during the summer months when temperatures can soar well above 40 degrees Celsius. Goa, on the other hand, also experience heavy downpours that often begin in June and can linger until September. Most beach cafes are likewise closed during this time, and there is little evidence of buzzing nightlife. The good news is that this is the time of year when you may obtain great discounts on hotel rates!
Take to the water
Cruising around Kerala's palm-fringed calm backwaters and its never-ending network of canals, lakes, and winding rivers once served as the state's commerce roadways in the past, but now provides the ideal relaxation time for the entire family while on holiday. Take a kettuvallam (traditional houseboat) cruise with your family and be fascinated by the stunning scenery that pristine and inaccessible rural Kerala has to offer.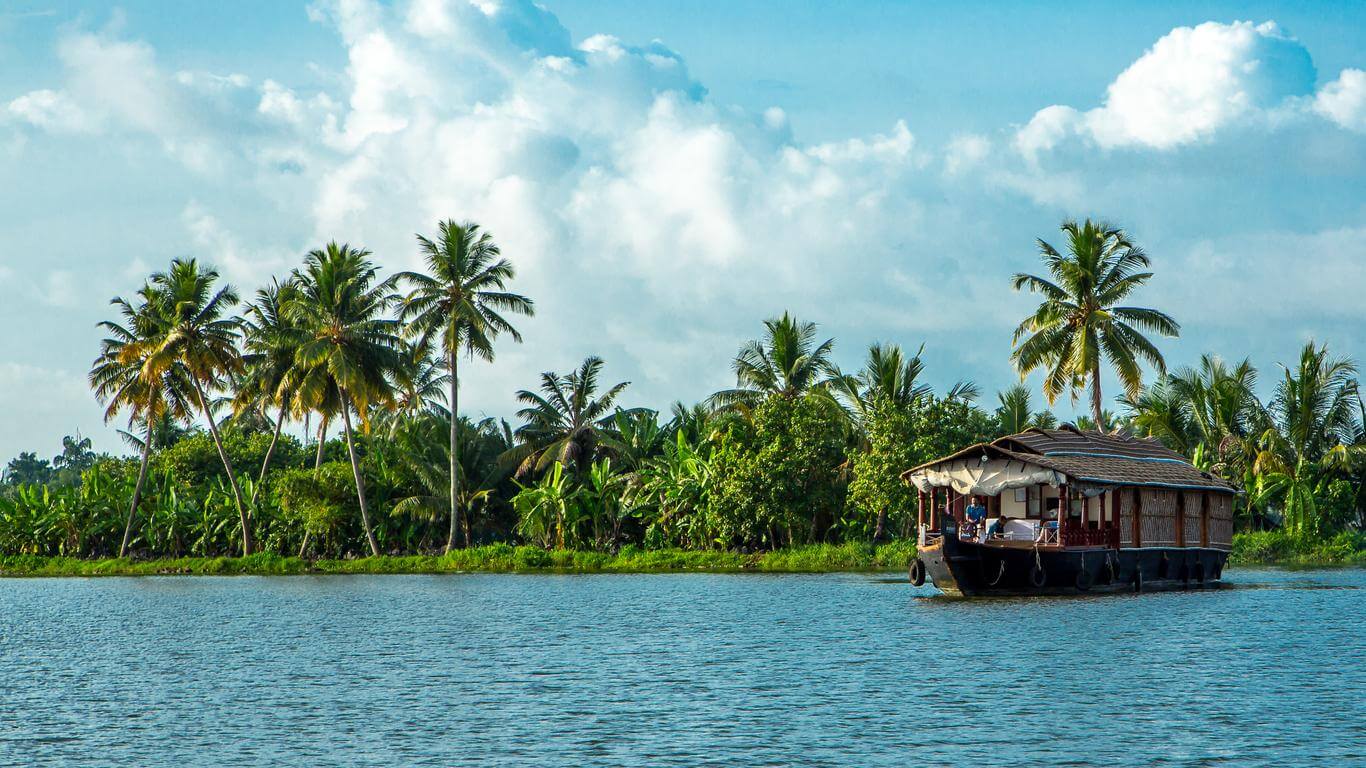 IMAGE: Nothing beats a ride through Kerala's famed backwaters.
Be sure to visit the famous Taj Mahal
This magnificent piece of architecture, constructed in soft and flawless marble, is not only a UNESCO World Heritage Site but also considered one of the wonders of the world. It is, without a doubt, the personification of beauty and grace. Its majestic geometrical patterns, combined with its flawless proportions, have a mystical influence on the imagination. The Taj also changes colours during the day, turning pink in the late afternoon, and once the sun has set, it turns into a milky white colour, with a glistening golden colour in bright moonlight.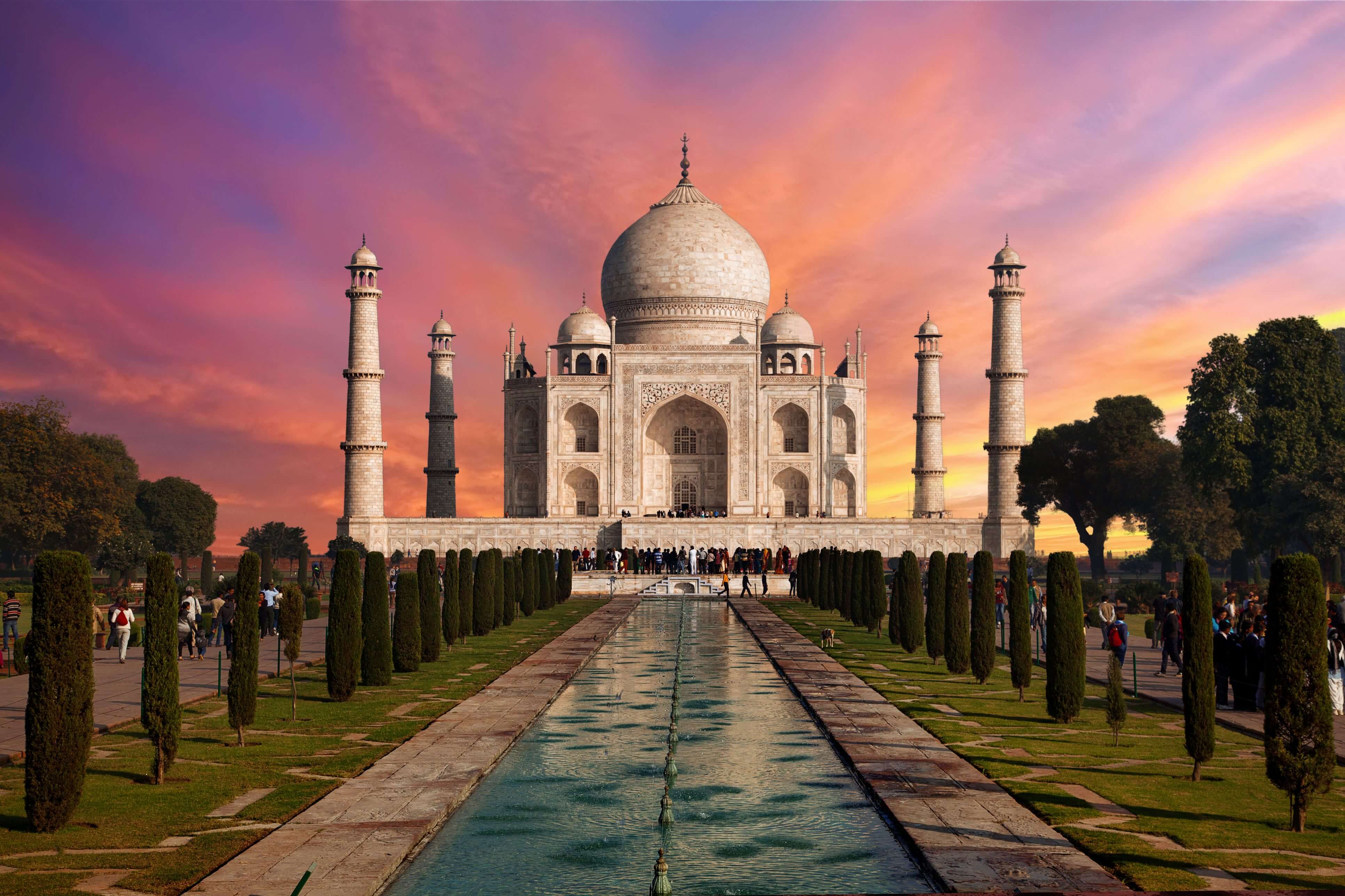 IMAGE: The Taj Mahal, also known as "the jewel of Muslim art in India" is admired by millions of people from across the globe.
India offers an abundance of fun and adventurous activities
Some people simply have more courage than others, and if you're seeking something unusual, adventure abounds in India. Take, for example, white water rafting. The unique natural geography of India provides numerous options for adventure activities such as snorkelling, paragliding, river rafting, and trekking. Furthermore, India is well-known for its diverse wildlife, and visiting wildlife sanctuaries might be a once-in-a-lifetime adventure for the entire family.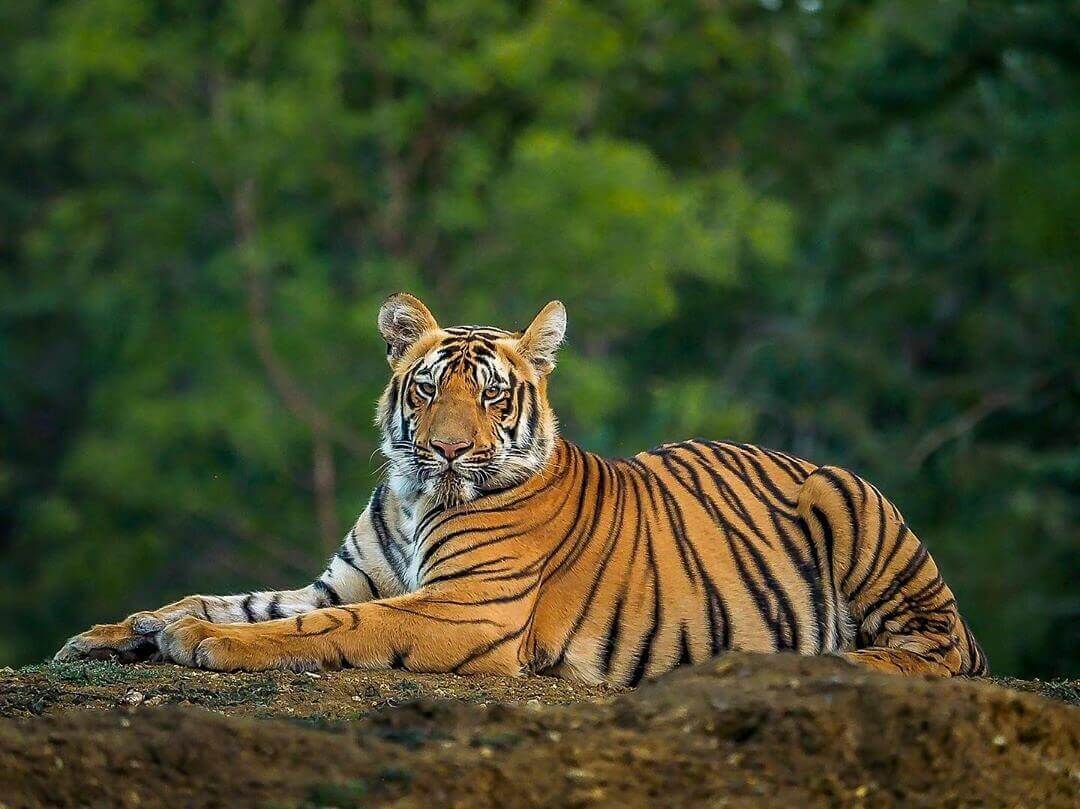 IMAGE: Bengal Tigers are well-known for their rival-assaulting abilities, and when prey is scarce, they have been observed attacking surrounding predators such as wolves and leopards. These amazing creatures can be found in India's numerous wildlife parks.
The Himalayas and the Western Ghats, two of the four global biodiversity hotspots, are home to India's magnificent wildlife, including the Royal Bengal tiger. With 20 per cent of its territory covered by forest, India is one of 17 countries that account for around 70 per cent of the world's biodiversity. With various wildlife parks that are spread around the country, there is more than enough opportunities for families to experience a wildlife safari in India.
In conclusion, there are many different reasons for families to visit India, whether for spiritual vacations or romantic getaways, wildlife tours or adventure activities, beaches or backwaters, culinary delicacies or indigenous beverages, mountains or plains, isolated islands or the busy metropolis.