WestHouse Hotel New York executive club lounge provides a host of exclusive benefits to guests that take advantage of their Resident Privileges program, which is at an additional charge.  This executive club lounge, located on the twenty third floor opens from 7am to 11pm daily, offering two food presentations that include:
Breakfast is available from 7am to 11am daily
Enjoy dinner and drinks from 5pm to 8pm
Children are welcome to attend the executive club lounge when accompanied by an adult.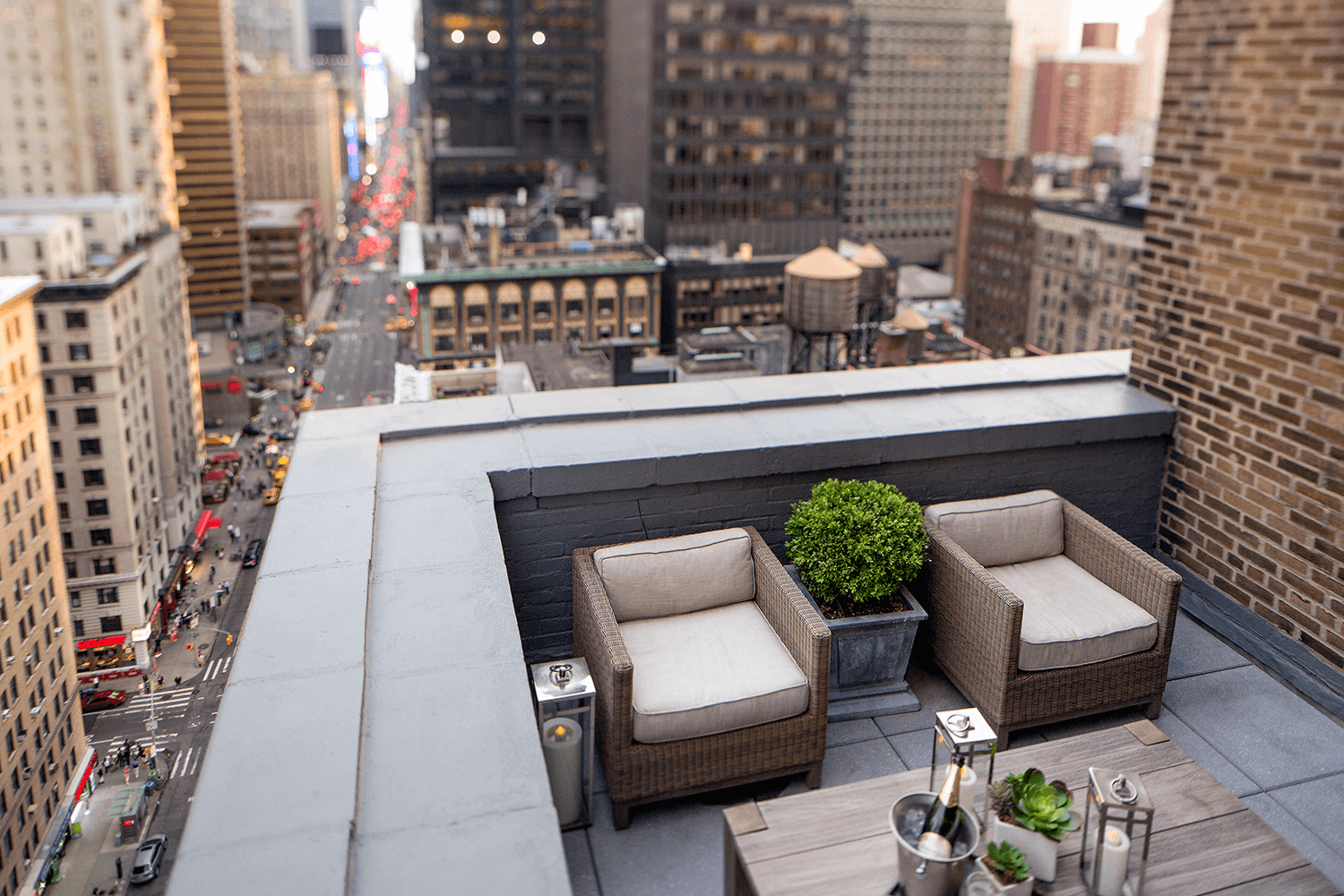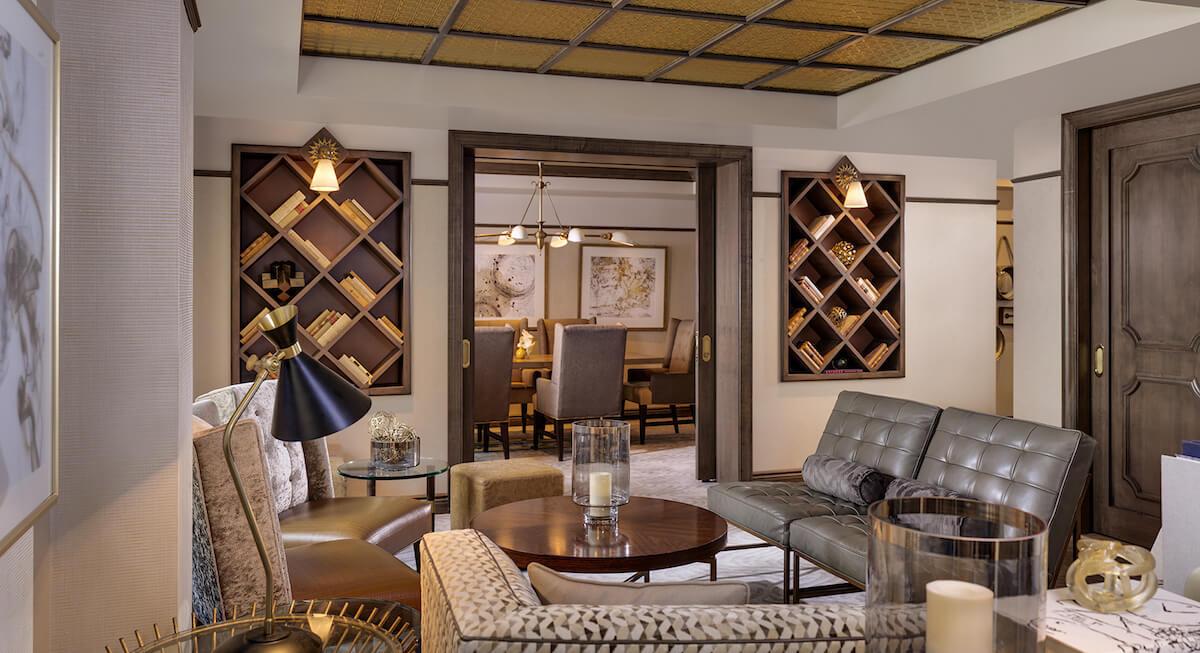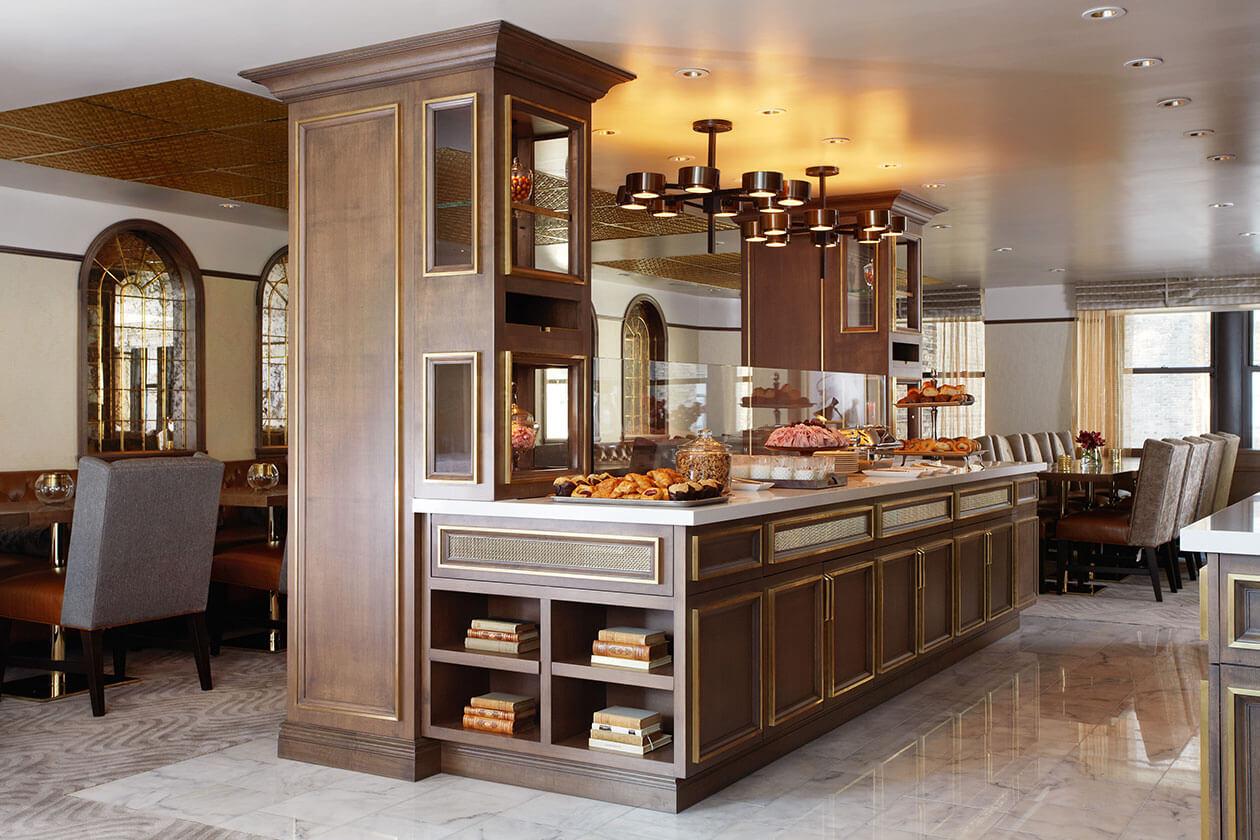 The Terrace, which is the WestHouse Hotel New York's executive club lounge is available to all residents at a fee of $61 per person per night. The fee provides exclusive benefits including complimentary breakfast, evening reception beverages, sweet treats, teas and coffees. Guests also enjoy complimentary internet, access to the business centre, fitness centre and more.
Large Outdoor Space with Spectacular Views
The WestHouse Hotel New York executive club lounge, located on the twenty third floor of this boutique hotel offers a stylish space with stunning views of iconic skyscrapers, the Hudson River and the horizon. It overflows with an abundance of natural light where guests enjoy sweet and savoury breakfast presentations.
They provide beverages throughout the day with a complimentary barrister bar where you can enjoy teas and coffees to meet your personal taste. This is the perfect place to relax, unwind or catch up with some work. If you are travelling for business, invite a guest and hold an intimate business meeting or meal, when travelling for pleasure, it is the perfect place to unwind after a busy day of sightseeing.
Modern and Luxurious
The spacious executive club lounge at WestHouse Hotel New York offers a large food island, spectacular views and generous privileges. You can relax with your coffee or evening beverage and watch the hustle and bustle of the streets below. It offers a quiet place to work, relax and unwind. In addition to your complimentary breakfast, you enjoy an evening terrace F&B experience with tapas, desserts, complimentary champagne, beer and wine.
The executive club lounge provides all resident guests with high speed wireless internet access, local and toll free phone calls and business centre services. In addition to this, you enjoy the convenience of daily housekeeping for your guest accommodation, along with in-room check out services, saving you time and energy when its time to leave and travel home.