White Swan Hotel provides an exclusive access executive club lounge, located on the third floor of this luxurious hotel, offering exclusive privileges from 7am to 10.30pm daily. You can enjoy four complimentary food and beverage presentations daily, including:
Breakfast in River Café on the first floor of the hotel serviced from 6.30am to 10am Monday to Friday and 6.30am to 10.30am on weekends and bank holidays
Breakfast buffet in the executive club lounge from 7am to 10.30am
Afternoon Tea from 2.30pm to 5.30pm on the second floor of the hotel
Canapés and cocktails from 5.30pm to 7.30pm on the second floor of the hotel
Coffee, tea, non alcoholic beverages and snacks throughout the day in the executive club lounge
Families with children are welcome to use the executive club lounge. Children must be accompanied by an adult and the quiet and relaxing nature of this executive club lounge must be maintained at all times.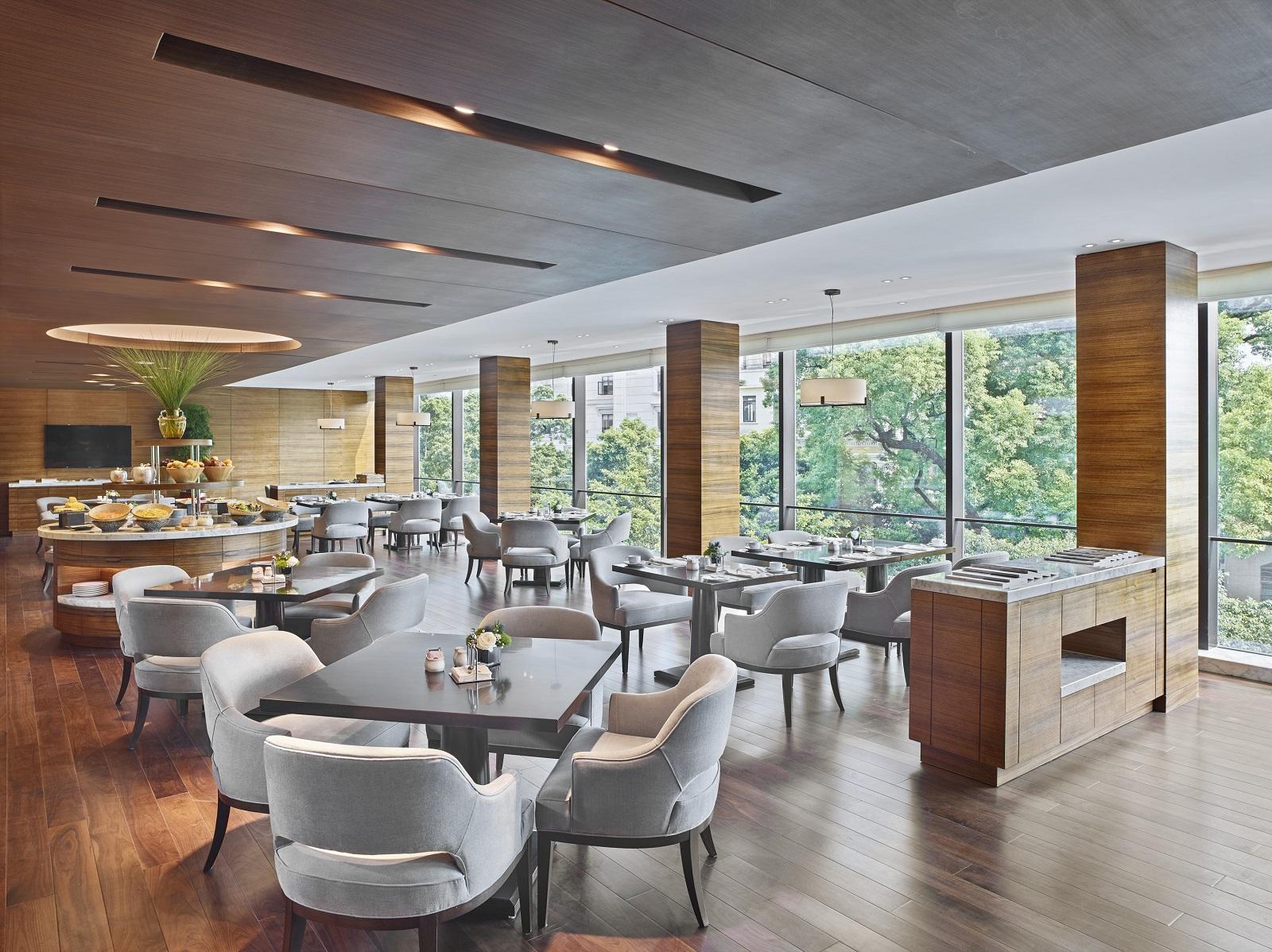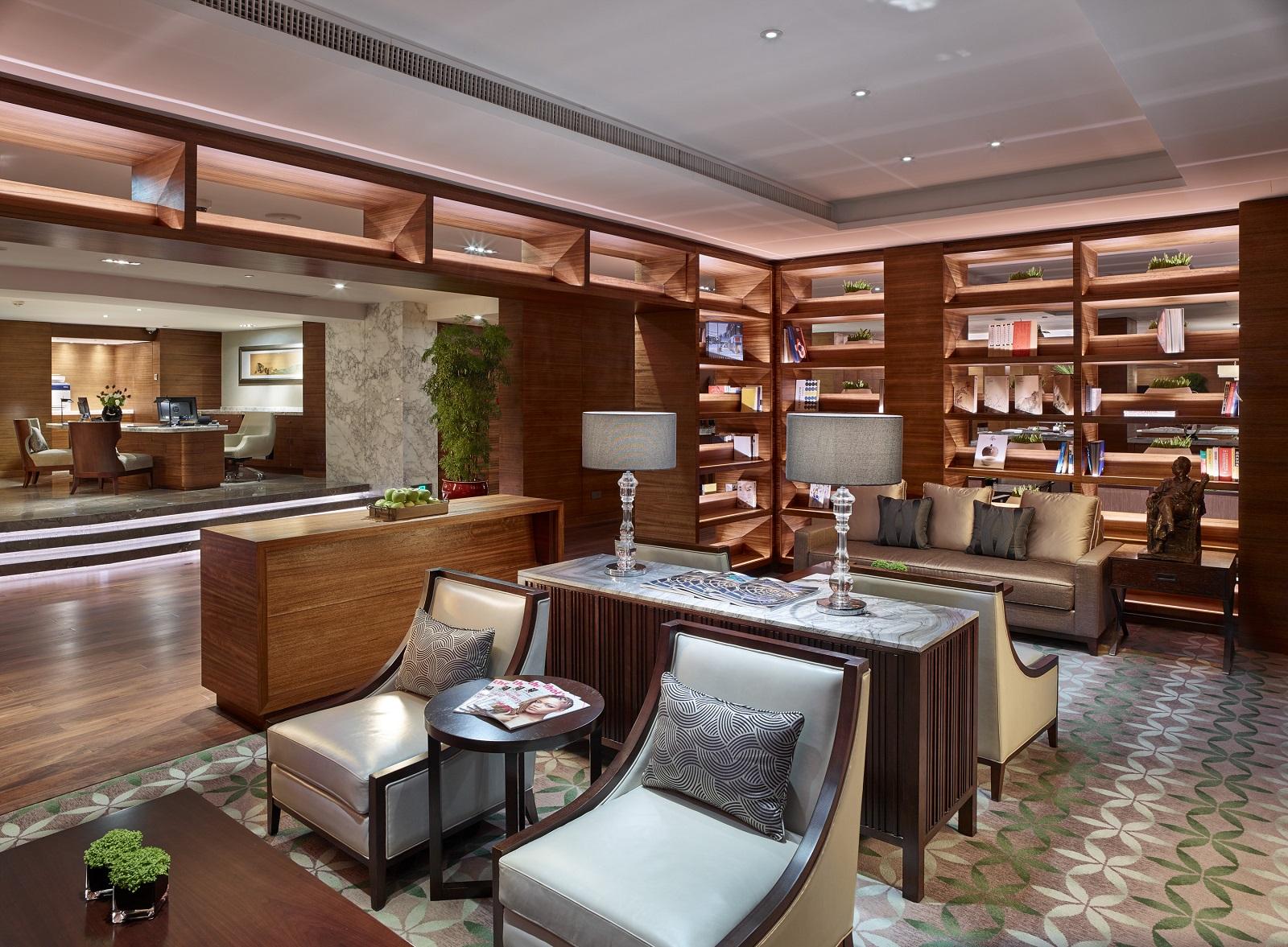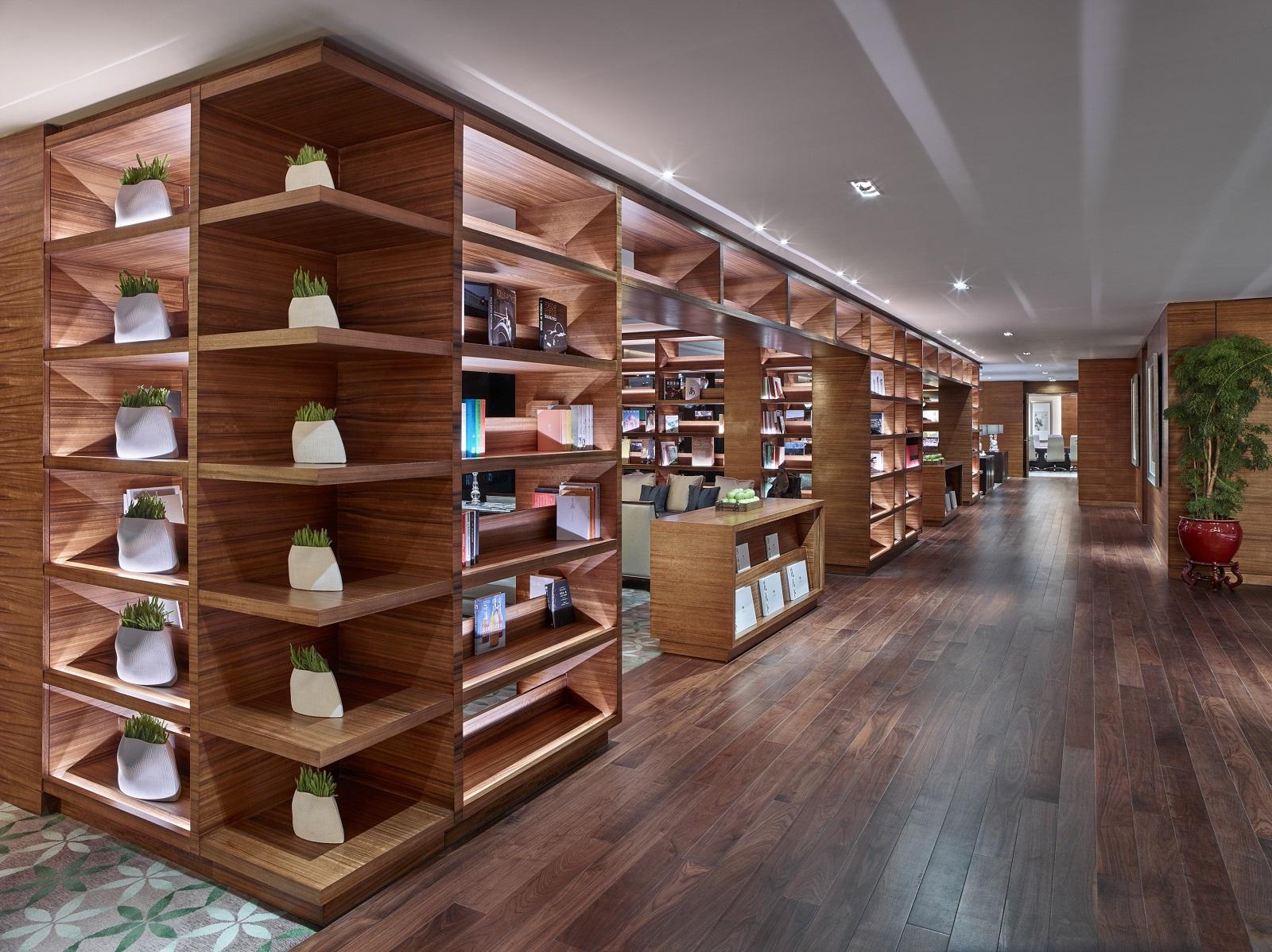 Guest staying in the White Swan Hotel club level guest rooms and suites enjoy complimentary access to the executive club lounge. Children under 1.2 metres enjoy complimentary meals, those from 1.2 metres to 1.4 metres are charged at half price, while children over 1.4 metres are charged as adults.
Fantastic Selection of Exclusive Privileges
You will find that staying in an executive club lounge guest room or suite will provide you with excellent exclusive benefits. From the high speed internet that is offered complimentary in your guest room and in the executive club lounge to the welcome fruits waiting in your room on arrival.
As an executive club lounge guest you can enjoy a late check out up to 4pm, subject to availability, along with complimentary ironing of one suit on arrival, helping you prepare for the meetings ahead. You also enjoy a ten percent discount on the hotel's limousine service when you use it for three hours or more, along with complimentary use of the executive club lounge meeting room for up to two hours, subject to availability. If you need assistance at any time, you can dial 30288 to reach the executive club lounge team using your in-room telephone.
Plenty of Space for Discreet Discussions and Relaxation
The best way to describe this executive club lounge is tastefully furnished, modern, spacious, light and bright. It is expansive with gleaming wooden floors and floor to ceiling windows that capture the lush garden views. There is no shortage of seating place, whether you want to relax after a day of exploring the sights or you want to meet with a business associate for a drink and chat.
The fourteen seater meeting room enjoys the same luxurious garden views. You will find there is plenty of semi-private and comfortable lounge seating, the perfect place to have a discreet business discussion, while the dining area has a large central food island that is overflowing with delicious snacks throughout the day.