Address Downtown Kids Club is known as the Qix Club, a space designed for children aged from four to twelve years of age. This luxury hotel has gone out of their way to make their younger guests feel welcome, inspired and excited with the Qix Club, which offers hours of entertainment with a full range of fun activities and games.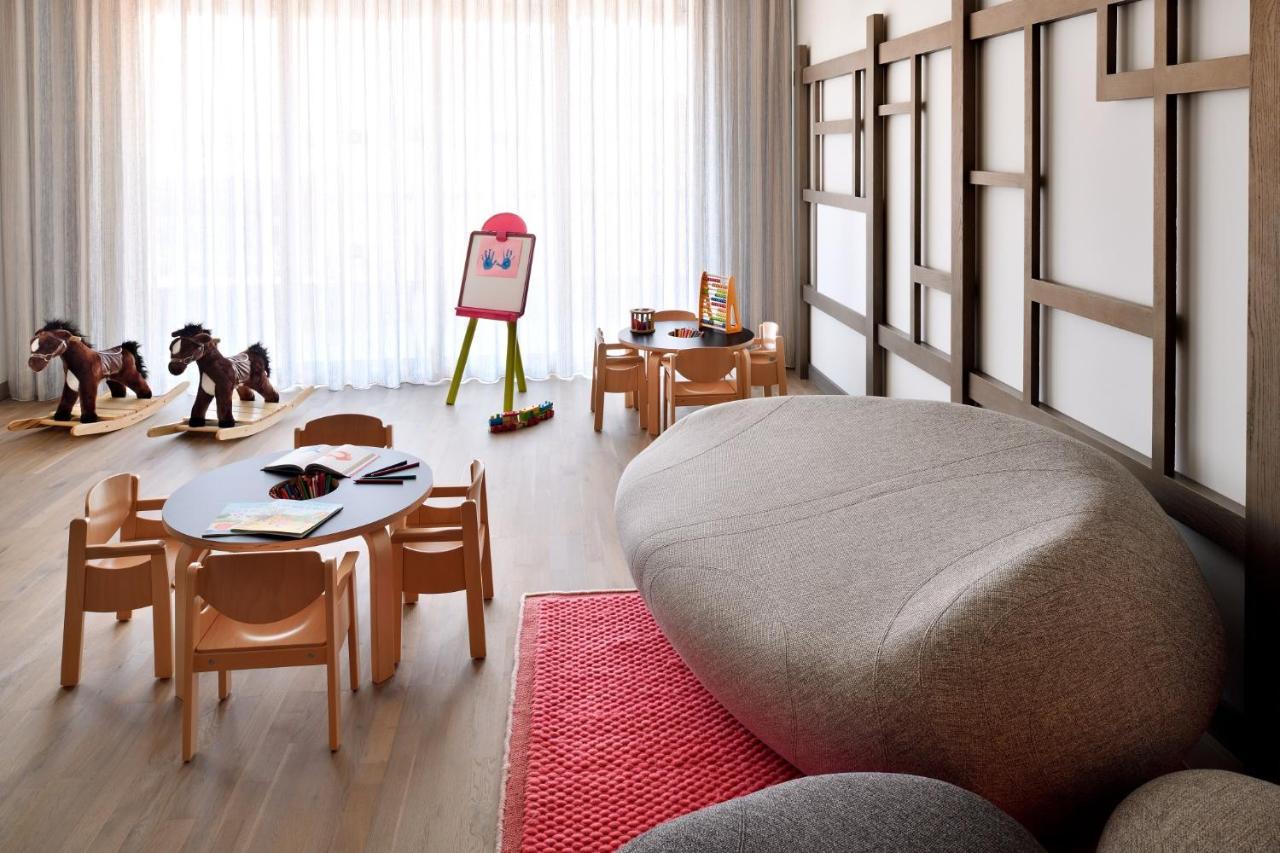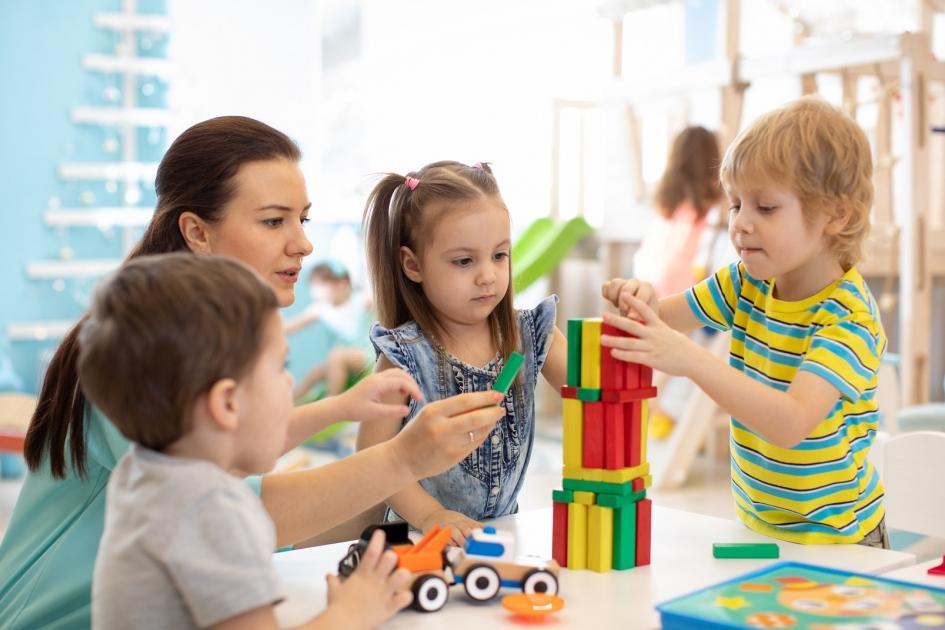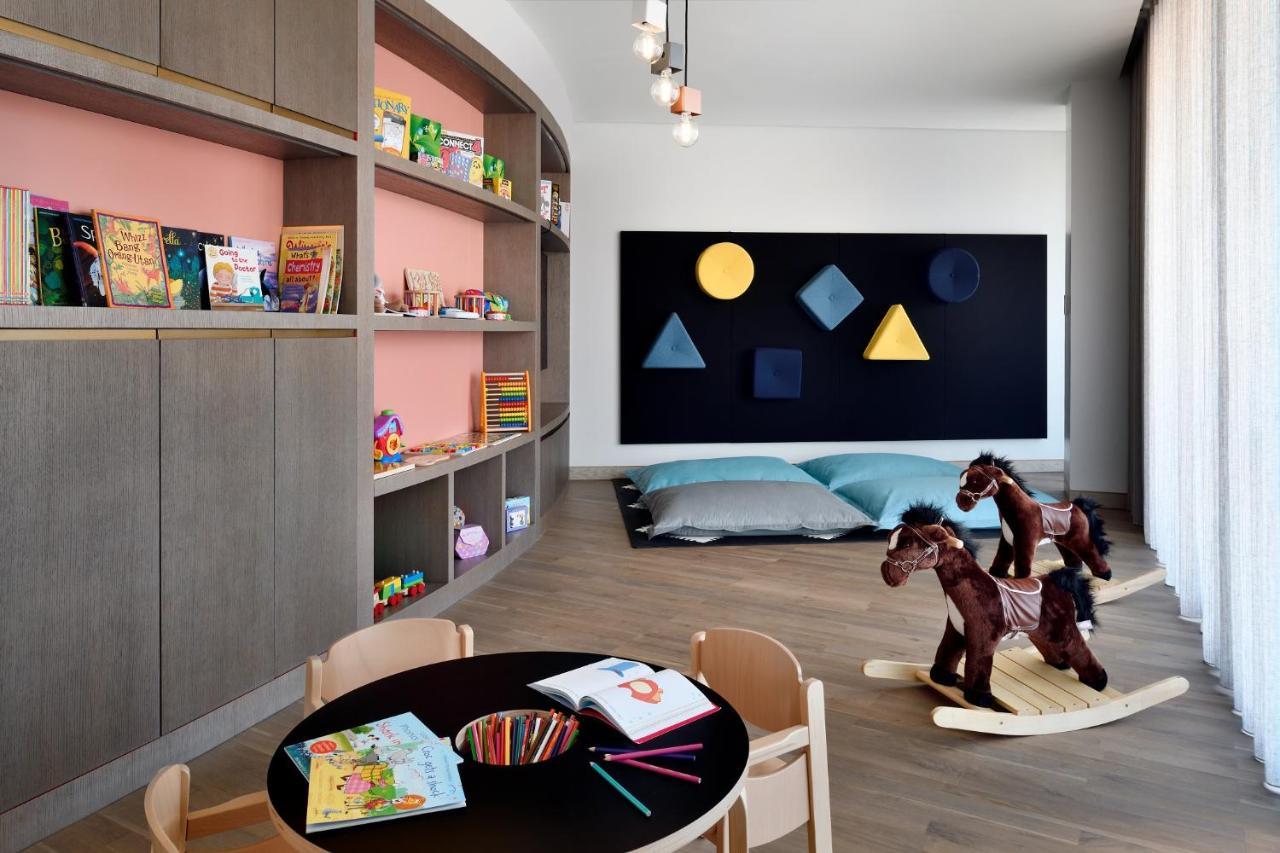 The Qix Club at Address Downtown is a space filled with activities for younger children to excite, inspire and educate. This Kids Club caters to children aged four to twelve with a full range of activities including a soft play area, physical activities, arts and crafts, PlayStation games, storytelling and more.
Fully Supervised with Trained Professionals
Parents can leave their children at the Qix Club with complete confidence, in the safe hands of the highly trained and welcoming team, encouraging children to stay engaged, getting them involved in the range of activities. This is a healthy environment for younger guests, giving them an opportunity to meet other children also staying in the hotel.
The Qix Club at Address Downtown has been designed to ensure children remain busy and active, while parents take full advantage of the on-site facilities. Children are introduced to a fun and learning environment with bright and interactive features, which are designed to stem curiosity, promote social skills and give them time to play, explore and let off steam.
This Kids Club opens daily from 10am to 7pm and is complimentary for one hour to all children staying at Address Downtown. Address Downtown Executive Club Lounge guests enjoy the benefit of two hour complimentary access during their stay, enabling them to relax in the Executive Club Lounge knowing their children are well taken care of. Children are welcome to stay longer at an additional charge of 60 AED.
Interactive, Bright and Fun
Children staying at Address Downtown love spending time in the Qix Club, complete with rocking horses, a kids table and chairs which is overflowing with brightly coloured crayons for them to draw or colour in.
The shelves are brimming with toys and games for them to enjoy during their time in the club. For older children the PlayStation games are a great hit, enabling them to play their favourite games.
From the large blackboard to the drawing easel and the comfortable cushions scattered about, this Kids Club offers the ultimate in enjoyment, fun and interactive experiences for all children staying at Address Downtown.