Crowne Plaza Hotel & Suites Landmark Shenzhen cater to their younger guests with a small kids club, that is found on the fourth floor and operated by the spa department. This Kids Club is open from 7am to 10pm catering to children aged one to six years of age.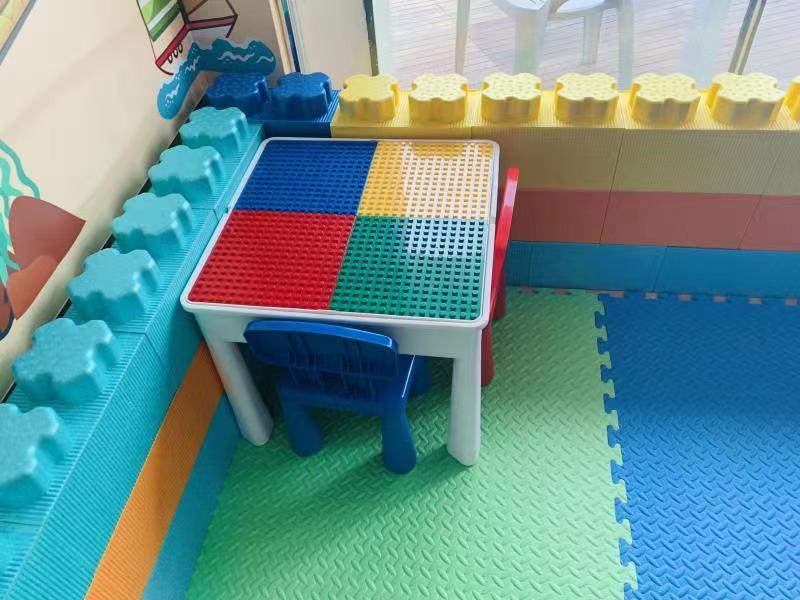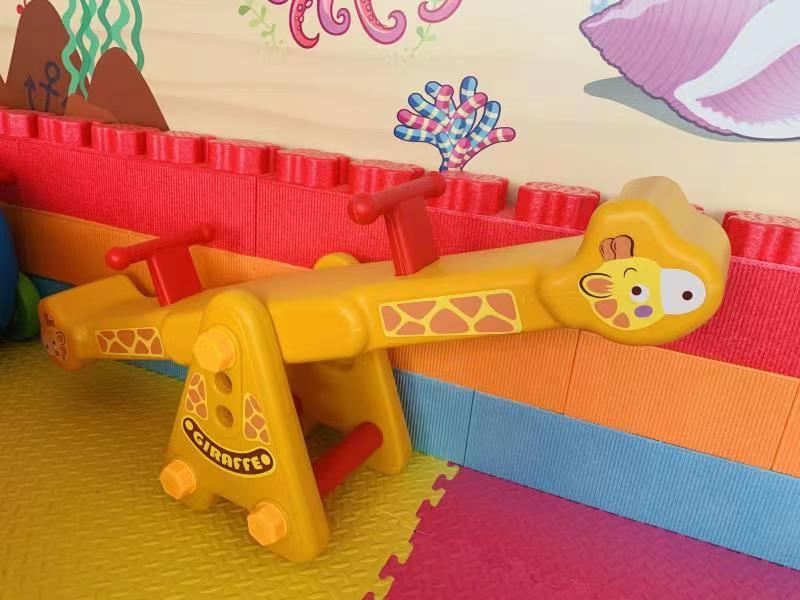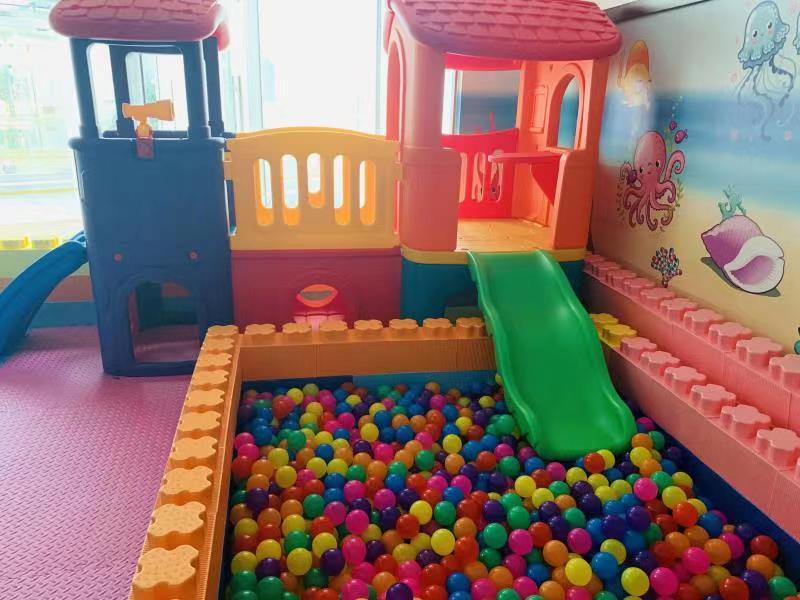 Unsupervised Fun for Younger Guests
This is one of the smaller kids clubs, measuring only twenty square metres. The good news is that you don't have to book and it's open all day from 7am to 10pm. The only downside is that each child must be accompanied by a parent. The team have taken everything into consideration to entertain young guests, ensuring they have a fun and memorable stay.
There is a large plastic indoor climbing frame with slides, one of them go into a large and colourful ball park. There is also a wide range of ride-on toys, enabling children to ride around on the soft floor. The kids club has been decorated in bright colours and children know they have arrived in their special place when they walk in through the door.
Travelling with children can be tiring, especially when you want to explore the sights. Having a Kids Club at the hotel helps you keep your children entertained before your evening meal, after an exhausting day of exploring the sights.
Hours of Fun
It is important to note that this kids club is not supervised and does require parent supervision. It is also used at your own risk. It is not recommended you go for an hour massage and leave your child unattended. While it offers hours of fun with tables and chairs, a soft floor, plastic see-saw and climbing frame, parents need to keep their children in view to ensure their safety.
Staying at a hotel that offers a kids club, even if it is not supervised, is beneficial to any parent. It enables your children to play, let off some steam and make new friends with other children staying gin the hotel. You can also meet other parents as they watch their kids play. It helps to reduce boredom and ensures your children can climb and play.
This kids club has been designed with safety in mind with soft, padded flooring, reducing the risk of injury should your child fall. The toys have been selected to keep younger guests entertained for hours, from sliding into the ball park to bouncing on a big bouncing ball.