The Fairmont Abu Dhabi Kids Club is known as the Little Flamingos Kids Club. They offer a full range of activities for children from Lego walls and a mini disco to movie time, interactive game stations, soft play areas and a ball pool.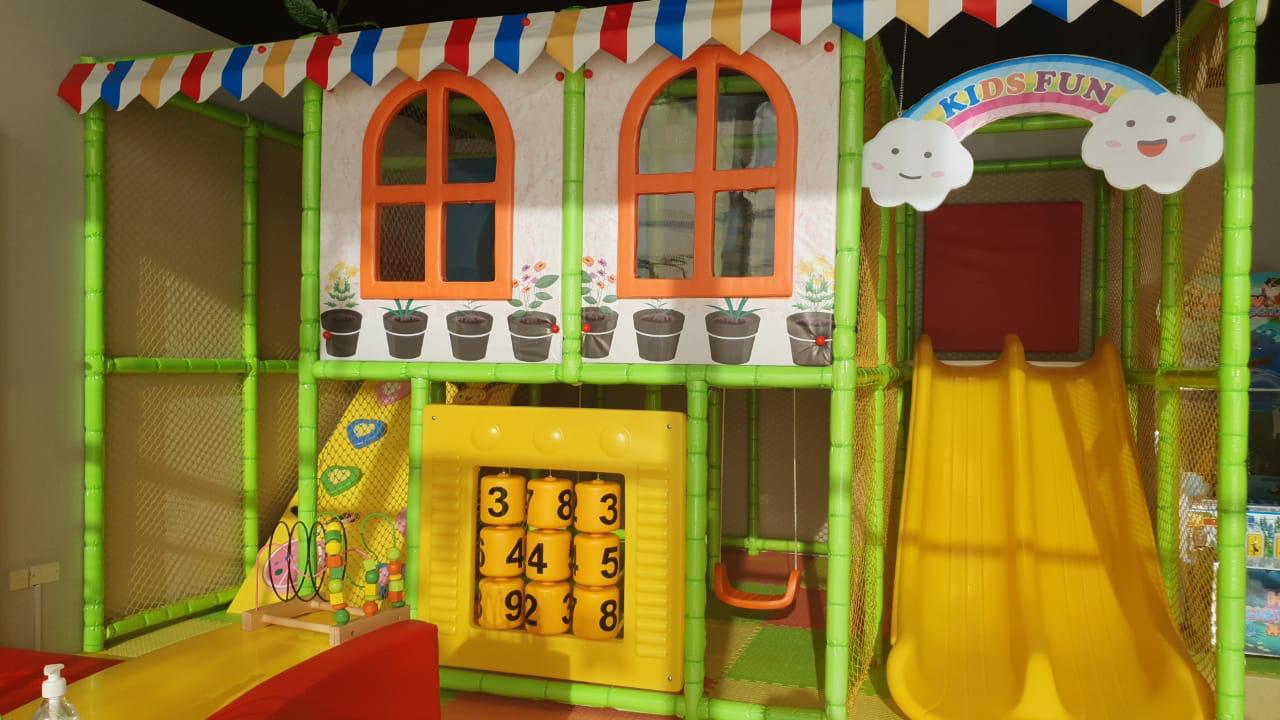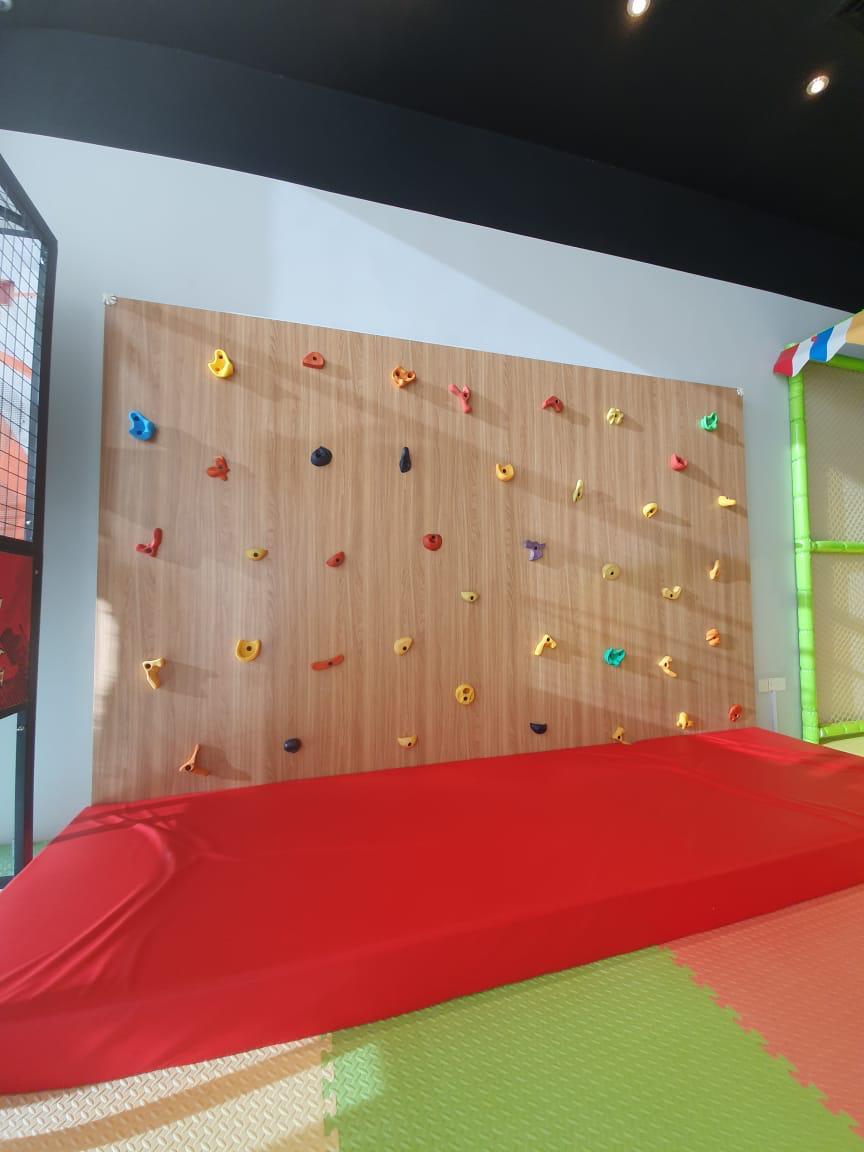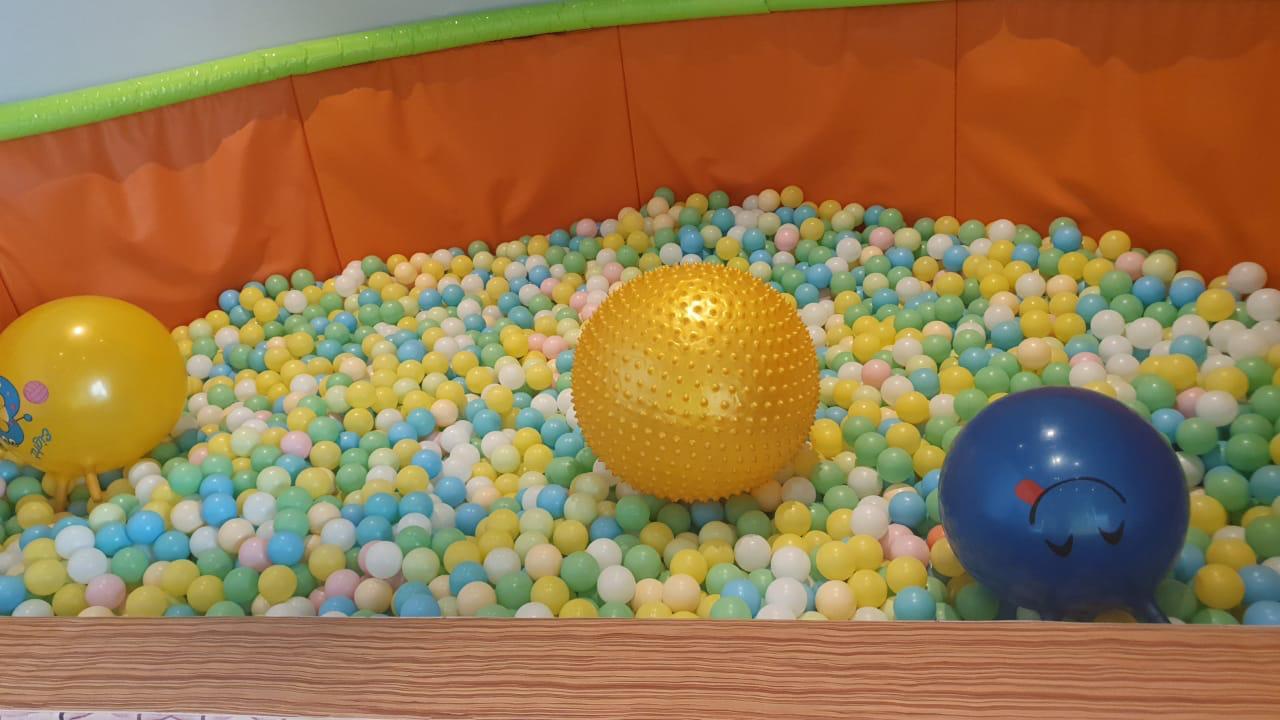 It is not a large Kids Club, but it is supervised by a member of the Fairmont team, who ensures the children's safety at all times. Younger hotel guests can enjoy the Kids Club for two hours, after which there is a charge of 50 AED per hour. It is also important to note that children under the age of four must be accompanied by an adult.
The Kids Club at Fairmont Abu Dhabi provides parents with some time to enjoy the hotel facilities, knowing their children are being entertained and are safe. The club caters to toddlers and teens alike with a full range of activities to keep them busy during their stay.
Plenty of Fun Activities
The Fairmont Abu Dhabi Kids Club team organise a host of activities to keep children busy all day. Children staying in the hotel enjoy their first two hours in the Kids Club free, after which there is a free for every additional hour. It does accommodate other guest at a charge of 100 AED for the first two hours per child and 50 AED for every additional hour.
The Kids Club also allows for children's parties with the Little Flamingos Kids Club Party at 120 AED per child with a minimum of ten children for two hours. This includes an hour free play with age appropriate games, thirty minutes party games, thirty minutes food and cake, invitation design and print, a dedicated party host and balloon décor.
Catering to All Ages
Younger guests at the Fairmont Abu Dhabi will enjoy the Kids Club, whether a young toddler or a growing teen. The range of activities include game stations, movies, soft play areas, a kids mini disco, ball pool and a Lego wall.
In addition to this, the hotel does offer a babysitting service on request, enabling parents to enjoy the evening drinks and canapés in the Executive Club Lounge or a meal at a restaurant, enabling them to relax without having to manage their children. Prices for babysitting for one to two children is 50 AED per hour before midnight and 60 AED per hour after midnight.
The Fairmont Abu Dhabi have paid close attention to the entertainment of their younger guests, ensuring they enjoy their time at the hotel, while enabling parents to take advantage of the facilities.