Ferjeej Club, the Kids Club at the Four Seasons Hotel Kuwait at Burj Alshaya caters to children aged four to twelve years of age. The Kids Club is open daily from 9am to 7pm offering a range of entertainment, fun and learning experiences. The Kids Club gives the hotels younger guests a chance to make new friends and let their creativity soar.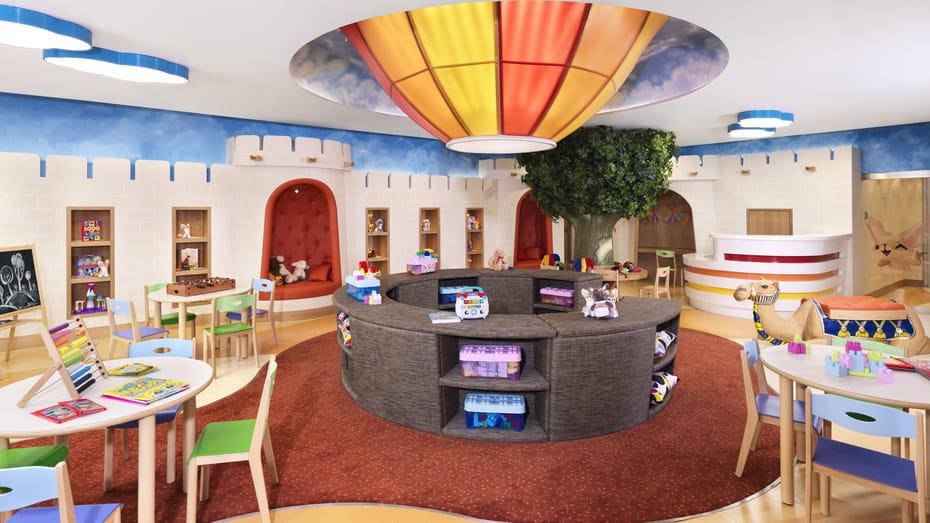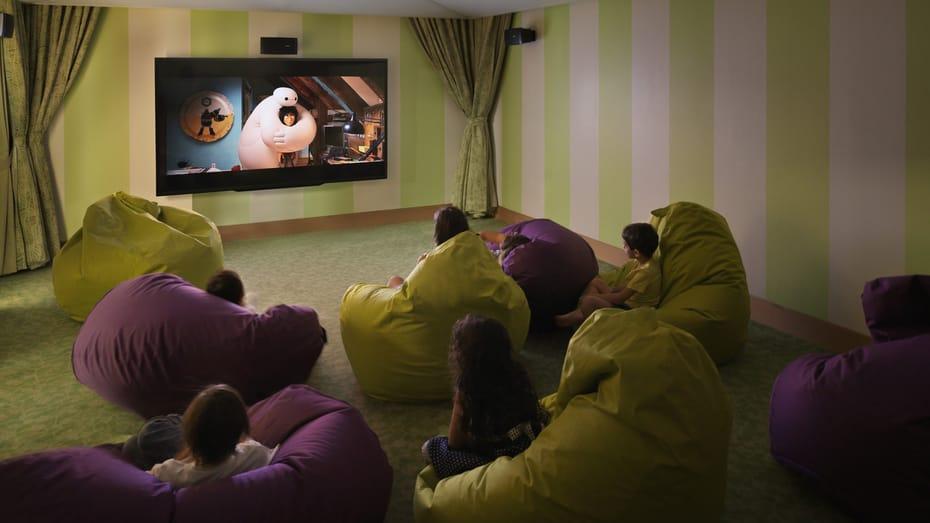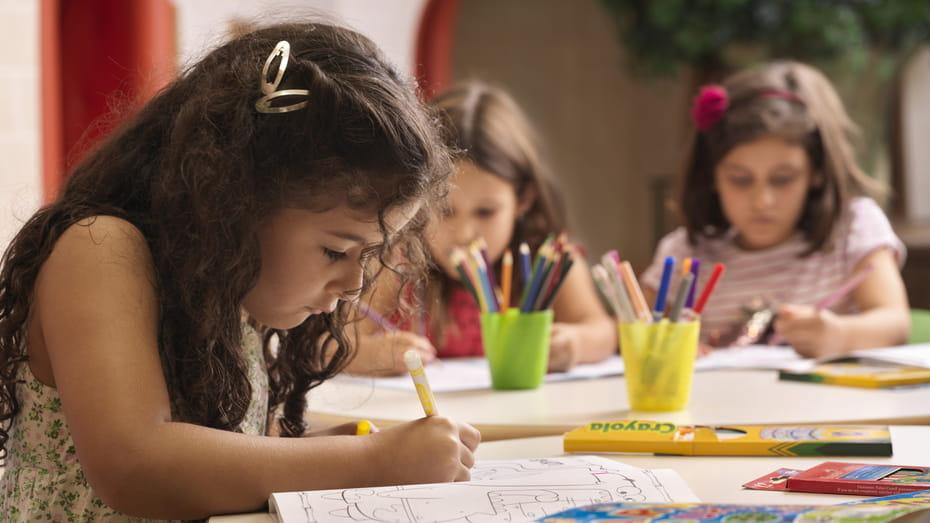 The Kids Club is a spacious and well appointed safe space for children to play with plenty of tables and chairs for arts and crafts, games, toys and board games. Set around a centre library, the Kids Club offers age appropriate activities and experiences for their younger guests, all supervised by an experienced team of child minders.
Crazy Inventors to Desert Adventurers
The Ferjeej Club at the Four Seasons Hotel Kuwait at Burj Alshaya, gives parents the opportunity to enjoy the facilities and amenities offered by this five star hotel, while children are entertained and encouraged. The Kids Club encourages creativity and fun, enabling children to become desert adventurers, video champions and crazy inventors.
The team of supervisors encourage hands on fun with a chance for children to show off artistic talents by making face painting, henna tattoos and designing paper masks, to name a few. They have singing and dance competitors and stories told by the resident storyteller at the hotel. They also bring your family together in the Four Seasons cinema lounge, which has been designed with children in mind, along with snack breaks.
Indoor and Outdoor Fun at Its Best
The Kids Club is open to all younger visitors of this five star, luxury hotel, where they can enjoy indoor and outdoor fun with a dancing water fountain, complete with waterfalls. The Fereej Club is designed in a desert safari theme, with sand dune flooring and desert castle, capturing the imagination of children.
Indoors, children can also enjoy some of the best video games with a Playstation 4 Pro and Wii games on hand with the latest games. The Kids Club is completely safe and is only open to children staying in the hotel or those who are with Spa members. While the Kids Club accommodates children four to twelve years of age, younger tots are not turned away, as long as they are accompanied by a parent or guardian.
For security, children must be signed in and out of the Kids Club by their parent or guardian. If children do not want to participate in any of the scheduled activities, they must be supervised by their parent or guardian. This Club can accommodate eighteen children at a time, under the supervision of three staff members. This is a large club spanning over three hundred and ninety two square metres.