The Kids Club at Khalidiya Palace Rayhaan by Rotana, is known as The Flippers Kids Club and opens daily from 10am to 7pm. This Kids Club can be accessed via the Beach Club reception area and is located right next to the squash courts.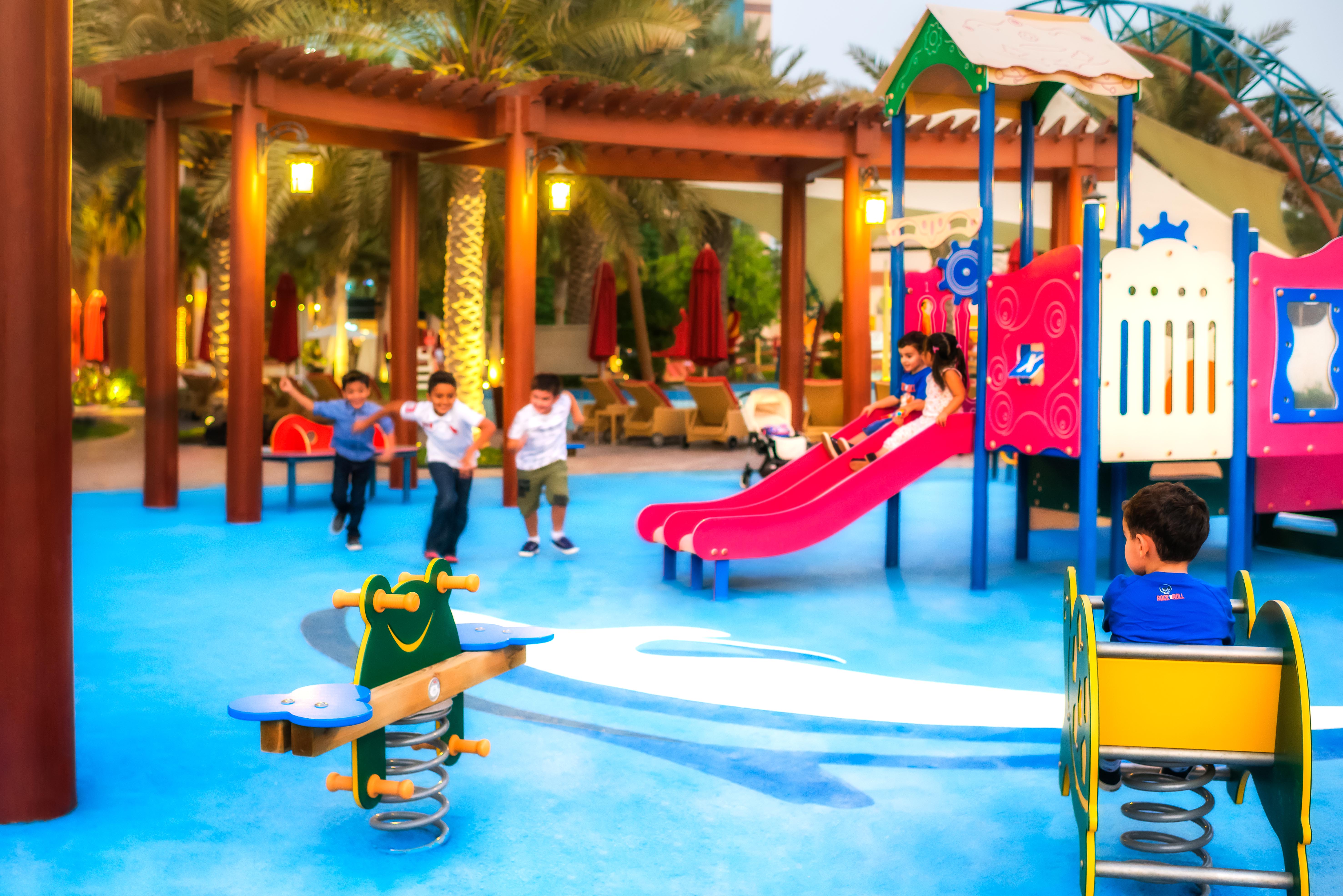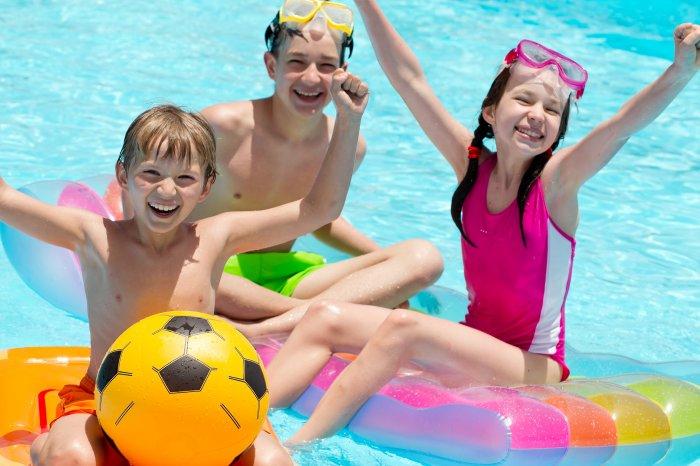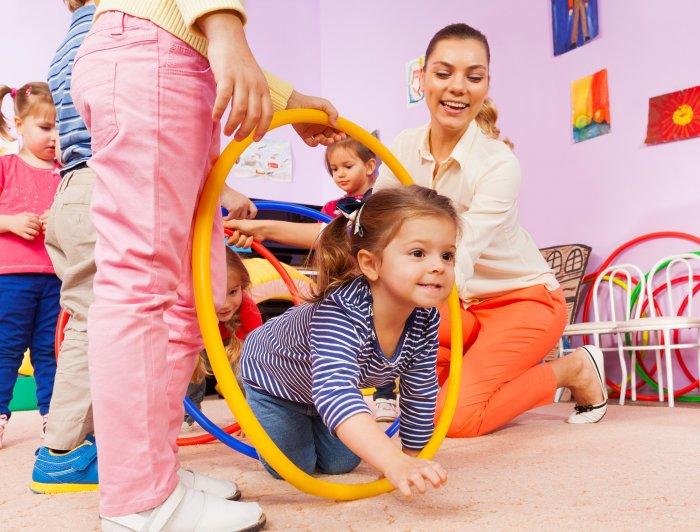 This supervised Kids Club offers a host of indoor and outdoor games, toys and activities for children. The team are all fully certified kids attendants and engage with the children, encouraging them to take part in age appropriate games. The club enables children to have fun, learn, make new friends and let off steam when staying at this five star hotel. It also gives parents time to enjoy some quality time at the spa or make use of some of the water sport activities available on site.
Planned Activities
The Flippers Kids Club at Khalidiya Palace Rayhaan by Rotana have planned activities daily, which changes weekly, ensuring children are never bored. Some of the activities include face painting, arts and crafts, colouring and more. Children also have access to toys, games, puzzles and Playstation games. This five star hotel have gone out of their way to entertain their younger guests, offering a complete family friendly experience for guests staying in their hotel with dedicated children facilities.
The outdoor children's pool, is not only shaded, it's also temperature controlled. It is purpose build with a low depth, ensuring children are safe, while staying out of the hot Abu Dhabi sun. It is right next to the adult pool, but parents can put their feet up and enjoy the adult pool, while the children enjoy their time in the fully supervised children's pool.
Indoor and Outdoor Play
The Flippers Kids Club offers the best in indoor and outdoor play. Children can play in the outdoor play area, complete with soft ground, slides, climbing frames, swings and rides or they can splash in the dedicated and supervised kids pool. When it gets too hot, they can move inside to the air conditioned children's area, which is bright and spacious.
The indoor Kids Club is fully supervised with a trained and attentive team who engage with the children, offering the best in activities and games, which are all age appropriate. From the colourful carpets to the shelves which are overflowing with toys and games, children will be excited to spend time in the club, while making friends with other children staying at the hotel. It has tables and chairs, which are used for arts and crafts, painting, drawing and colouring, there are hula hoops and many educational games children can choose from. The Kids Club at Khalidiya Palace Rayhaan by Rotana is bright, cheerful and fun.