The Le Royal Meridien Beach Resort and Spa Executive Club Lounge offers exclusive access to Club Level guests, offering three meals and refreshments daily, which include:
Breakfast is served from 7am to 11am
Light Lunches are served 3pm to 5pm
Complimentary alcoholic drinks from 6pm to 8pm
This Executive Club Lounge offers a comfortable and relaxing space with spectacular views.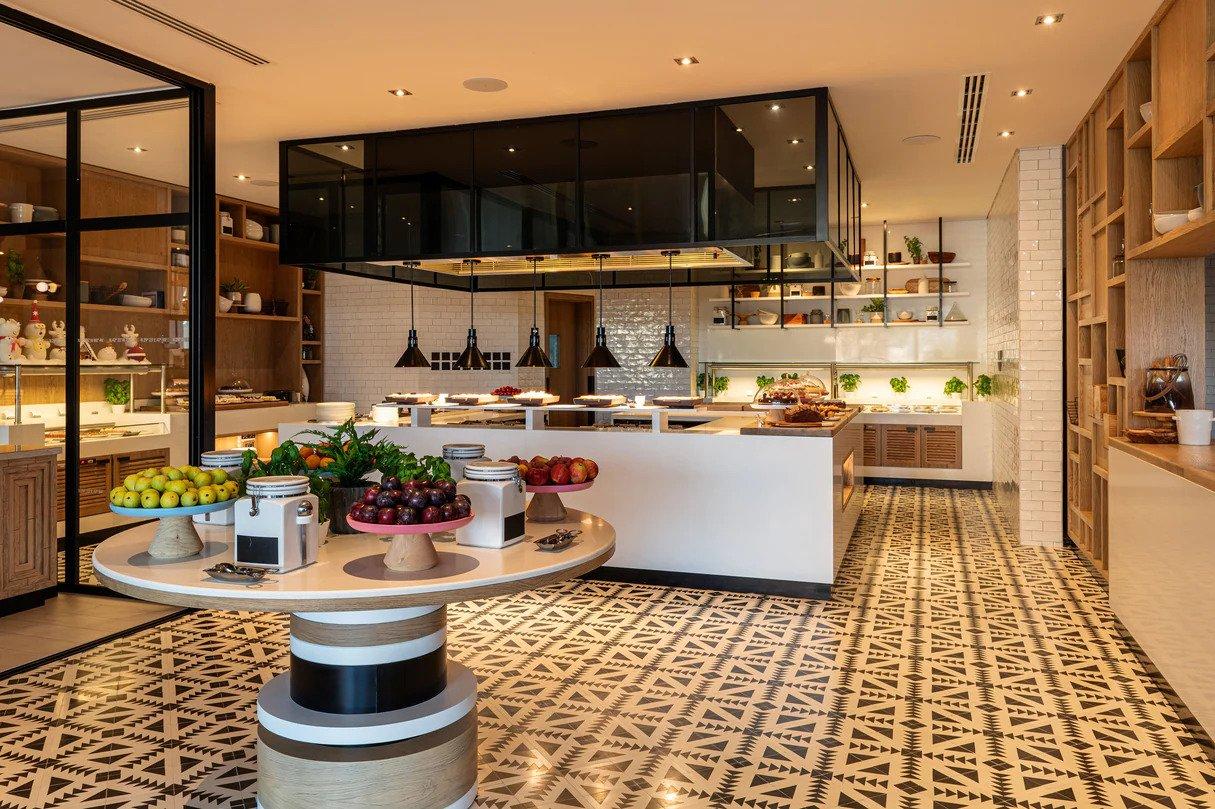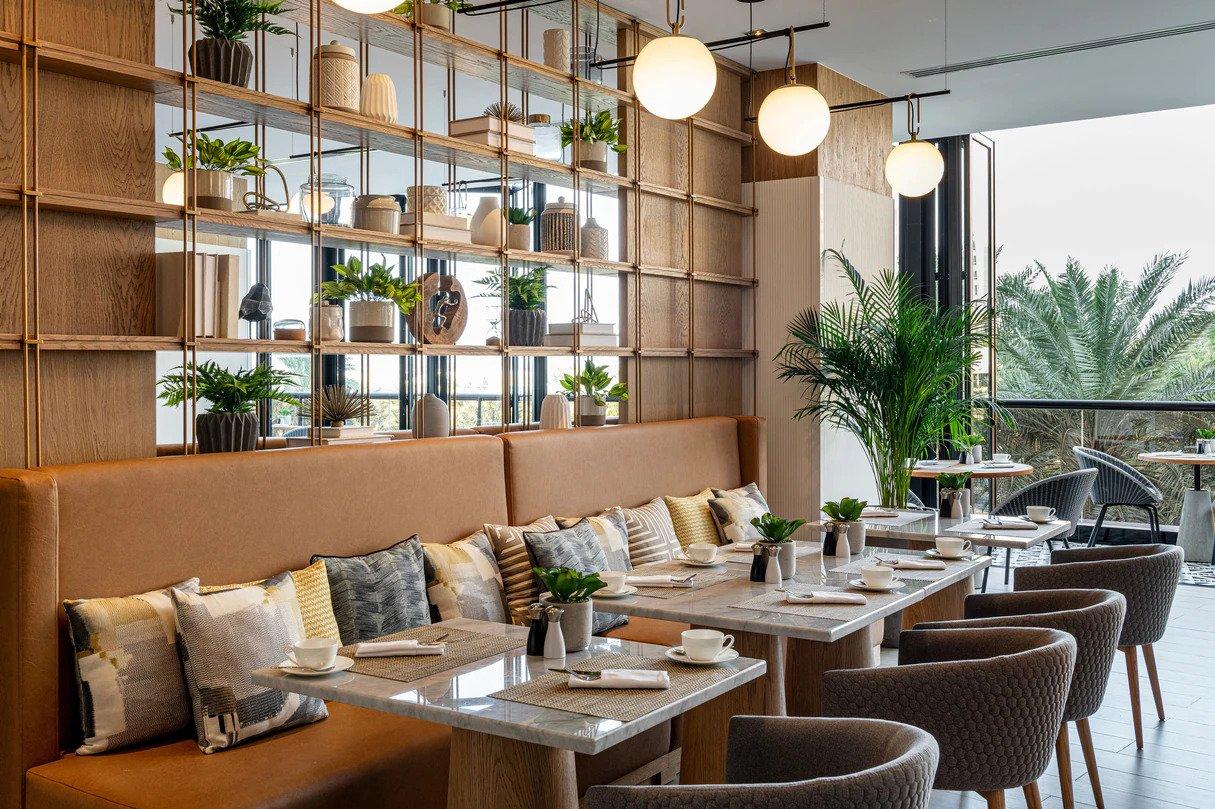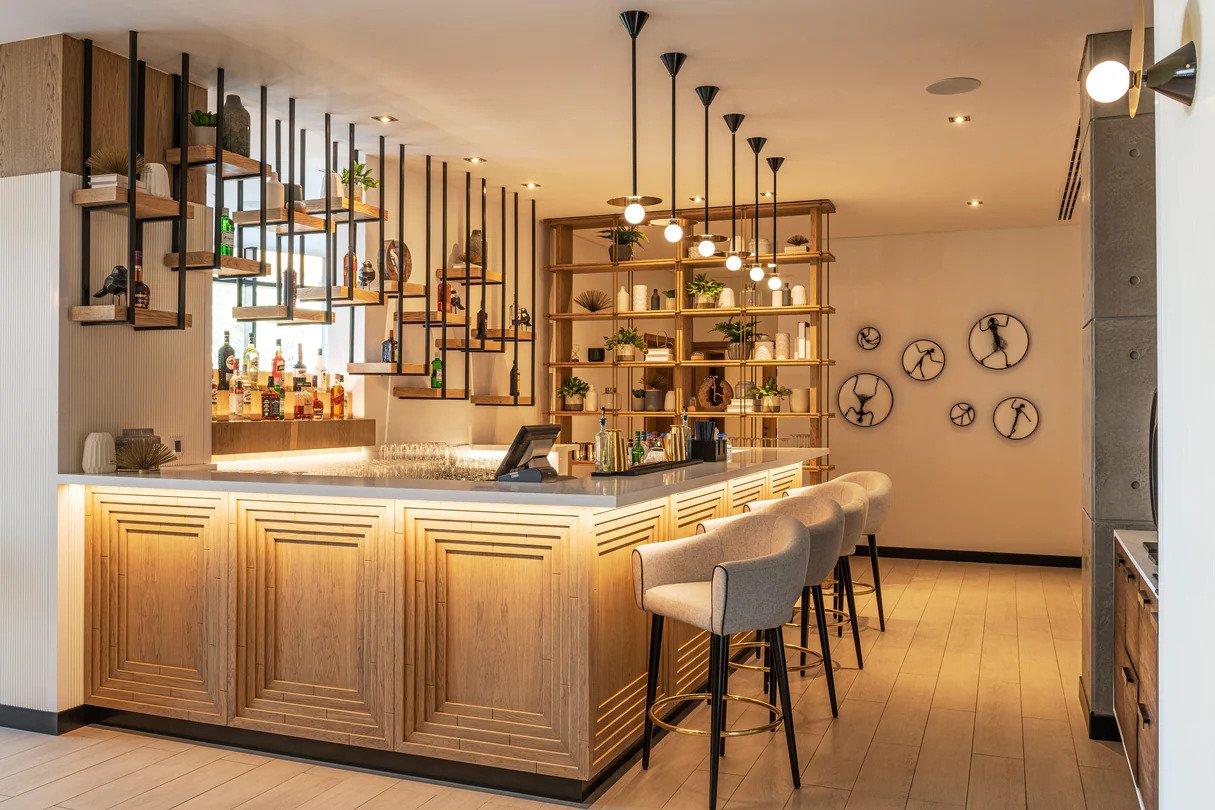 As a Club Level guest, you can treat yourself to exclusive access to the Executive Club Lounge and services in the hotel. The Executive Club Lounge is open daily from 11am to 10pm and is only open to guests staying in Club Level Rooms and Suites, with a host of food and refreshment offerings daily.
This Executive Club Lounge offers beautiful views, a place to relax or catch up on some work. The team are attentive and friendly and are always on hand to assist, whether you want to book a table at the restaurant or you need to connect to the complimentary wireless internet.
Host of Exclusive Benefits
Club Level guests at Le Royal Meridien Beach Resort and Spa enjoy complimentary breakfast and a light lunch daily. The lunch includes sweet and savoury delights, which are constantly topped up to ensure no guest goes hungry. There is complimentary alcoholic drinks offered from 6pm to 8pm and the premium bar is open throughout the day, at an additional charge.
In the evenings, ii becomes a smarter Executive Club Lounge, where guests are required to wear smart casual clothing with no beach wear, slippers, shorts, sandals, sleeveless shirts or flip flops allowed. Well tailored shorts and closed shoes are accepted.
Beautifully Decorated Offering the Ultimate in Comfort
The Executive Club Lounge at Le Royal Meridien Beach Resort and Spa is private access only offering the convenience to complete your business for the day, relax with a cup of coffee and the newspaper or enjoy a sundowner drink Guests can choose where to enjoy breakfast, from dining in the Executive Club Lounge to choosing from one of the two on site restaurants. The Executive Club Lounge has been decorated in neutral tones, helping enhance the relaxed atmosphere, making an upgrade to a Club Level room worth the money.
Executive Club Lounge guests enjoy the benefit of daily newspapers, complimentary tea and coffee and free wireless internet access. Children under the age of sixteen are not permitted in the Executive Club Lounge after 6pm, when the alcoholic beverages are being served, while those aged sixteen to twenty one are welcome, but must be accompanied by an adult.