The Le Royal Meridien Beach Resort and Spa is only a two minute walk from the beach with spectacular Arabian Gulf views. This five star resort offers thirteen international restaurants and five relaxing bars, a Roman themed spa and free wireless internet access. The spacious rooms are air conditioned, have a mini bar and their own private balcony. Guests staying that this luxurious hotel have access to twenty four hour room service, as an added convenience.
The Le Royal Meridien Beach Resort and Spa offers the indulgence of swimming in an infinity pool, while the spa offers a full range of treatments, including aromatherapy, reflexology and facials. It is in the perfect location for golf lovers and those that want to indulge in some Dubai shopping with the world class Emirates Golf Club only three kilometres away and the Mall of Emirates only a ten minute drive. The resort is set on nineteen acres of gardens and is completely refurbished, accommodating couples, groups and families.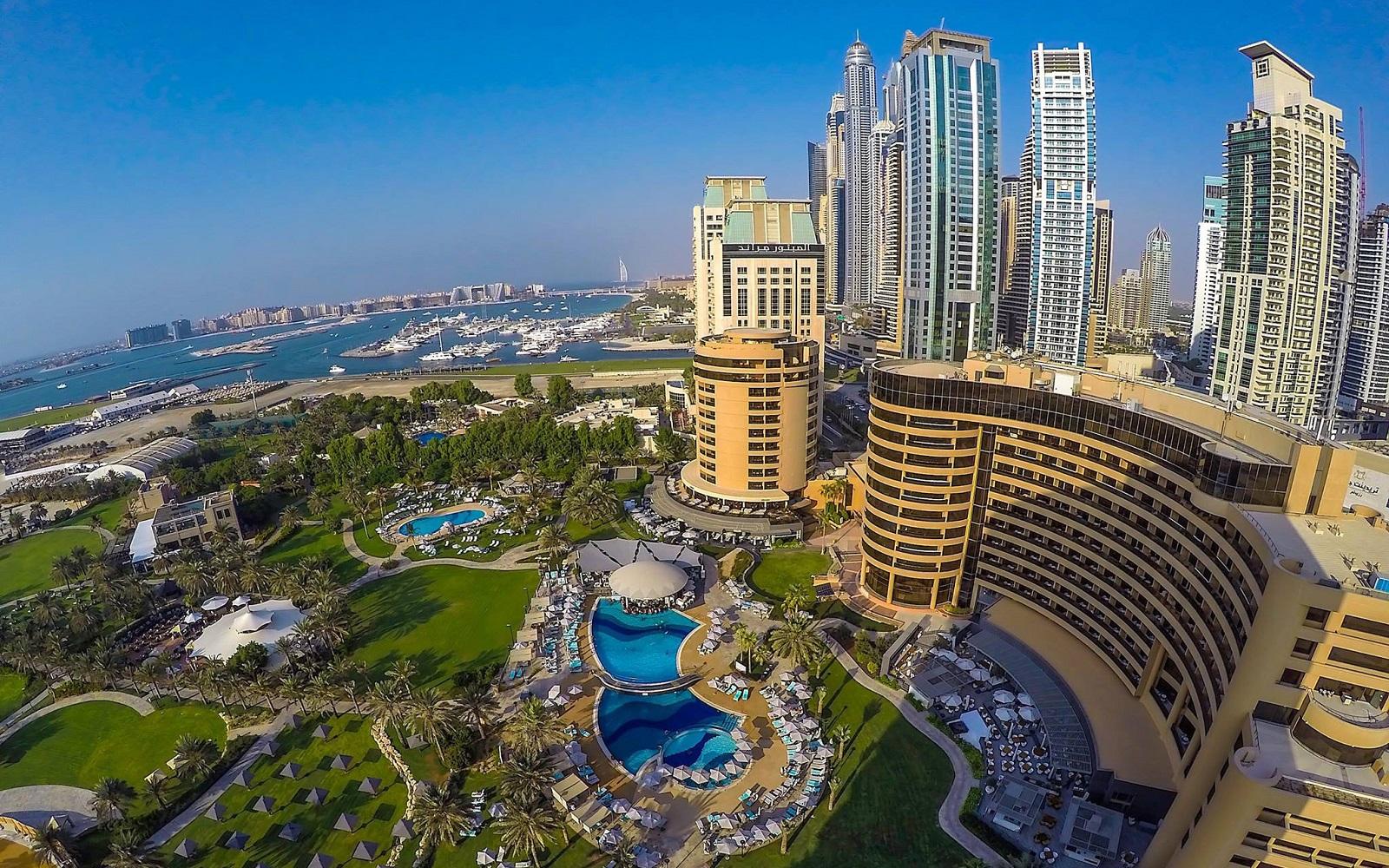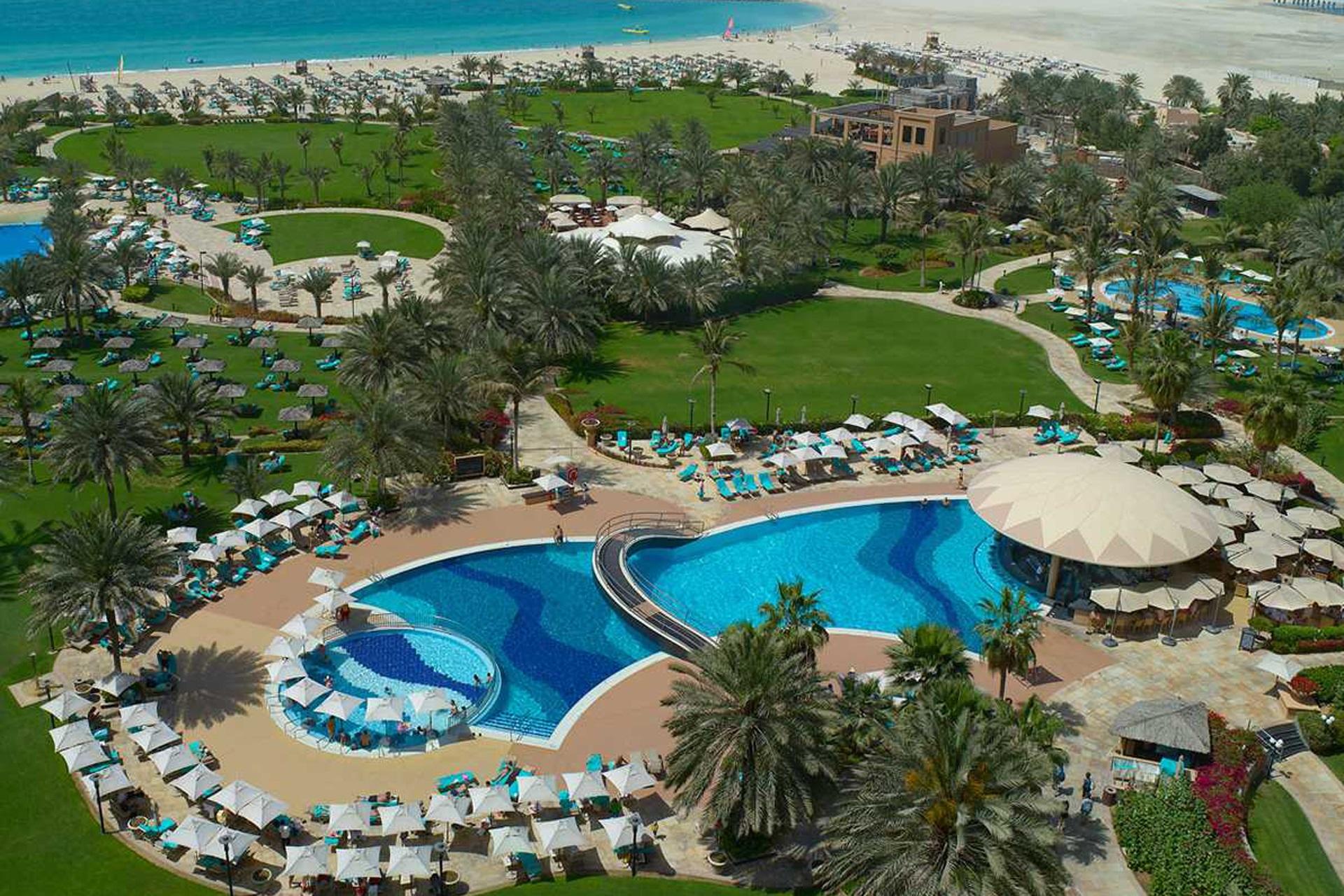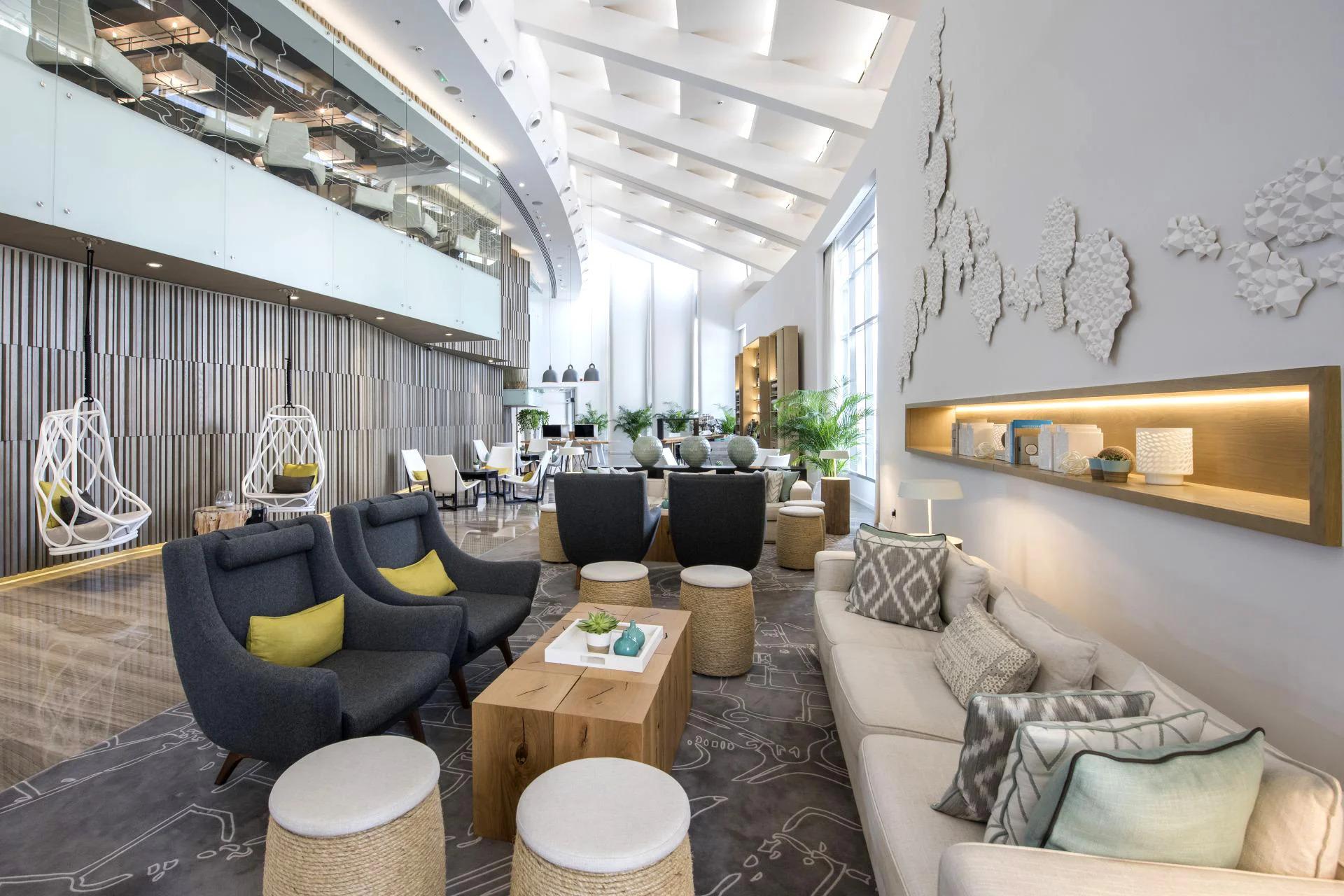 Why You Should Go There
Set in landscaped gardens with three temperature controlled pools, the resort offers a chance to cool off after a day of sightseeing and exploring. There is kayaking, windsurfing and deep sea fishing, which can be arranged for you to enjoy during your stay. The Le Royal Meridien Beach Resort and Spa has floodlit tennis courts and squash courts, along with a host of water sports. There is a state of the art fitness centre with workout equipment. The spa is designed to a Roman theme and is the perfect place for beauty treatments and relaxation.
The Le Royal Meridien Beach Resort and Spa is also home to thirteen restaurants and five bars offering everything from a steakhouse to Mexican cuisine and international cuisine to the best seafood dishes. The three swimming pools all have a lifeguard on duty, this includes the kids and adult pools. Meydan Beach, Dubai Marina Mall, Dubai International Marine Club, Skydive Club and Pier 7 Dubai are all less than a kilometre from this luxurious resort.
Accommodation
The Le Royal Meridien Beach Resort and Spa caters to all traveller, including young families offering a wide choice of facilities and amenities. There are five hundred and four rooms and suites with stunning views of Dubai Marina or the sea.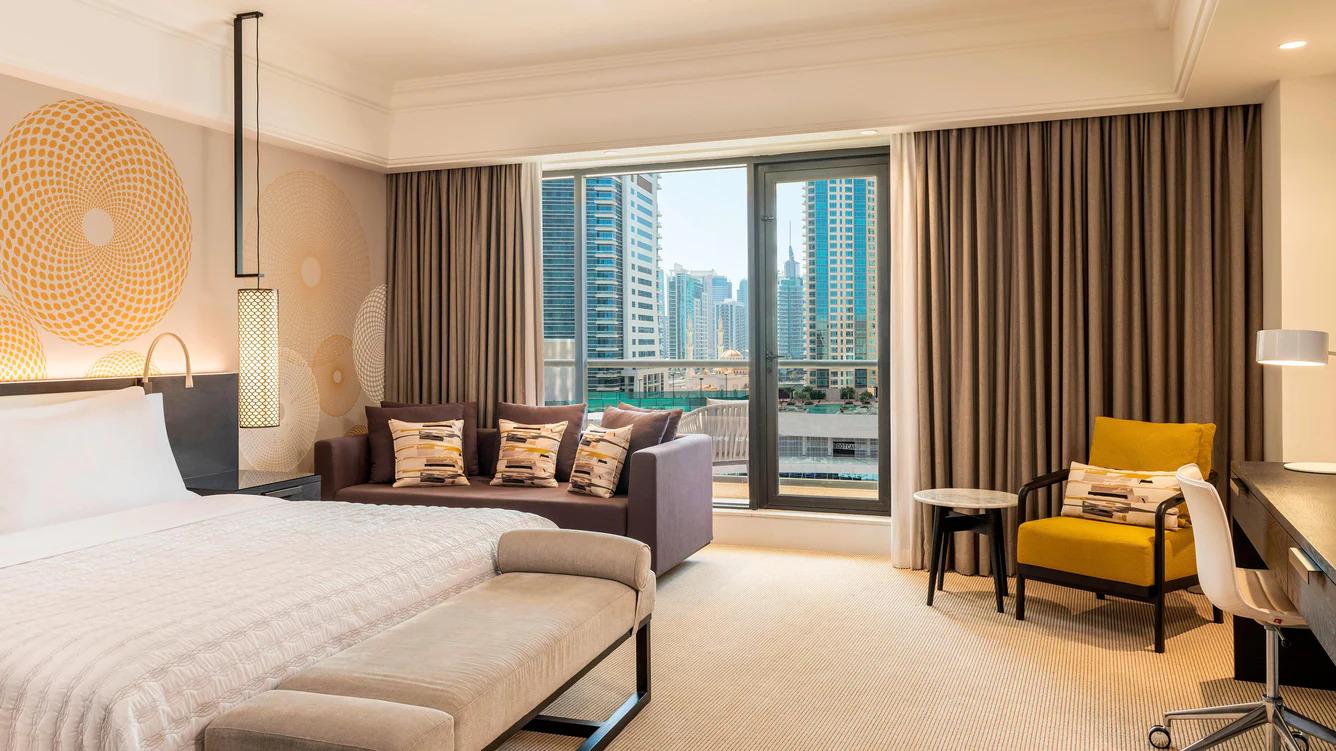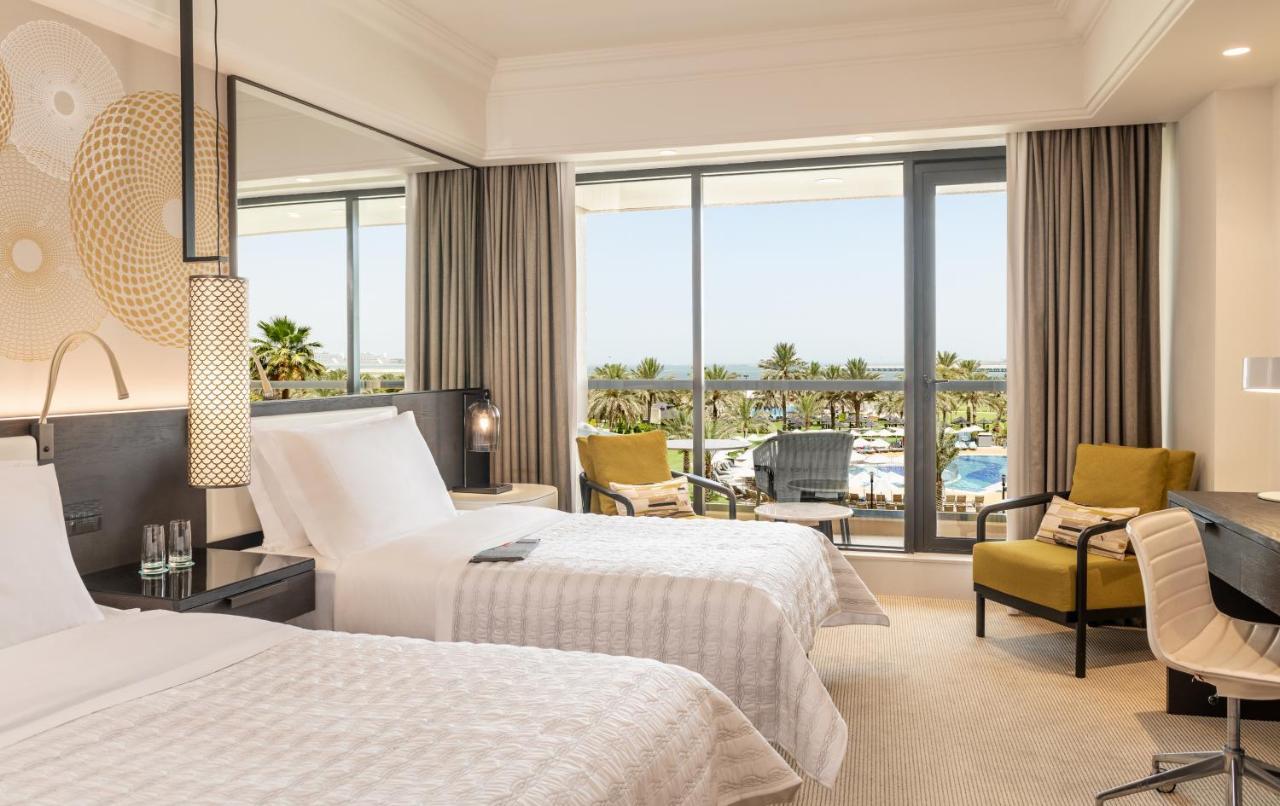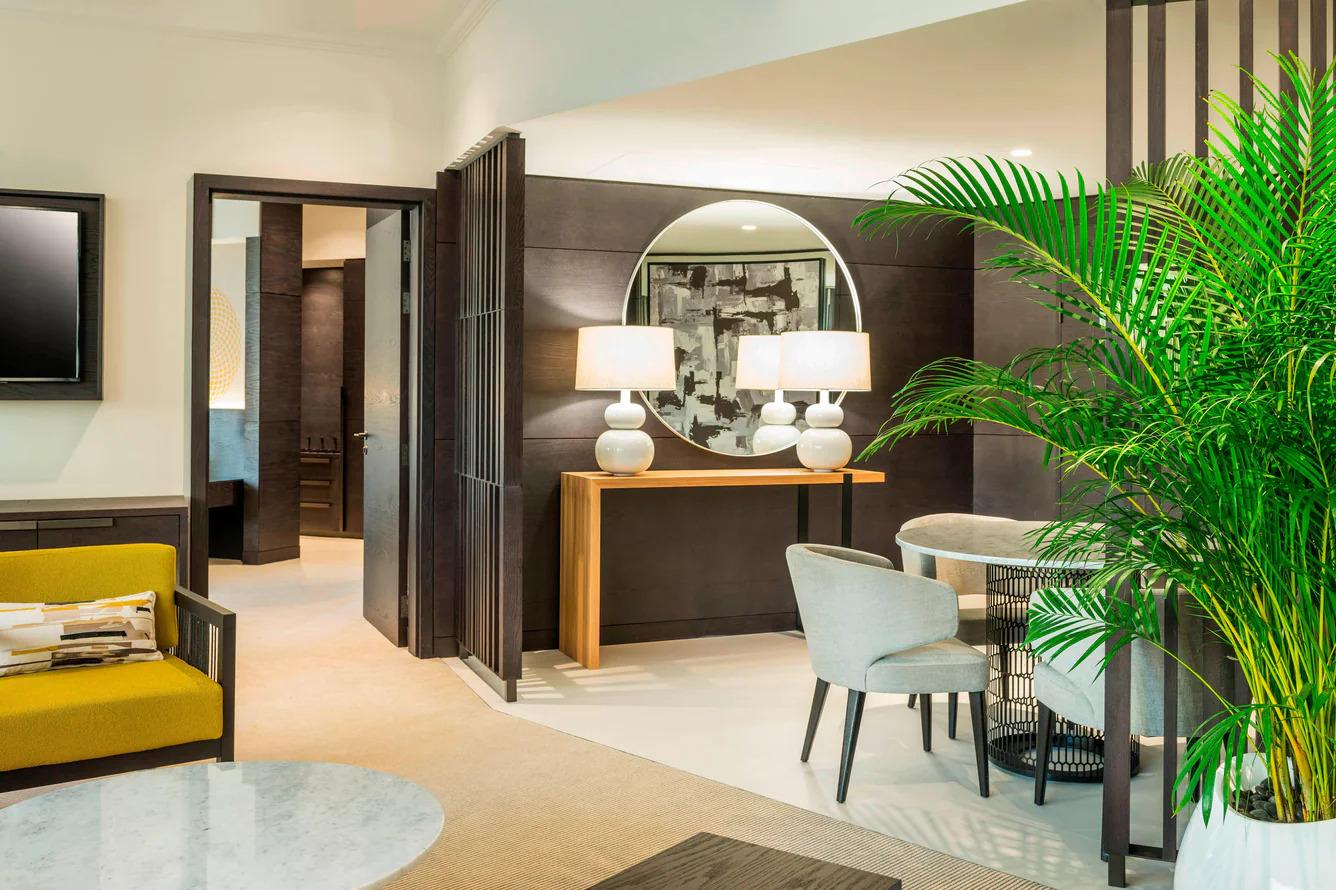 Each room has been completed to the finest standards, offering the ultimate in luxury. The rooms range from standard rooms to executive suites, providing a comfortable space to relax and unwind. From the Jumeirah Beach views to the large screen television, high quality furnishings and butler service, this resort is the ideal choice when wanting to explore all Dubai has to offer. The rooms and suites have an in-room safe and refreshment centre.
Executive Club Lounge and Kids Club
The Le Royal Meridien Beach Resort and Spa offers an exclusive Executive Club Lounge to any guests stay in the Royal Club Rooms and Suites, along with a supervised Kids Club, which caters to ages four to twelve.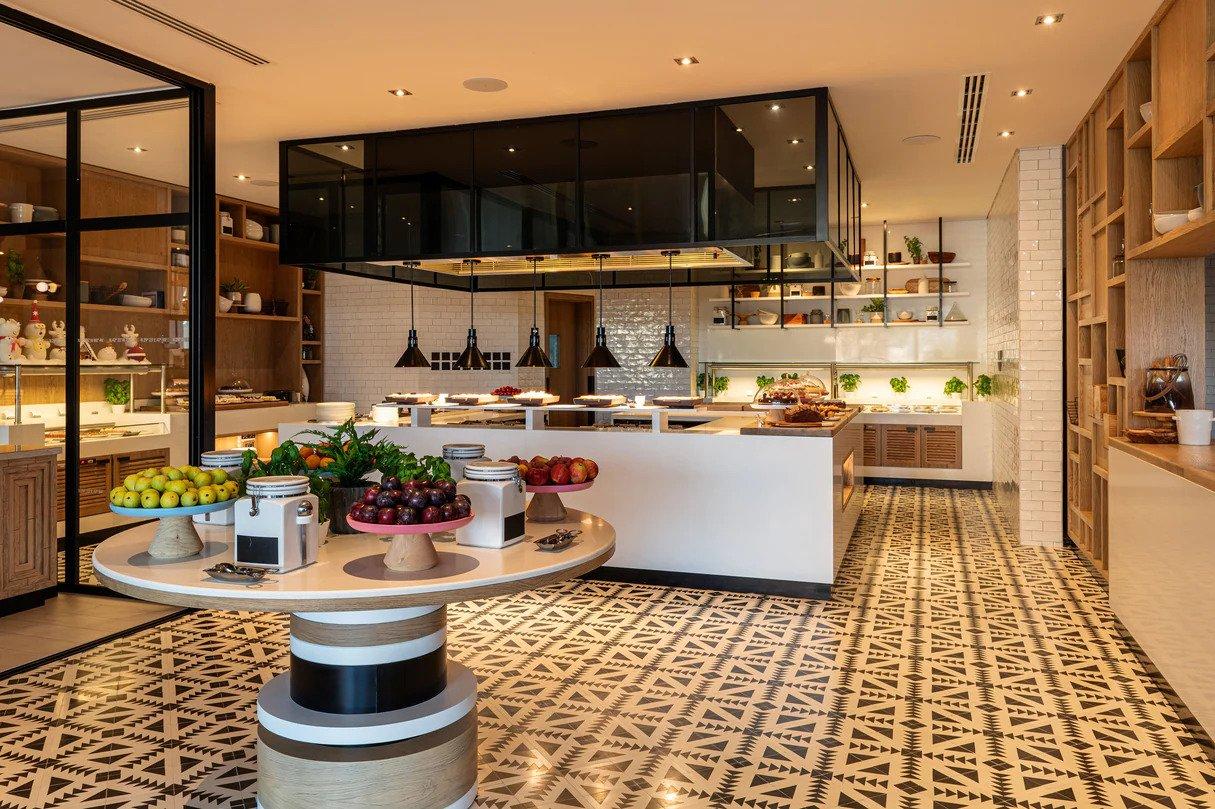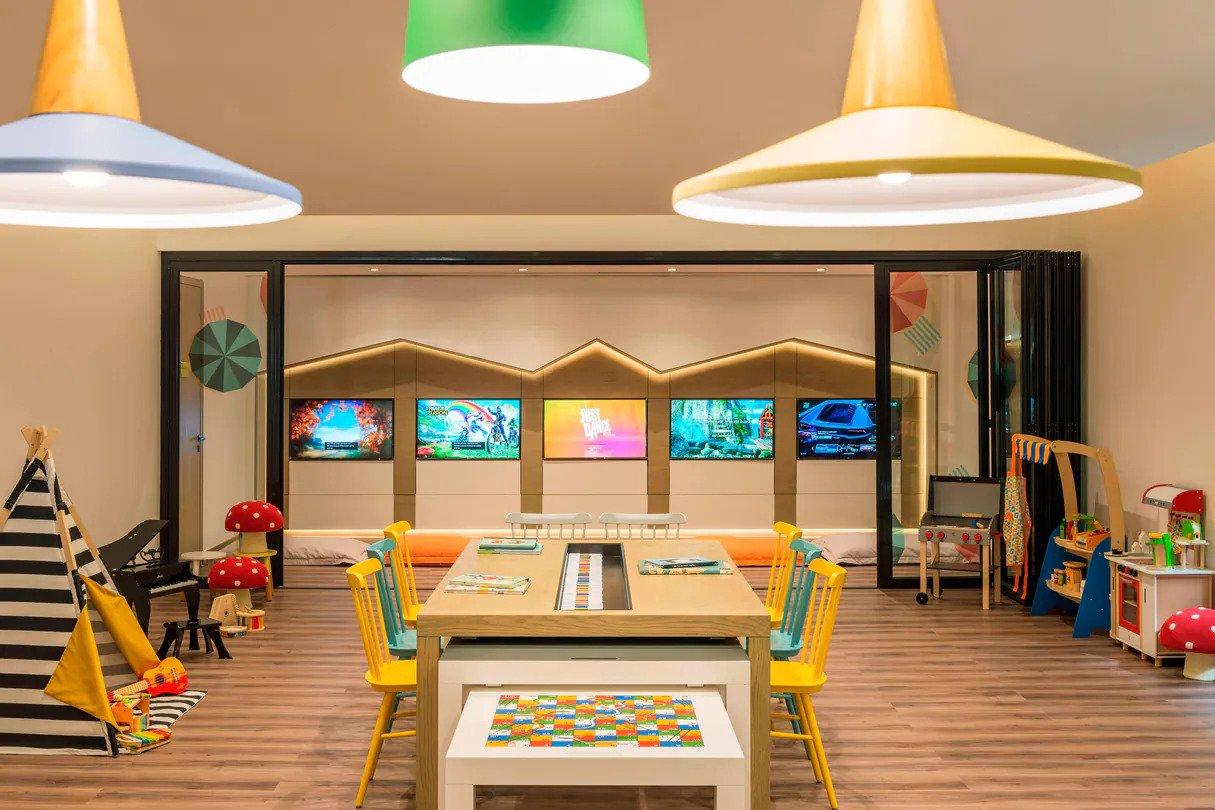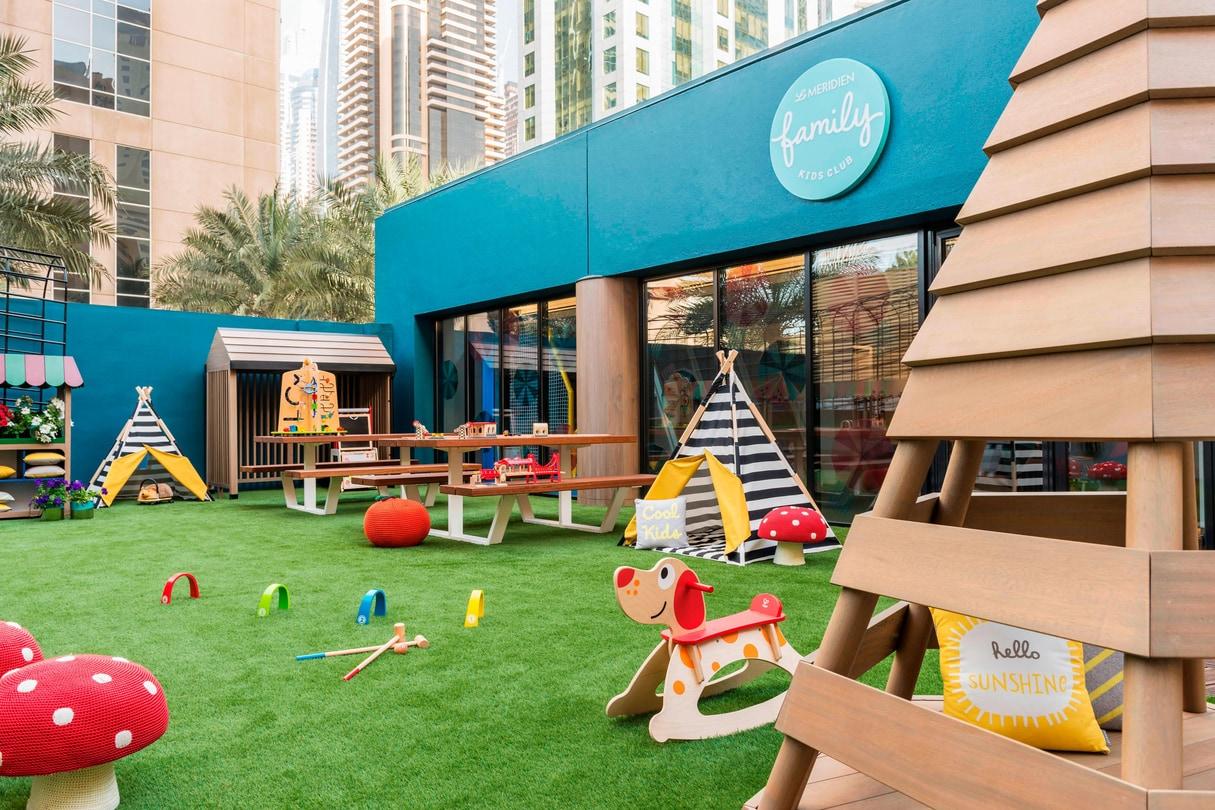 The Executive Club Lounge at Le Royal Meridien Beach Resort and Spa opens from 7am to midnight daily offering three food preparations. Club Level guests enjoy private access to the Executive Club Lounge with a host of added benefits. You can read about their Executive Club Lounge by clicking on the button below:
Le Royal Meridien Beach Resort and Spa Executive Club Lounge
The supervised Kids Club engages and entertains children aged four to twelve years of age with a full range of games, toys and activities, along with scheduled activities, giving parents time to take advantage of the resorts facilities and amenities. You can also read about their Kids Club by clicking on the button below:
Le Royal Meridien Beach Resort and Spa Kids Club