Located at Baniyas Road, the Radisson Blu Hotel, Dubai Deira Creek was the city's first ever five-star hotel and remains an iconic heritage destination for the traveller and visitor that want to stay in luxury and style, as they surround themselves with the best of what Dubai has to offer. Radisson Blu Hotel, Dubai Deira Creek has 288 rooms complete with free, fast Wi-Fi and complimentary coffee and tea in all rooms.
With access from Dubai International Airport, which is only 7km away, and with the bus and metro stations nearby, the guest is offered peace of mind when they are planning their stay at the excellent Radisson Blu Hotel, Dubai Deira Creek in the Old City's lovely Deira Creek vicinity. The hotel offers their guests a choice of ten fine award-winning restaurants that feature cuisine from all over the world with dishes from Japan, China, Korea and the Middle East, as well as authentic Persian offerings to delight. Be enthralled by the belly dancing you are treated to in Aseelah Restaurant as you enjoy your meal or be impressed with the chefs' mastery of their trade as you sample the dim sum or Peking duck and Szechuan cuisine at China Club.
In addition to enjoying fine foods and drinks, the guest at this hotel is offered access to amenities that ensure their stay meets the highest expectations. This includes good shopping opportunities nearby, as well as the opportunity to make use of the hotel's well-equipped fitness club facility. Great views of the Deira Creek area are a bonus.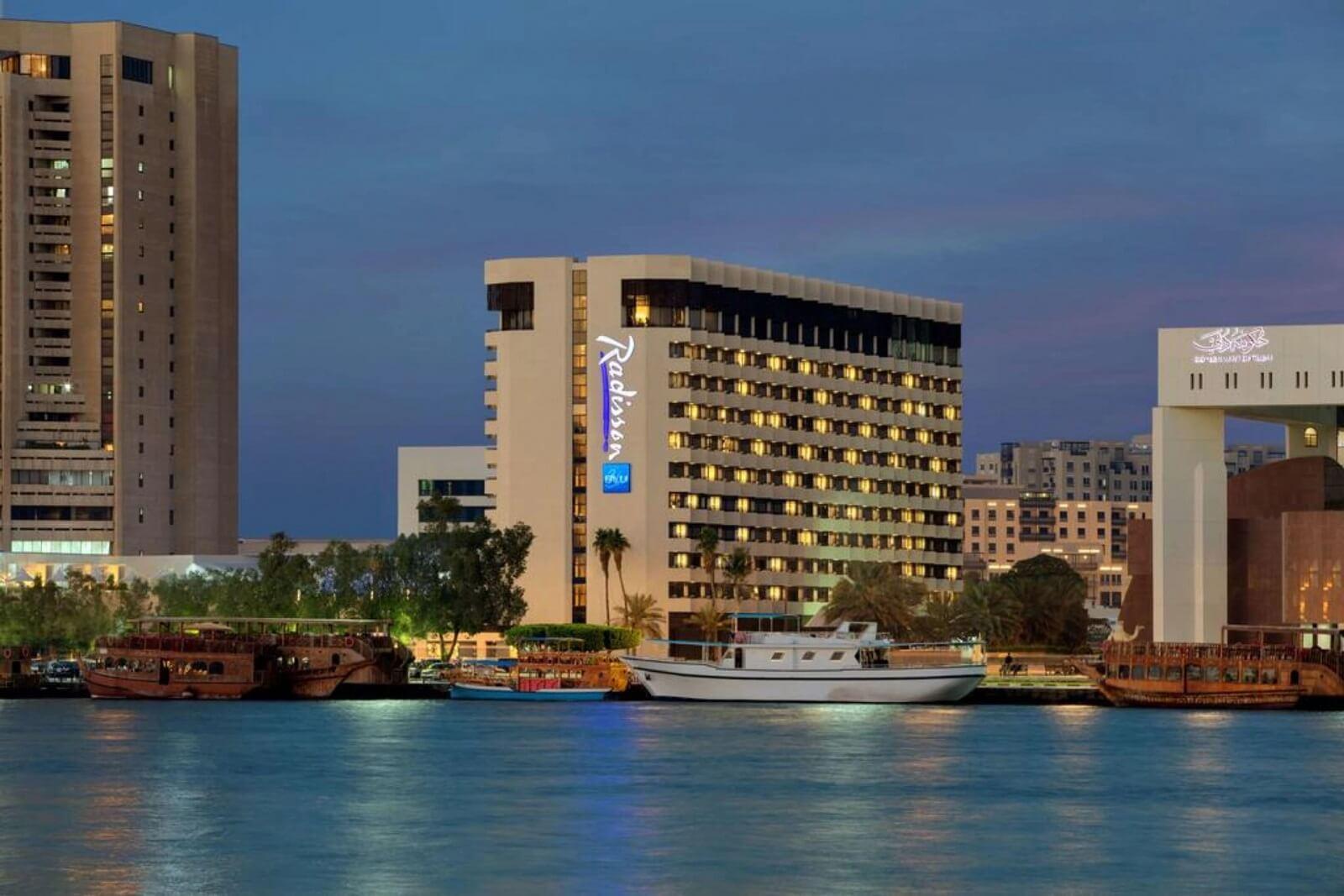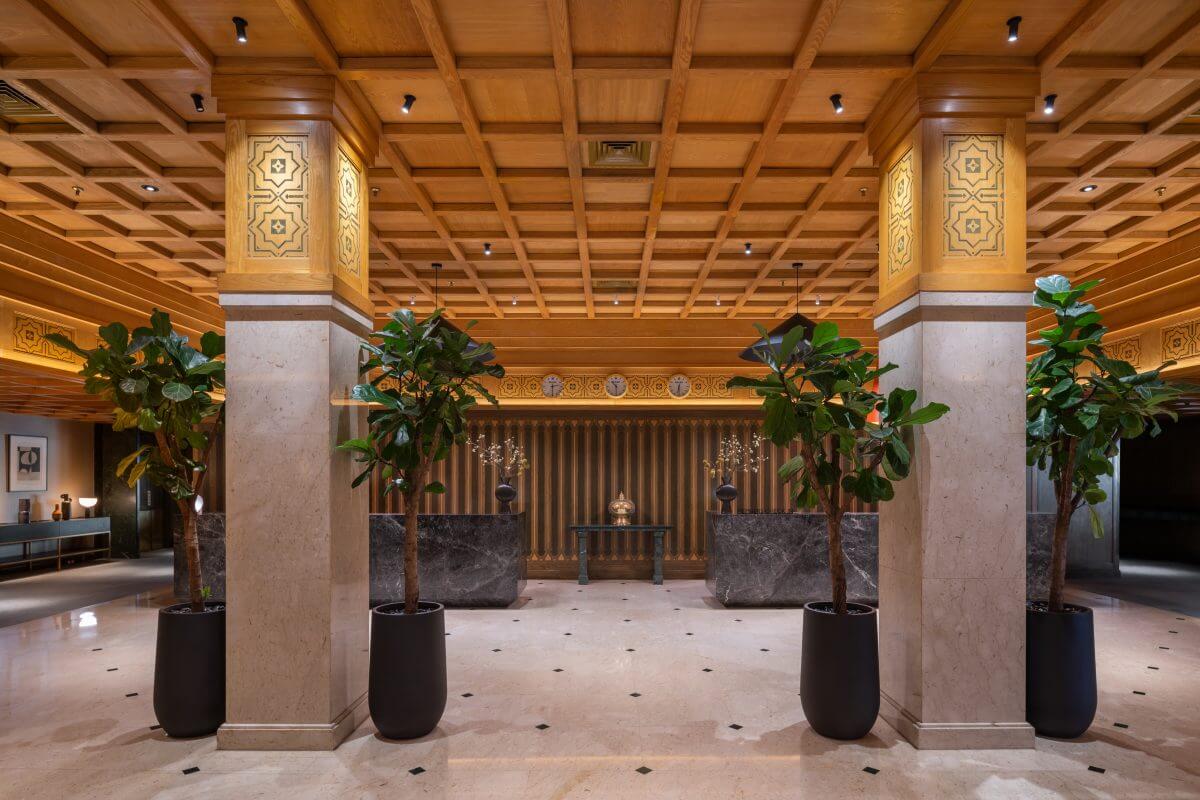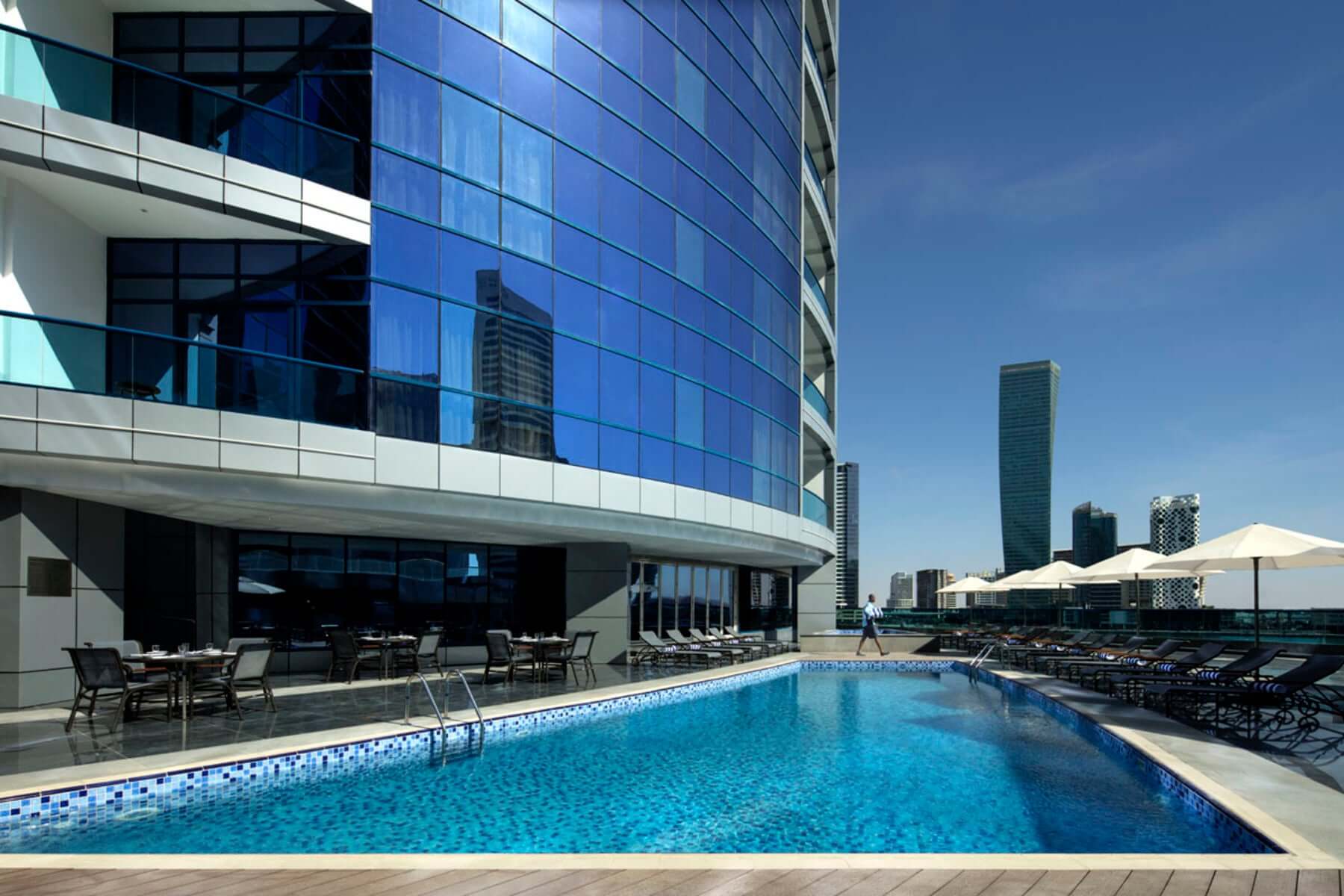 Why You Should Go There
The accommodation at Radisson Blu Hotel, Dubai Deira Creek, is luxurious. Upscale amenities contribute to making guests' visit one that stands out above others they may have experienced in the past. Radisson Blu Hotel, Dubai Deira Creek is situated near shopping malls, bazaars and sites that the tourist and professional on a business visit have the opportunity to discover. Close access to the busy Twin Towers Shopping Centre, the Al Ghurair Centre and Naif Souq makes this hotel the ideal destination for many. It is also close to the renowned Sheikh Mohammed Centre for Cultural Understanding, the famous Grand Mosque and Burj Khalifa. Ample opportunity to relax at the hotel's swimming pool, with time in the sun on the terrace, adds to feelings of being spoilt. Opportunities to play squash and table tennis, to dance the night away at the nightclub, or attending live music performances, all enhance the visitor's experience, even if some facilities are offered at an additional charge.
Radisson Blu Hotel, Dubai Deira Creek offers its guests a choice of bars and snack bars where some lovely treats can be enjoyed. Room service, outstanding 24-hour front desk assistance and ATM machines for the convenience of exchanging currency, are some of the features appreciated by guests. Business facilities ensure that guests can book one or more of the hotel's 21 meeting rooms. One of these was designed to host up to 1, 400 delegates. Guests at Radisson Blu Hotel, Dubai Deira Creek can expect great service, luxurious surrounds and a choice of fine dining. There is ample opportunity to relax, and staff and management are always friendly and helpful. Views from various vantage points are magnificent.
Accommodation
Rooms and suites are inviting and stylish, and they offer plush décor and luxurious bedlinen. They also have sensational views of the Deira Creek region. There is a strong emphasis on guests' comfort and their expectations related to what upscale facilities and outstanding service should be about. A variety of rooms and suites that meet different demands and expectations is offered to ensure that a diverse clientele can be assisted.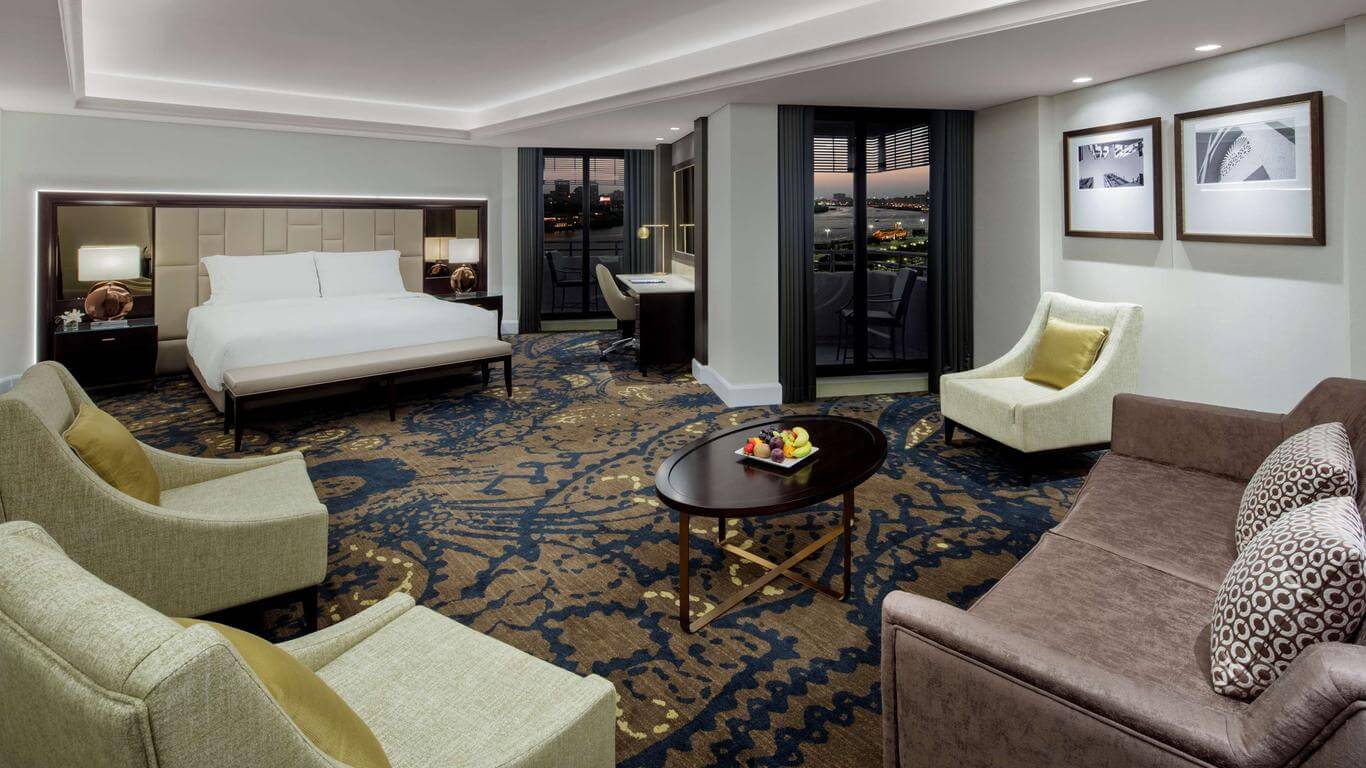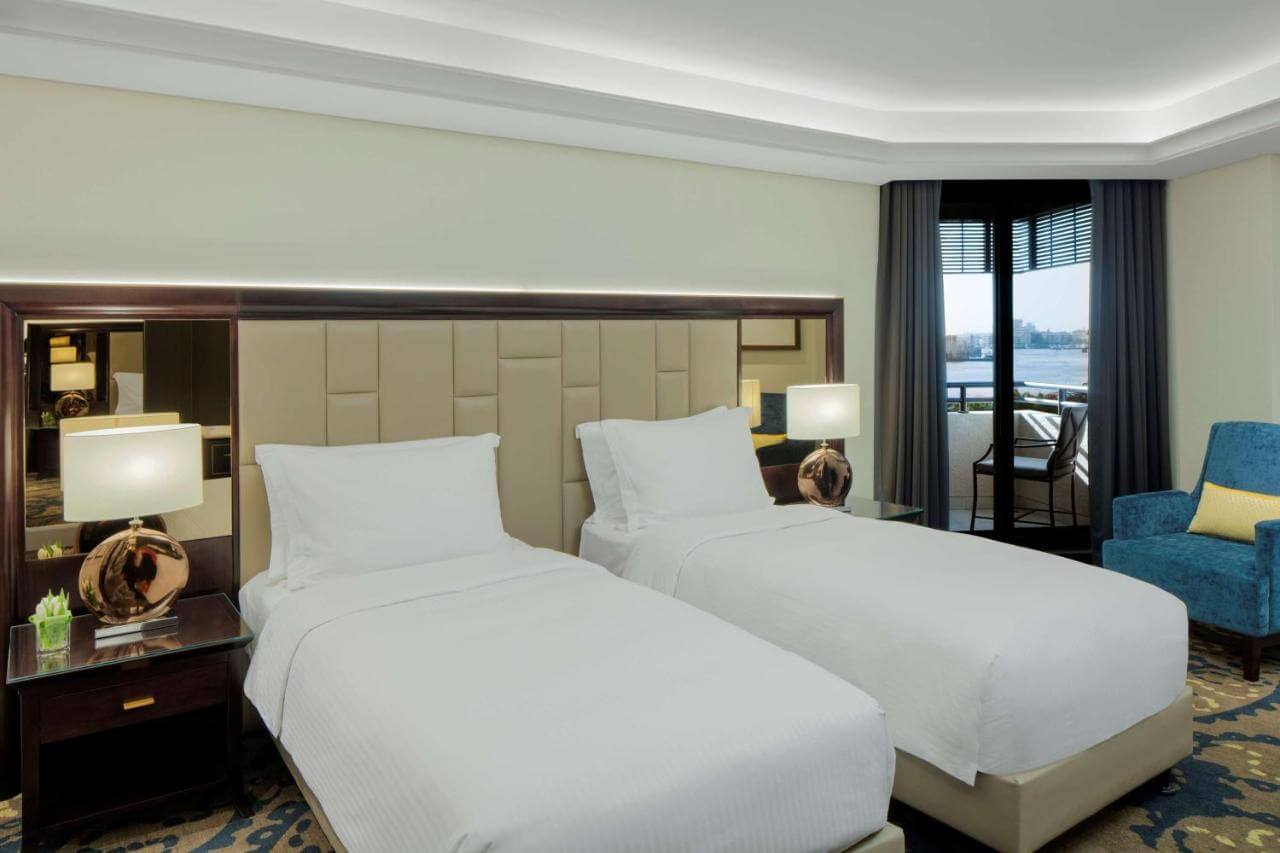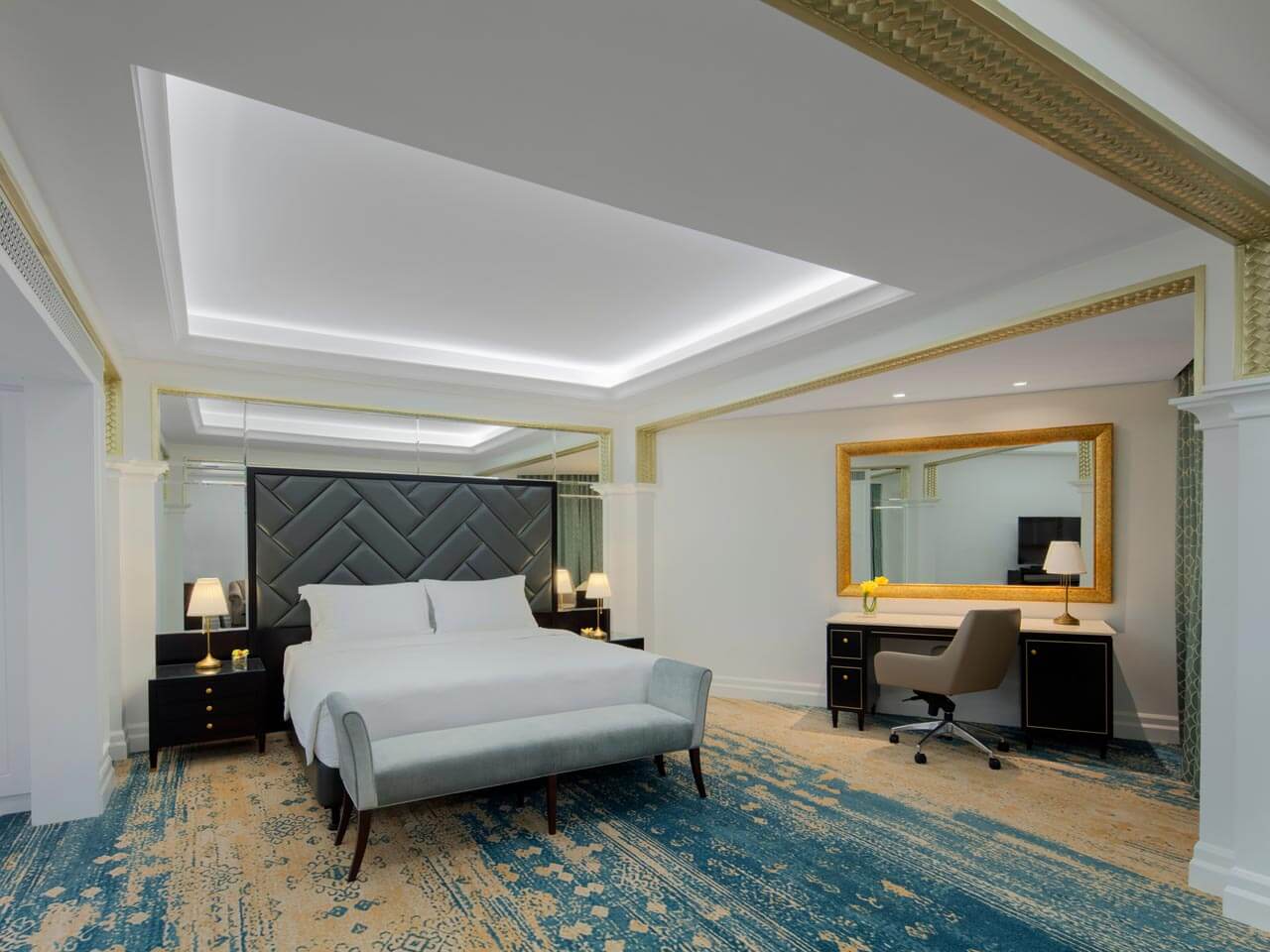 A great choice of rooms and suites is available and ranges from the hotel's Standard Room with Balcony and Creek View to their Executive Room with Balcony and Lounge Access. They also have options such as the Presidential Suite with Lounge Access and the Grand Suite with Creek View and Lounge Access. Daily house cleaning and additional ironing services help ensure a pleasant, stress-free stay.
Executive Club Lounge and Kids Club
Radisson Blu Hotel, Dubai Deira Creek has an outstanding Executive Club Lounge but unfortunately no Kids Club.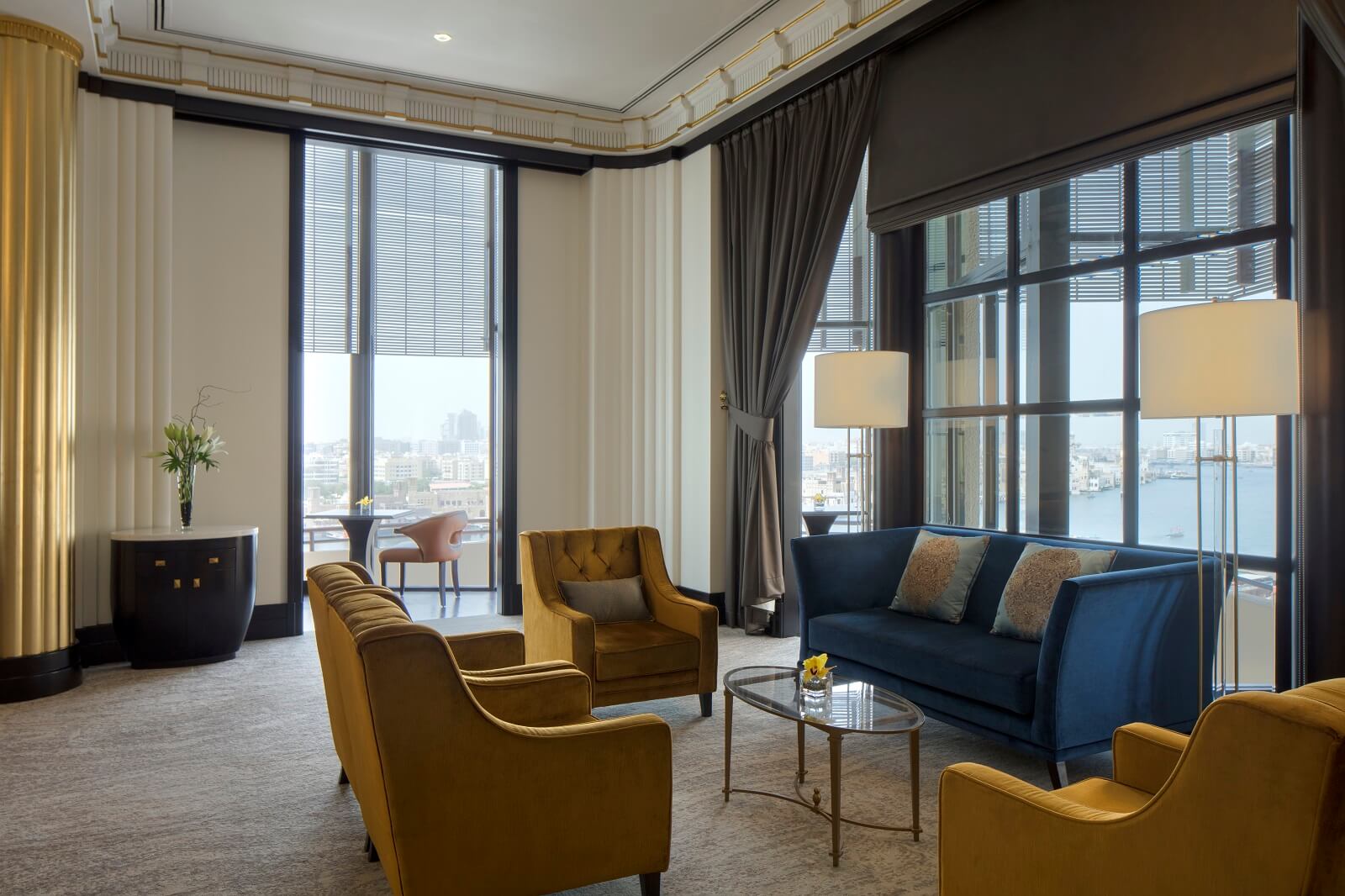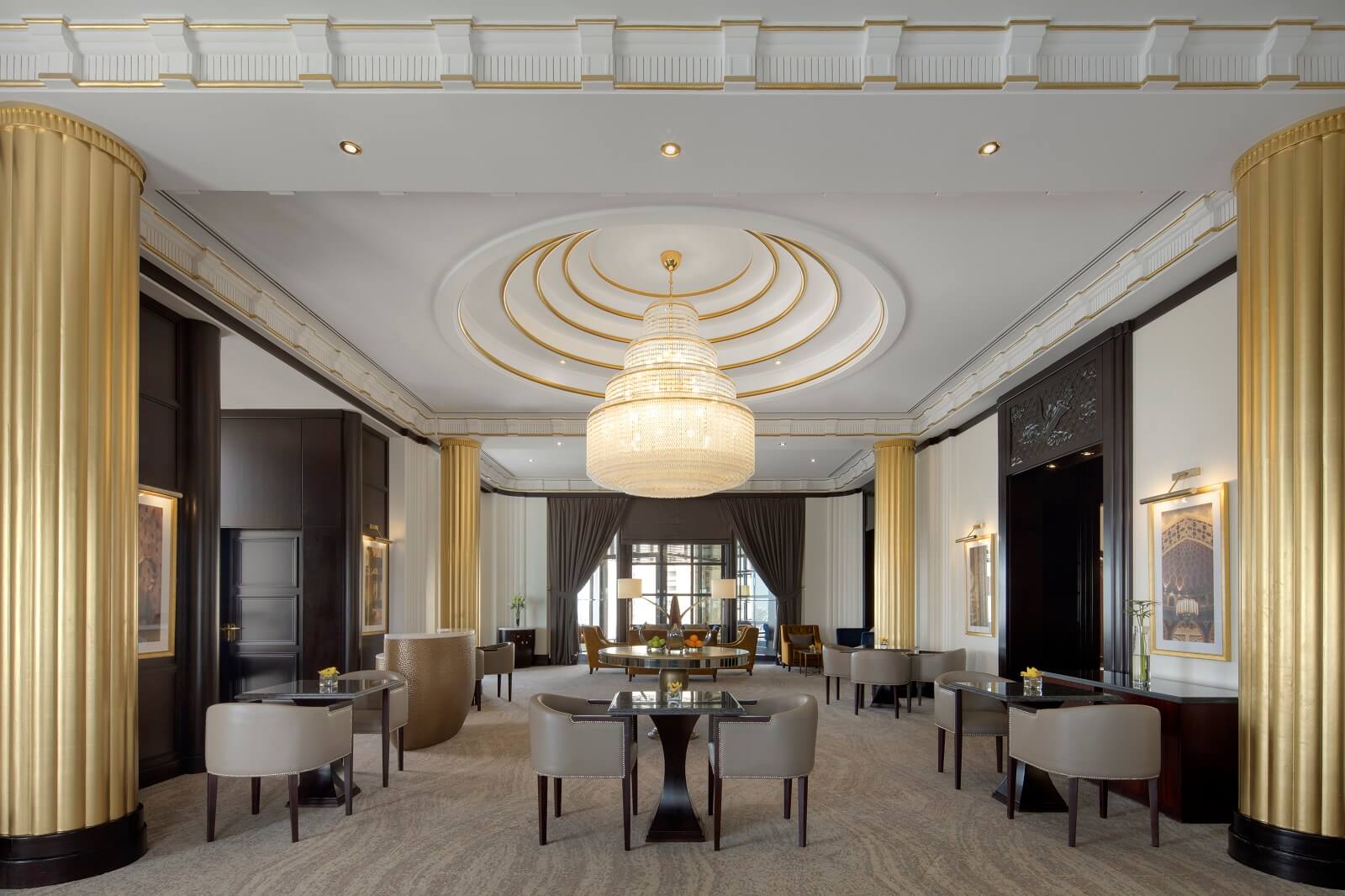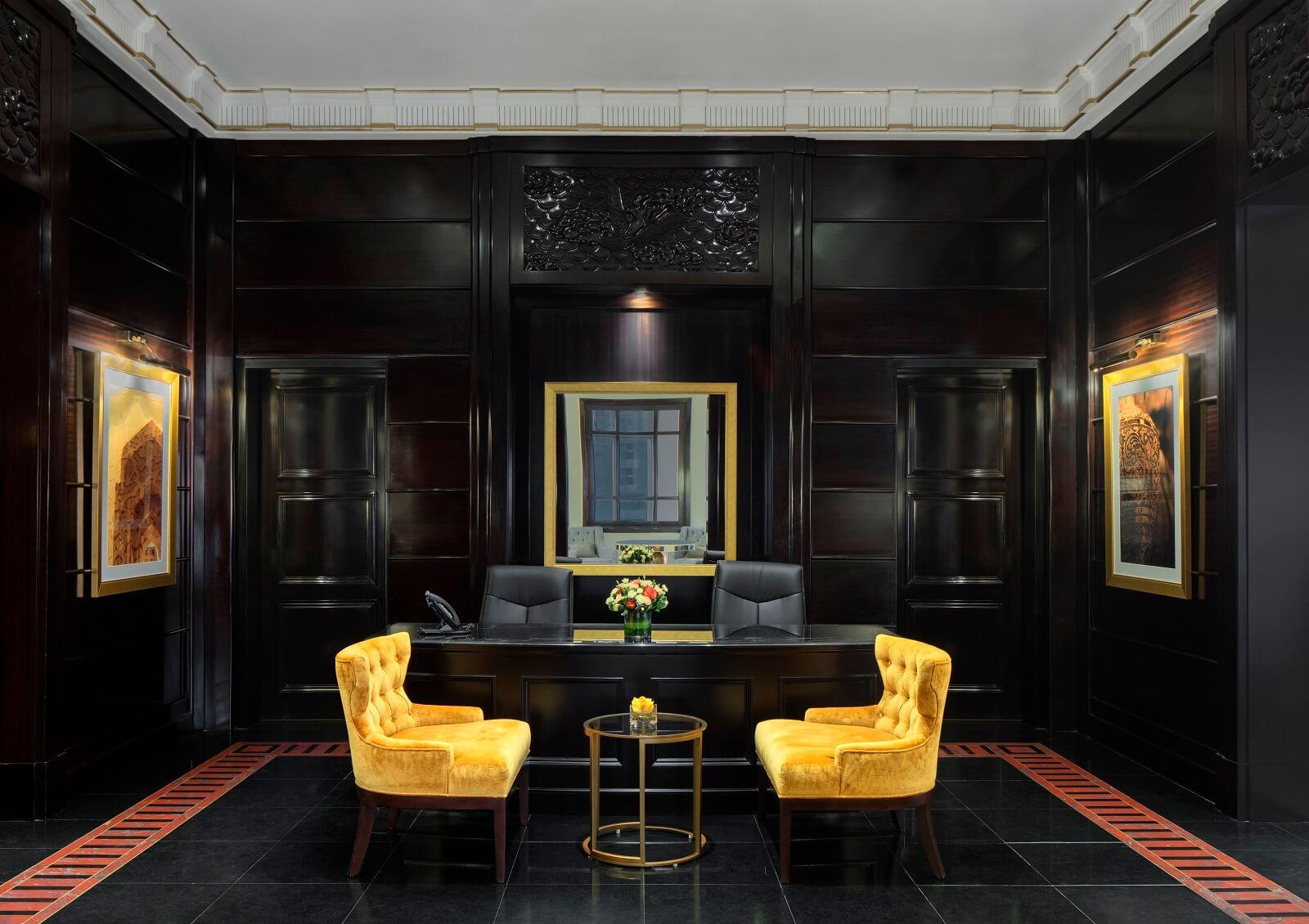 The Royal Executive Club Lounge is located on the hotel's 10th floor. It offers guests that have upgraded to this level certain exclusive benefits and services in great surrounds, so that they can enjoy their meals and drinks in style. You can read about their Executive Club Lounge by clicking on the button below:
Radisson Blu Hotel Dubai Deira Creek Executive Club Lounge