The Ritz Carlton Doha Executive Club Lounge is located on the twenty third floor, offering twenty four hour access to guest staying in any of the Club Level guest rooms. The Executive Club Lounge offers six food and beverage presentations daily, which includes:
Breakfast served from 6.30am to 10.30am in the Executive Club Lounge with home-made breads, fruit juices, cooking stations and healthy options.
Light lunch from 11.30am to 2pm, which offers hot and cold canapés, salad bar, sandwiches and fruits.
Signature Afternoon Tea in The Kitchen from 3pm to 5pm. Enjoy a selection of pastries, home-made snacks and sandwiches.
Evening meals from 5pm to 8pm with a cooking station, cold cuts, sushi, cheeses and fresh canapés.
Pastries from 8.30pm to 10pm with a range of sweet pastries and desserts to choose from.
Beverages from 12pm to 9pm with a selection of speciality beverages and fresh hops.
Only guests aged twenty one and over can access the Executive Club Lounge.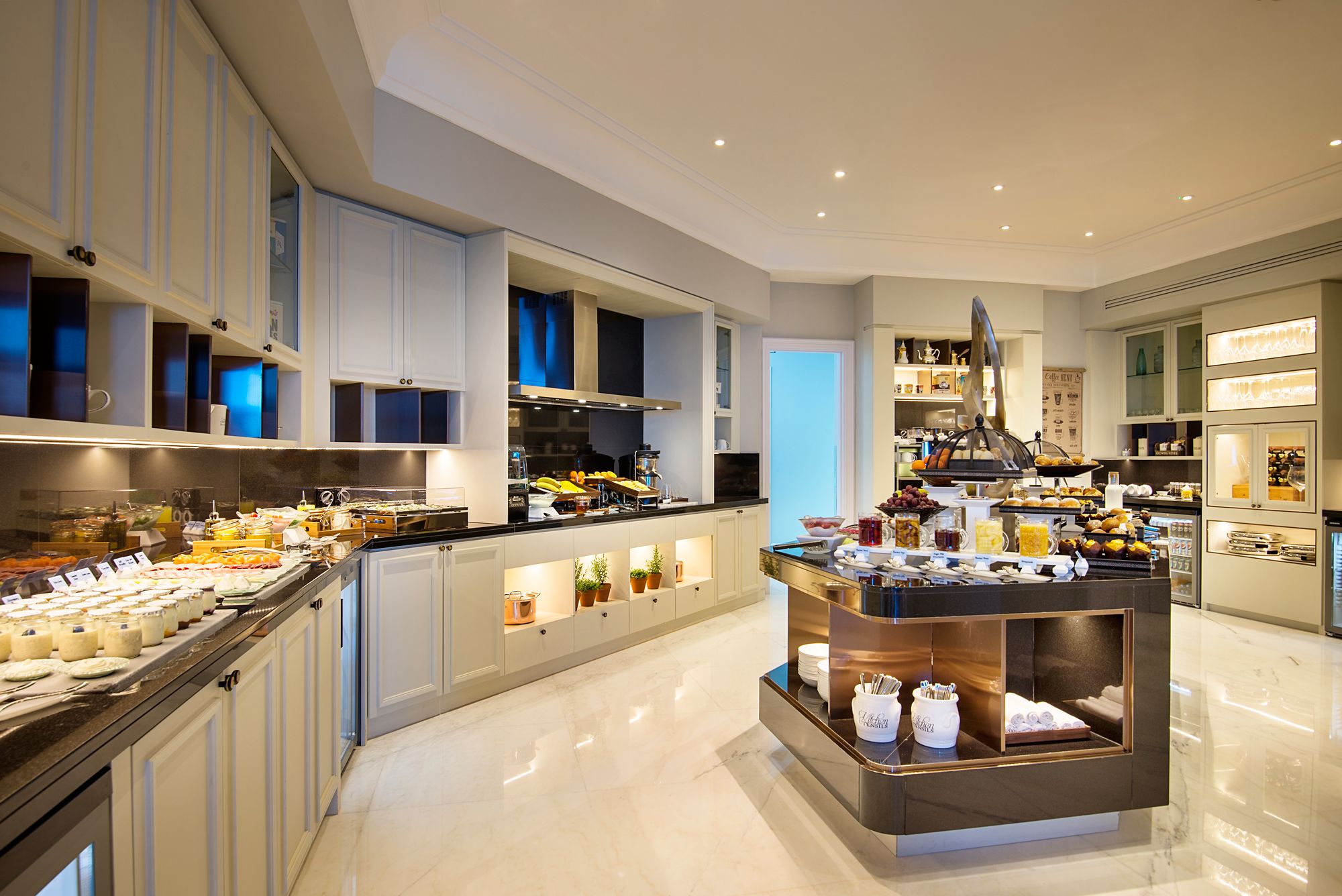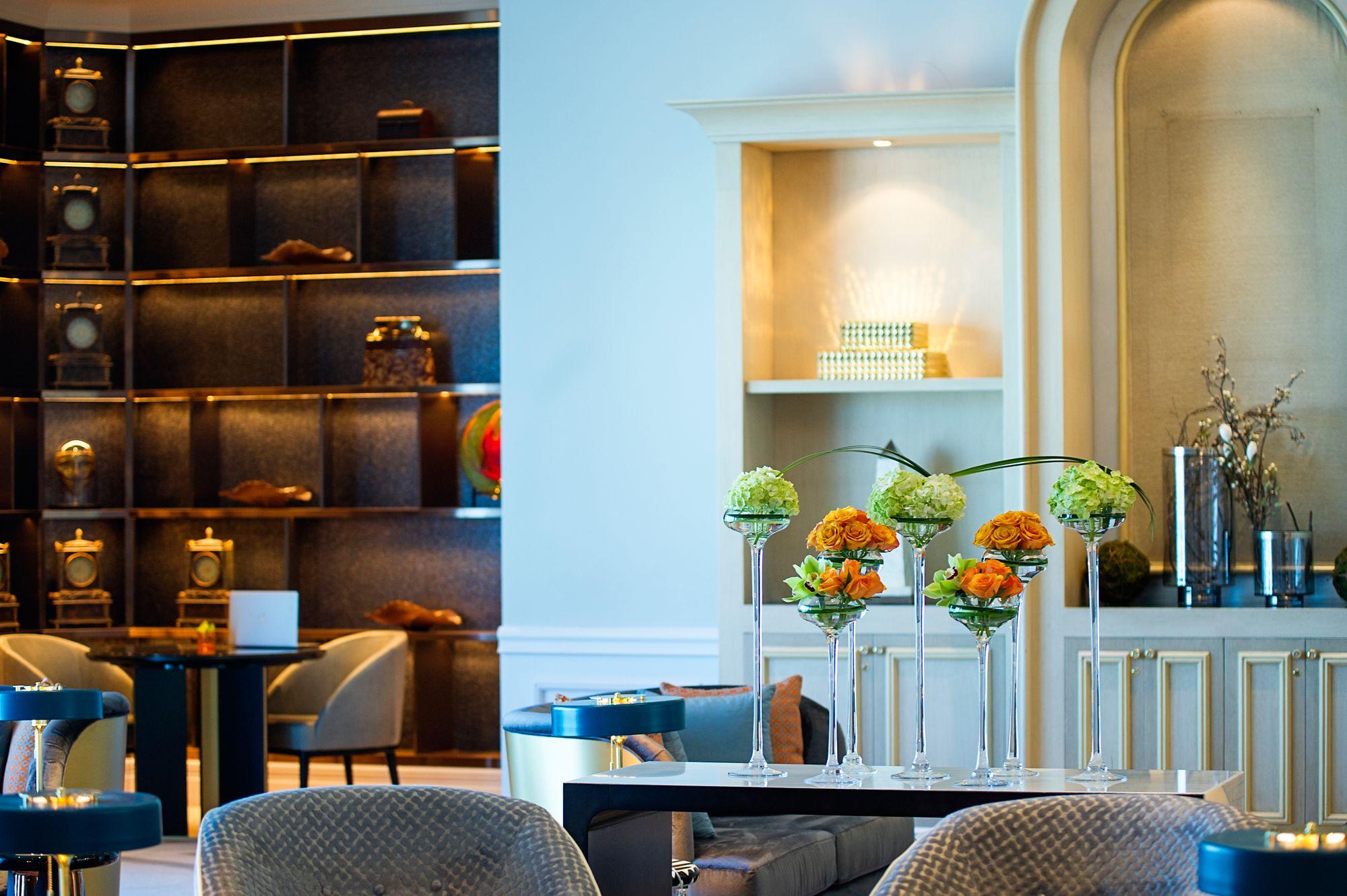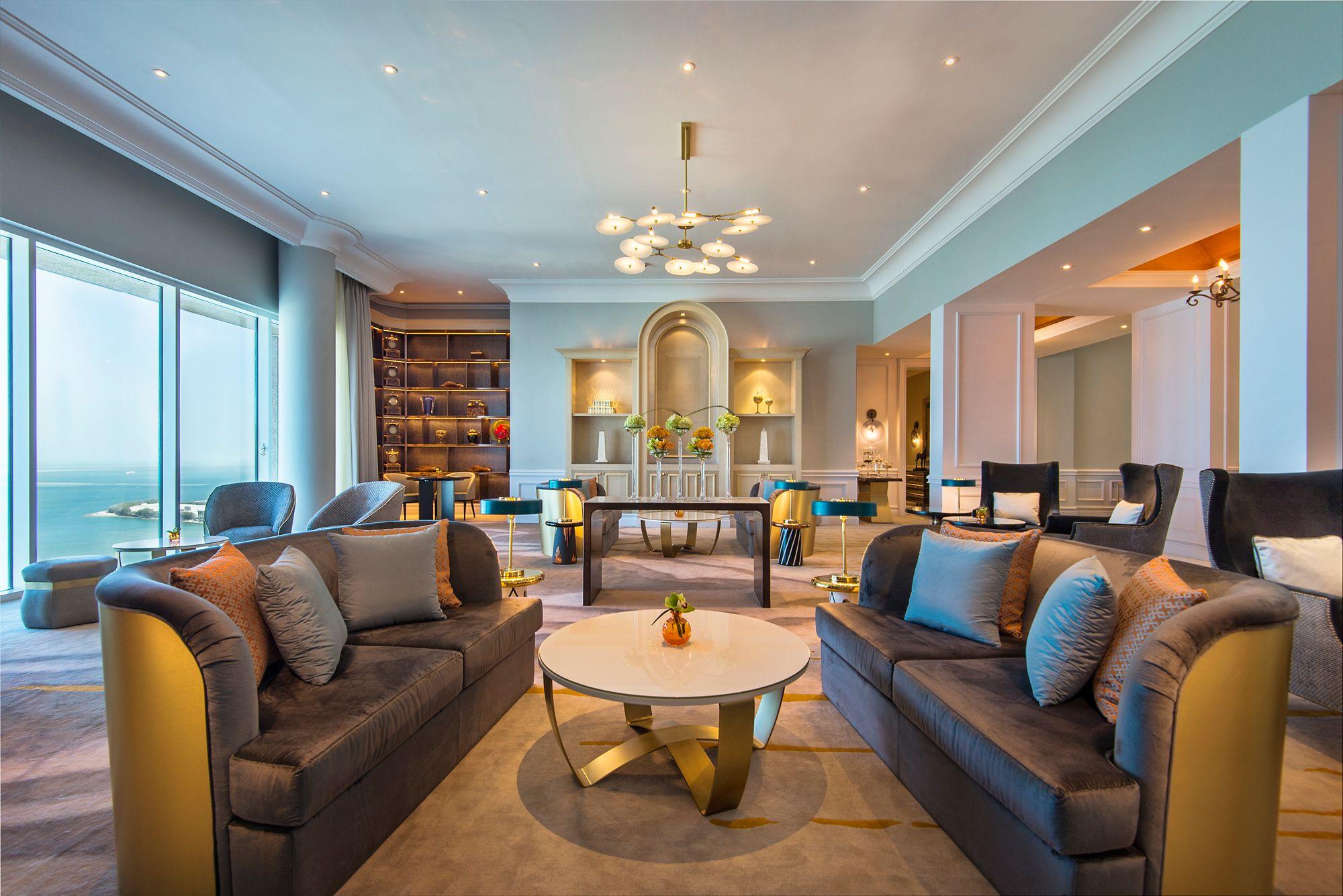 Enhancing Your Luxury Hotel Experience
The Executive Club Lounge at the Ritz Carlton Doha is a place for adults to relax, unwind or catch up with some work. This Executive Club Lounge offers a private concierge service, private check in and check out facilities and complimentary business centre services. This is an intimate and comfortable space with the finest level of personal services, which is exclusive to Club Level guests only.
It is the perfect place to conduct a business meeting, plan a day excursion or just relax with a book after a day of sightseeing. This Executive Club Lounge is the first of it's kind in the Middle East and offers the best in elegance and privacy. This Executive Club Lounge has been sectioned into five unique areas, which includes a welcome, library, The Kitchen and dining room.
When you choose a Club Level guest room at the Ritz Carlton Doha Hotel, you get the benefits that the Executive Club Lounge offers, along with exclusive privileges that are not available to the other guests. This includes a unique program where you create memories through sensorial events, this could be a culinary journey or spa experiences. This takes place every Thursday and is a one hour experience, which should not be missed.
Exclusive Benefits, Private Services and Spectacular Views
The Ritz Carlton Doha Executive Club Lounge provides Club Level guests with the convenience of checking in and out of the hotel in the Executive Club Lounge reception. There is no need to stand in line at the hotels main reception. There is a dedicated concierge service for Executive Club Lounge guests only. The team have extensive experience on the local area and can assist with the best things to do and see during your stay. The concierge is available every day from 7am to 10pm.
Travelling for business? Then taking advantage of a Club Level guest room will offer you complimentary business services, which includes photocopying and printing up to twenty sheets per stay, along with a private meeting room, based on availability.
The Executive Club Lounge is lavishly decorated with comfortable sofas and chairs, which all enjoy the spectacular sea views, which can be seen through the floor to ceiling windows. It is comfortable, relaxing and luxurious with complimentary wireless internet, so you can send an email for work or update your social media page with ease.
This Executive Club Lounge also has the largest serving station, which is called The Kitchen. This is where you can help yourself to delicious drinks, snacks and enjoy the host of food presentations offered throughout the day.