Sofitel Shanghai Hongqiao offers an executive club lounge, located on the eighth floor and open daily from 12pm to 9pm. As an executive club lounge guest, you enjoy complimentary access and four food and beverage presentations daily, including:
Breakfast is served in Jinchu Café on B1 floor from 7am to 10am
Afternoon Tea is from 3pm to 5pm
Happy Hour can be enjoyed from 6pm to 8pm
All day non-alcoholic drinks available from 12pm to 9pm
Children are welcome in the executive club lounge when accompanied by an adult. Parents are requested to ensure that children do not play or fight while in the executive club lounge, taking the other guests into consideration.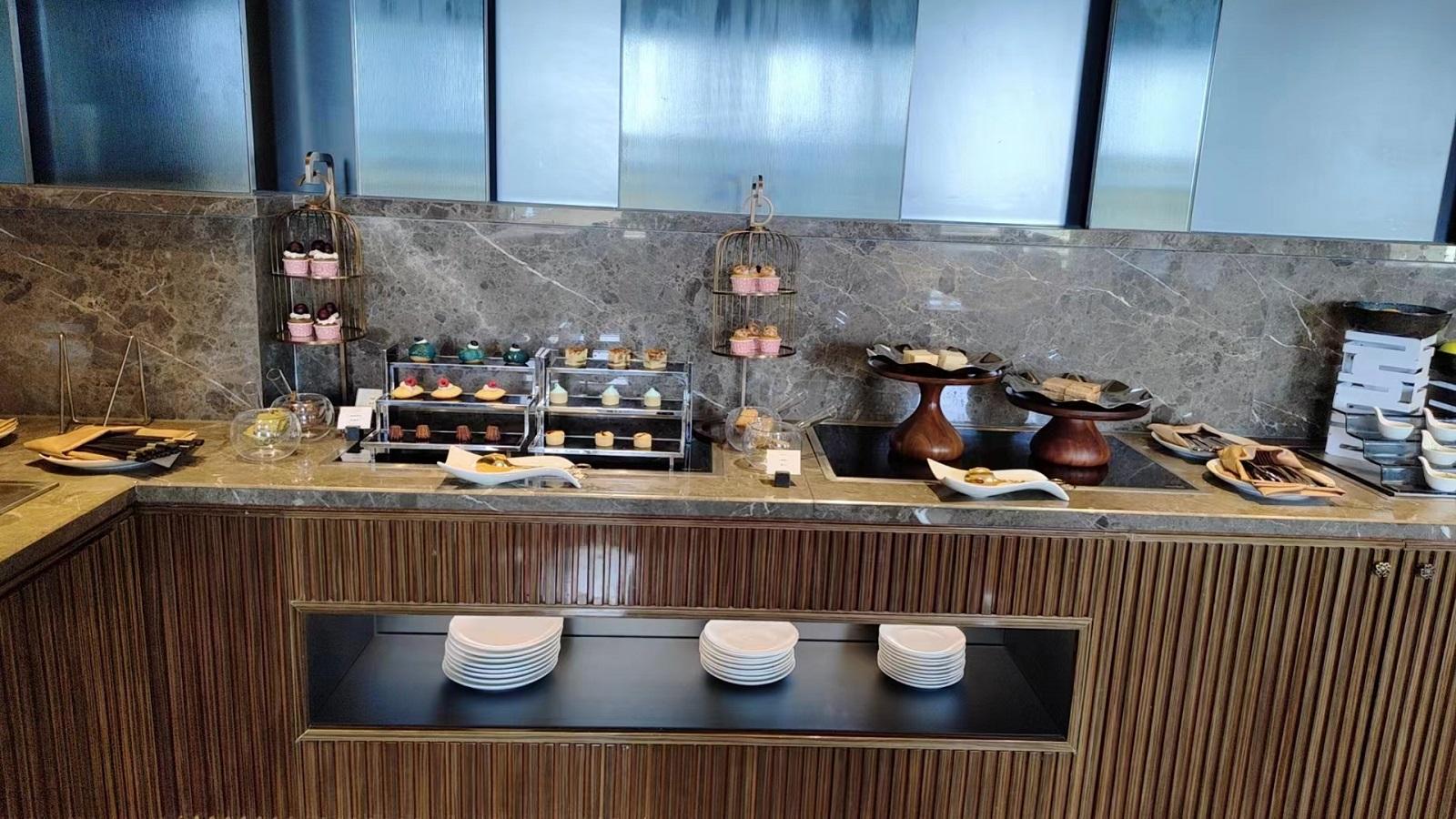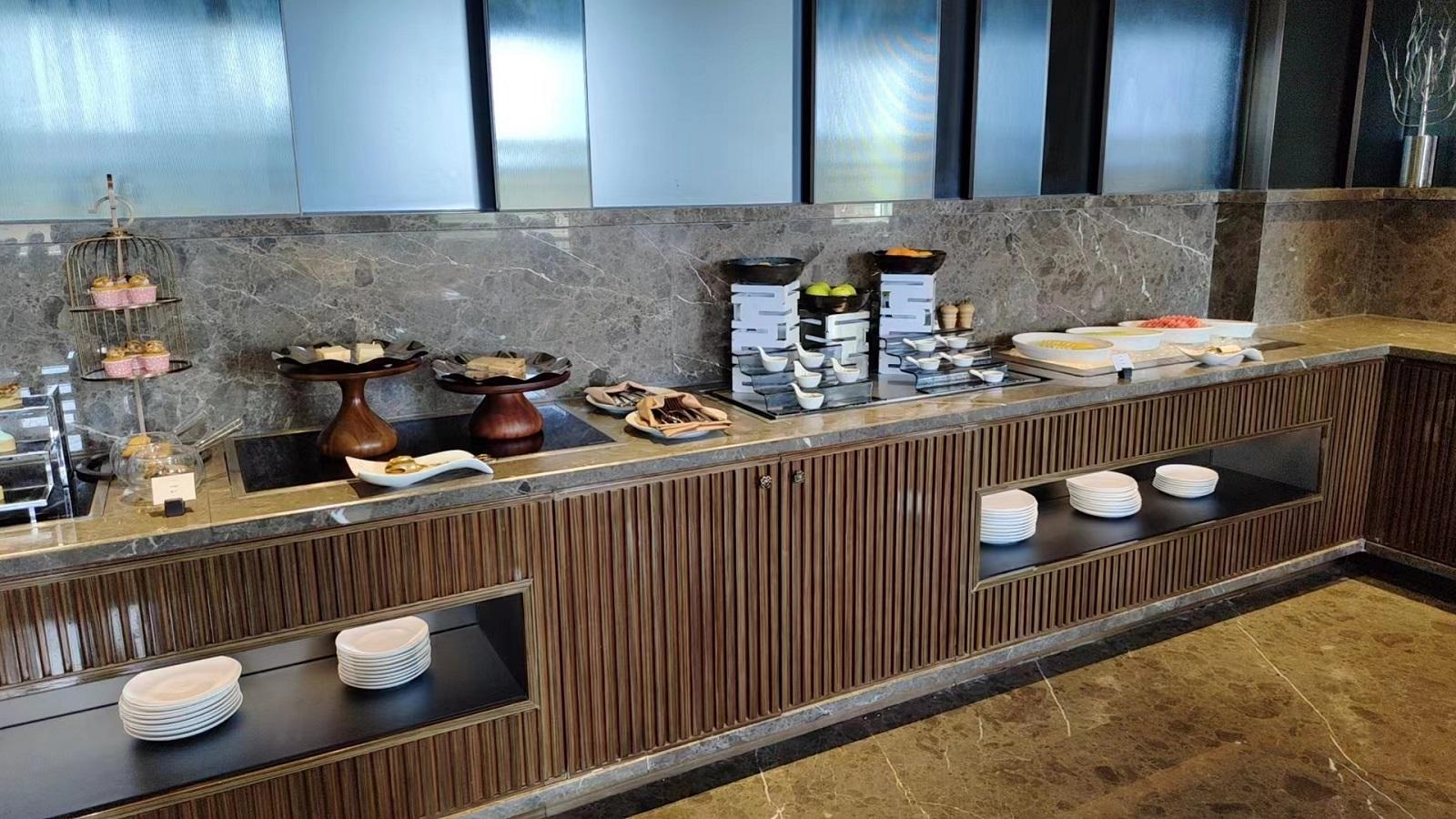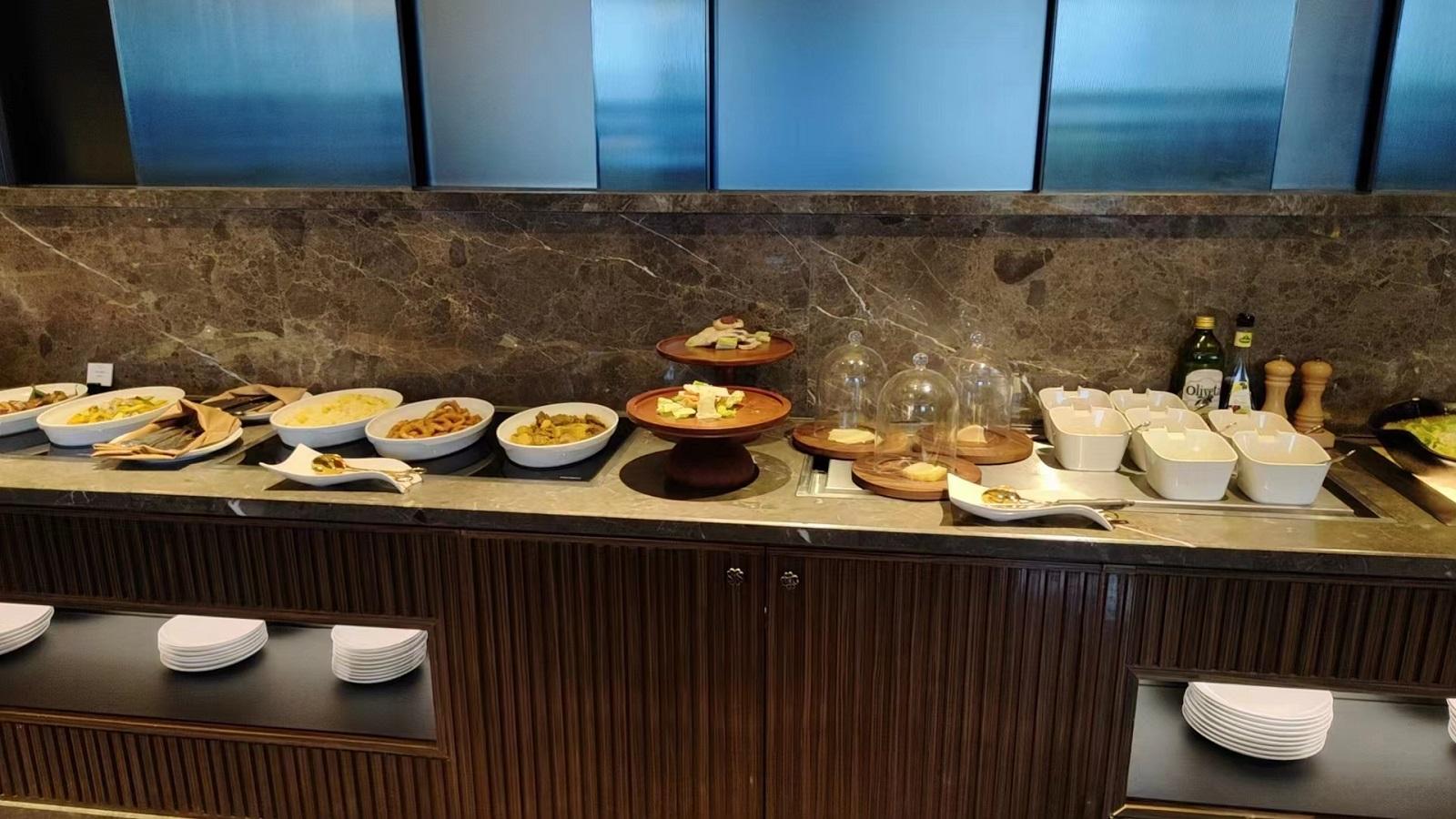 Exclusive access to the executive club lounge is offered to all guests staying in any of the Sofitel Shanghai Hongqiao club level guest rooms or suites. You are welcome to bring a guest into the executive club lounge at an additional charge. Buffet breakfast is charged at 198 Yuan per person, Afternoon Tea as 158 Yuan per person and Happy Hour is 218 Yuan per person.
Full Range of Exclusive Benefits
When you choose to stay in a club level guest room or suite, you get to enjoy a wide range of exclusive benefits including free shoe shine services, complimentary local calls and free ironing of two items during your stay. In addition to this, you have access to the meeting room in the executive club lounge for two hours daily, after this you will be charged 400 Yuan per hour, this is subject to availability.
You also enjoy ten pages of black and white copying or printing per stay and a late check out until 4pm, subject to availability, which is so helpful when you have a late flight. There is also a personalised concierge service in the executive club lounge to assist with car hire services, taxi services, restaurant bookings or any other guest related services.
Freshly Prepared Dishes Presented to Perfection
What your eyes will be drawn to when you arrive in this executive club lounge is the very large food island, that stretched down the side with wood trim. The food island brims with carefully prepared and delicious delights that are provided buffet style. There are ample plates and cutlery, simply help yourself during happy hour or afternoon tea.
What really amazed us was the wide range of dishes that were offered, all freshly prepared and presented to perfection. The selection changes daily, so you aren't going to have the same thing every day, which makes it enjoyable. The team of chefs prepare each dish with care, offering an excellent dessert selection. The executive club lounge at Sofitel Shanghai Hongqiao is spacious, relaxing and comfortable with a friendly and professional team.