The Popsicle Kids Club at Taj Exotica Resort & Spa, The Palm, Dubai is open daily between 10am and 7pm to offer parents and/or guardians peace of mind and the confidence that their children are safe during the time they spend at the venue. Visiting the Kids Club is offered as a complimentary service to children between four and eleven years old. Those under four are also welcome but they must be accompanied by their parent/guardian/nanny to ensure they are supervised. The staff takes responsibility for the older ones.
The Kids Club is located by the pool and closes every day between 1pm and 2pm for enhanced cleanliness when the area is cleaned and sanitised. Because the Kids Club can accommodate maximum 15 children at a time parents are advised, if possible, to book attendance beforehand.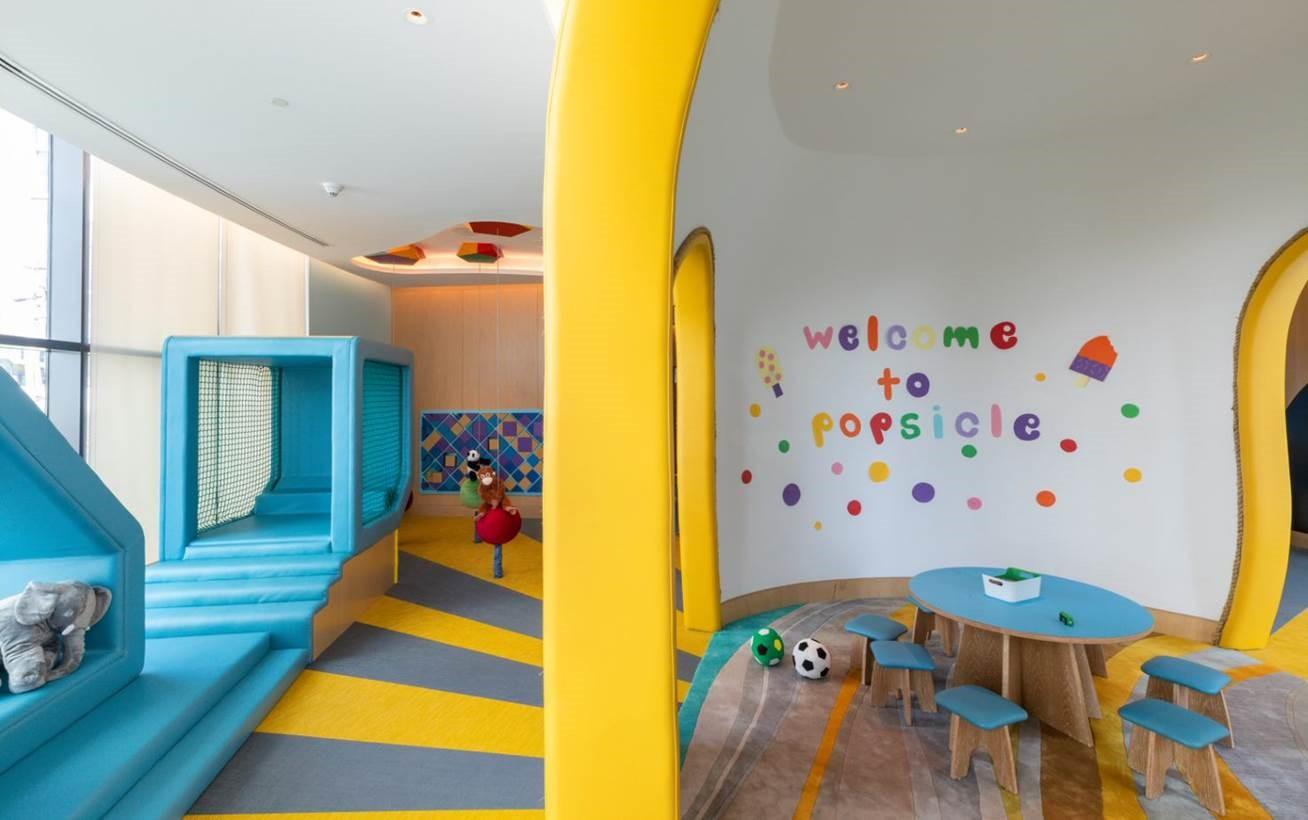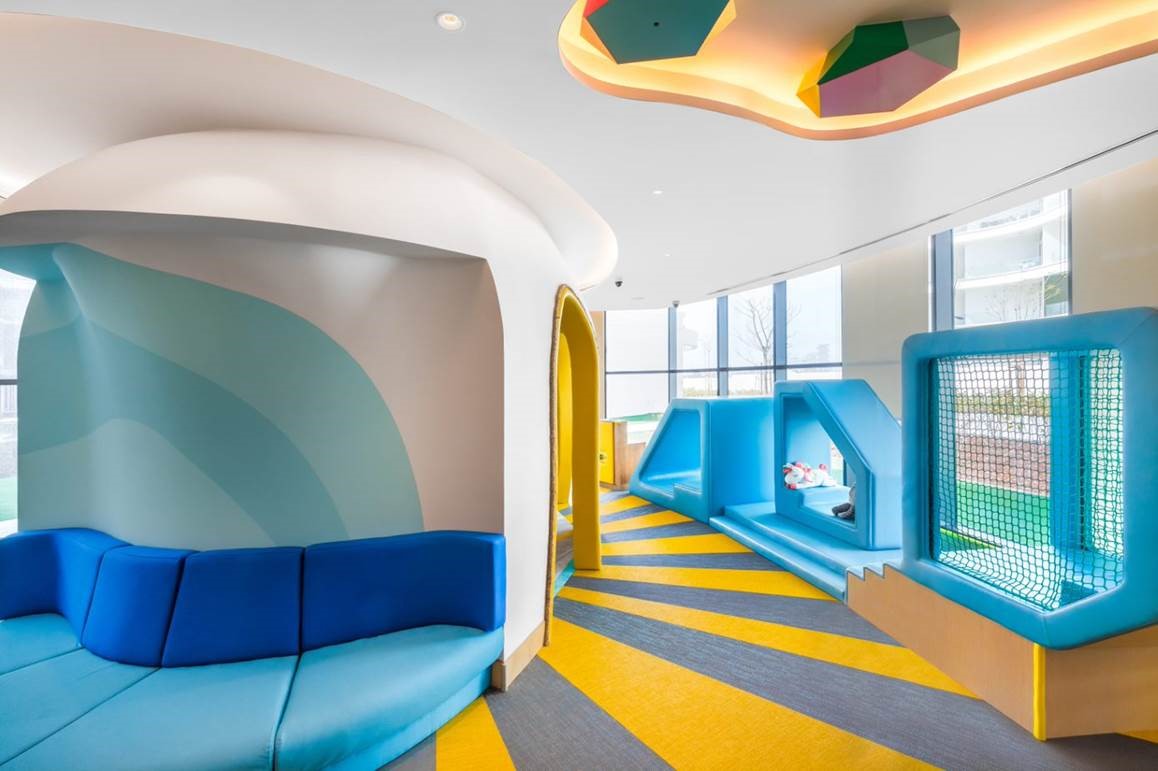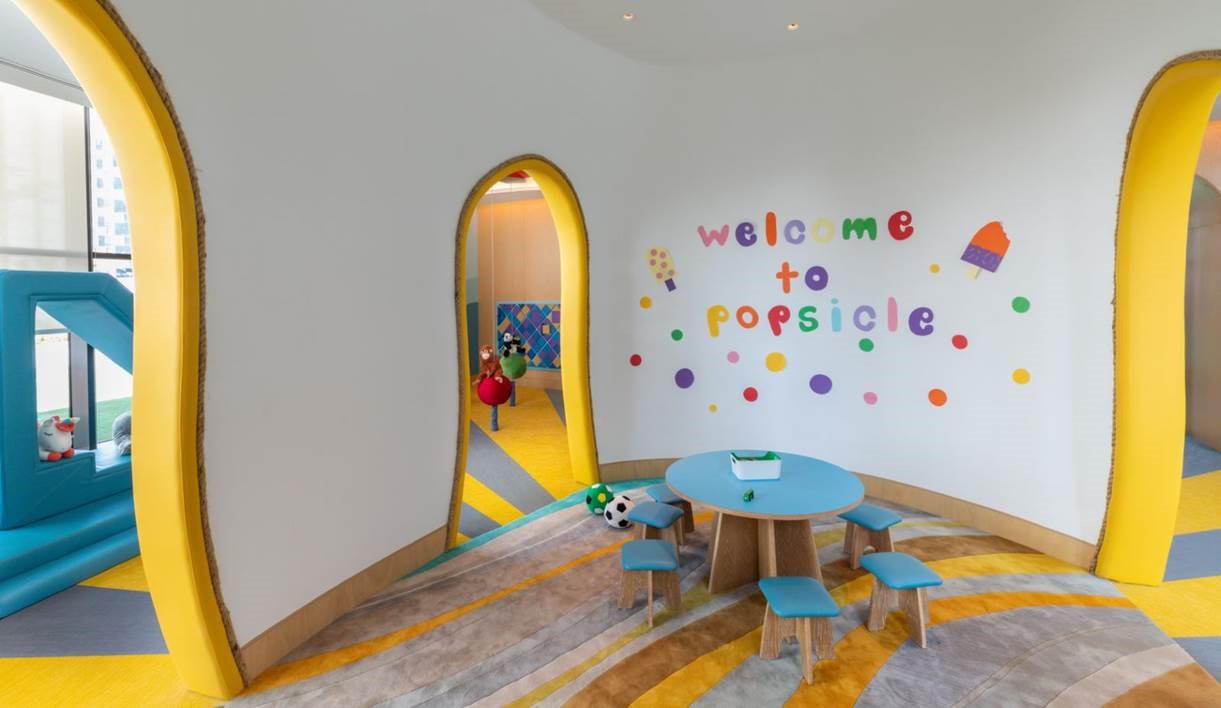 The goal of the Kids Club at Taj Exotica Resort & Spa, The Palm, Dubai is to ensure that every child is offered playtime and opportunities to mix with other youngsters in order to learn from one another or simply to make new friends. Staff make sure the kids do not get bored as they offer them a great mix of physical activity and time to learn and develop their creative skills.
Playing and Learning at the Kids Club Closely Related
The Kids Club is a lovely space for children to come to where different activities are offered, right from free play to organized games in an area with access to different soft toys, books and other aids to encourage learning as you play, making the Kids Club's activities the ideal environment to support both playing and learning at the same time. A whole range of activities include supervised free play, musical games, memory games, quiz time, themed arts and crafts to give the little ones time to develop their creative side, face painting, bracelet making and various other options to ensure the kids are never bored but involved in what is happening around them.
You can see an example timetable below: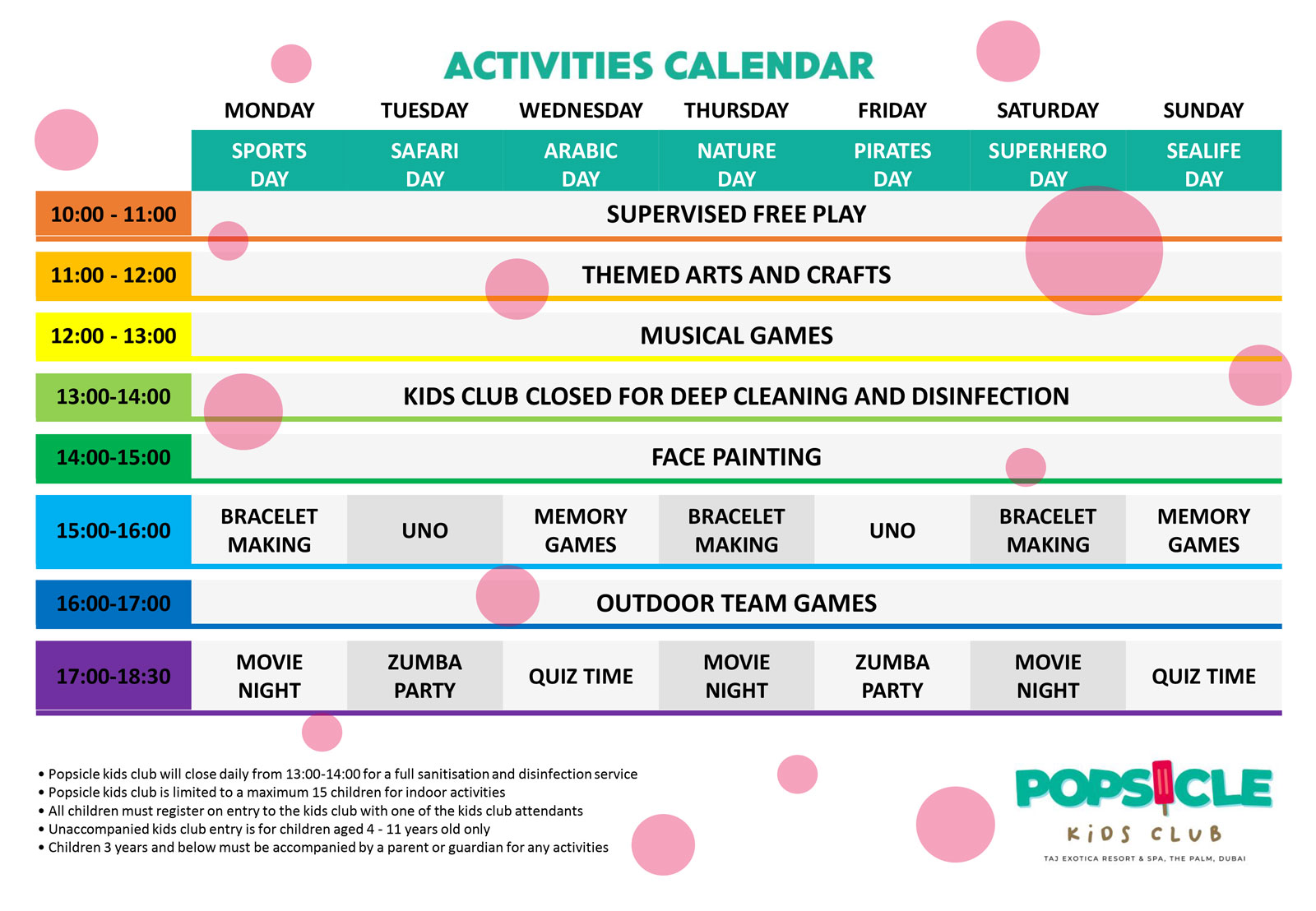 Inviting Space to Help Stimulate Interest
The Kids Club offers children a bright space that appeals to their sense of discovering shapes and colours - and different shades thereof - in an environment with emphasis on bright light and objects that they encounter every day to help them grow as they develop, such as tables, chairs, balls for games, various soft toys and books appropriate for their age and stage of development. The staff are experienced and know how to keep the children occupied with games, storytelling and organizing team games. The Kids Club is the ideal space to leave your children when your attention is required elsewhere. The children are entertained and busy, and not given any opportunity to get bored.