Top 5 Best Value Family Friendly Hotels in Kuwait
Spending time travelling around Kuwait with your family is interesting and will create wonderful memories. The hotel you stay in will influence those memories. You don't have to spend lots of money to get a great hotel you all love! We evaluated plenty of hotels and these 5 are definitely worth you taking a close look at before you book.
Movenpick Hotel Kuwait
This is a beautiful hotel with amazing décor throughout! It is considered one of the top hotels in Kuwait, you won't be disappointed. The rooms are large and comfortable. There is an indoor play area for kids and an outdoor playground. Daily activities are offered for children and families to take part in. There are three swimming pools, one of them is shallow and specifically created for children.
The Avenues Mall is very close to the Movenpick Hotel Kuwait. This shopping area is filled with stores, entertainment, and places to get food. Grand Mosque is within walking distance from the hotel. The restaurant at this hotel offers a large selection of wonderful food choices. They also have a kid-friendly menu.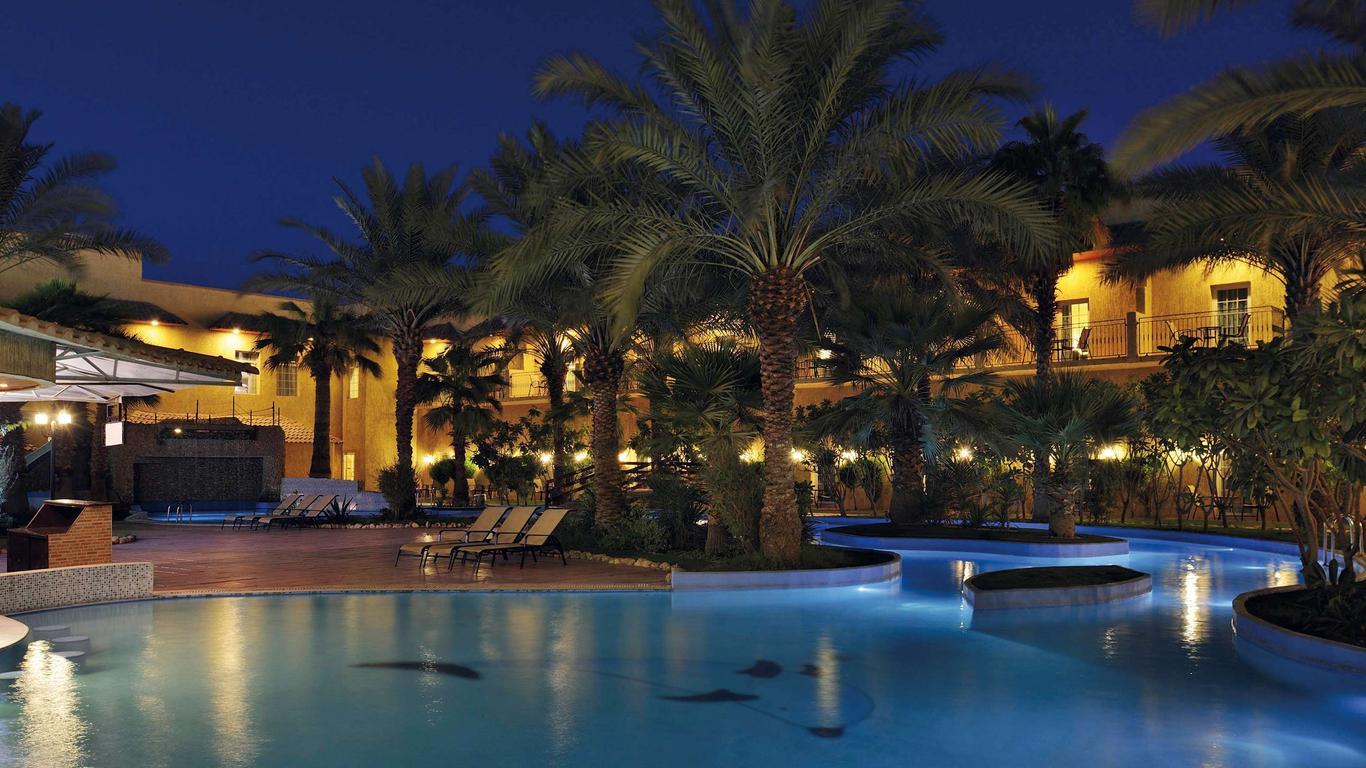 Image: Enjoy a relaxing stay at the Movenpick Hotel Kuwait, there is plenty for families to enjoy here.
The Palms Beach Hotel and Spa
This amazing hotel offers a private beach for guests to enjoy. The rooms have a great view of the water and you can go back and forth all day long. There are also four swimming pools featured at The Palms Beach Hotel and Spa. There are almost 200 suites available here, each offering a separate living room and sleeping area. They all have a kitchenette and dining table.
There are several restaurants at this hotel, offering great choices for meals. The buffet is a hit because you try many different dishes at once. The seafood restaurant is considered one of the best! There is a children's play area at this hotel and daily activities for kids. For older children, there is tennis and archery available.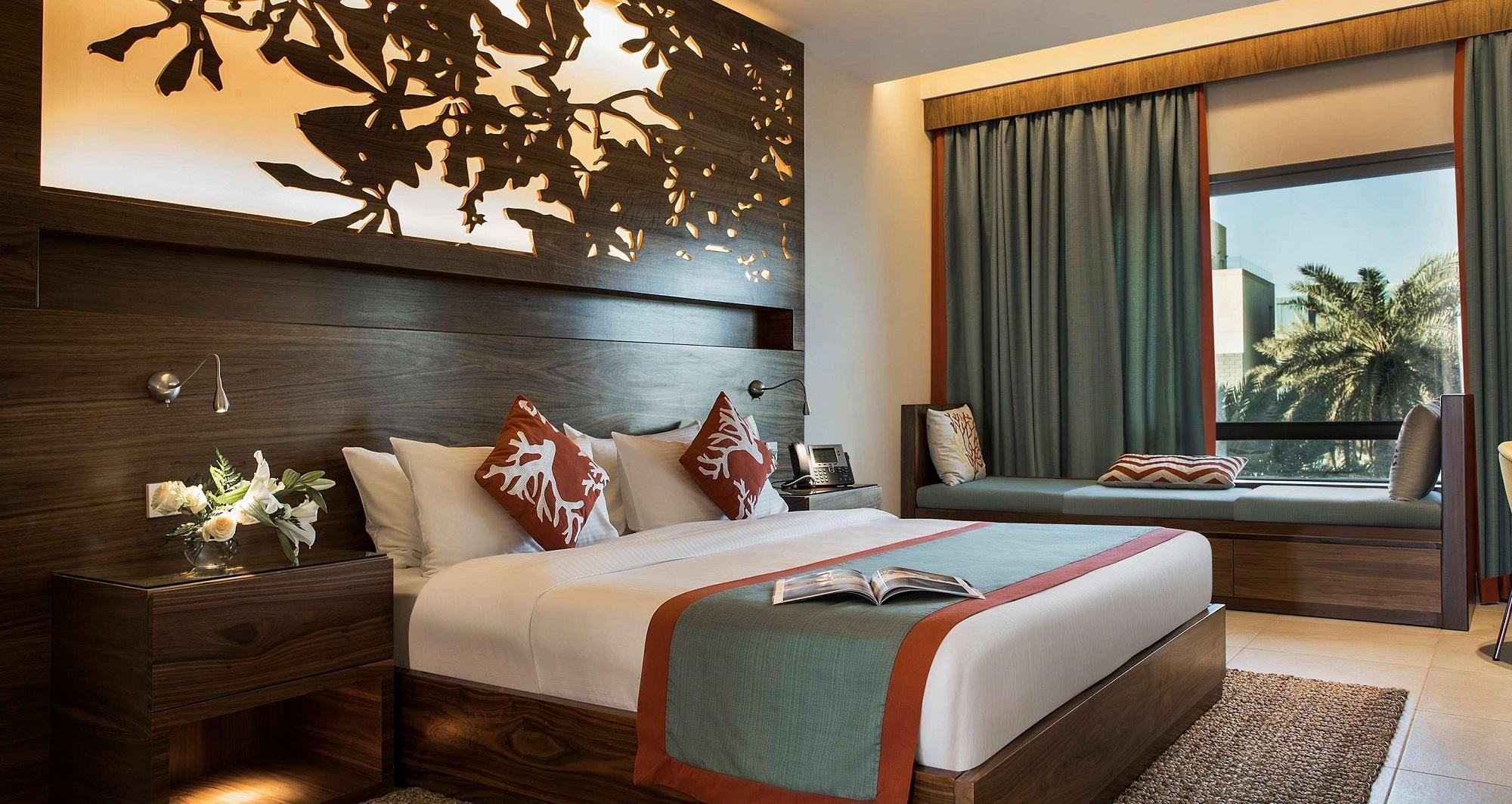 Image: Enjoy spectacular accommodations and an amazing view of the beach from The Palms Beach Hotel and Spa.
Sheraton Kuwait
The elegant design of the Sheraton Kuwait is something guests talk about long after they return home. It is in the heart of the city, giving you close access to food, entertainment venues, and shops. The hotel is large but it is also quiet and gives a personal touch. Babysitting is offered so adults can have some time alone.
The beach is close by, offering a wonderful place to relax and enjoy the great view. Boating, snorkelling, and diving are all common activities in this area. The restaurant offers amazing food choices. Musical Fountain Park and the Sheikh Jaber Al Ahmad Cultural Centre are delightful places to visit with your family.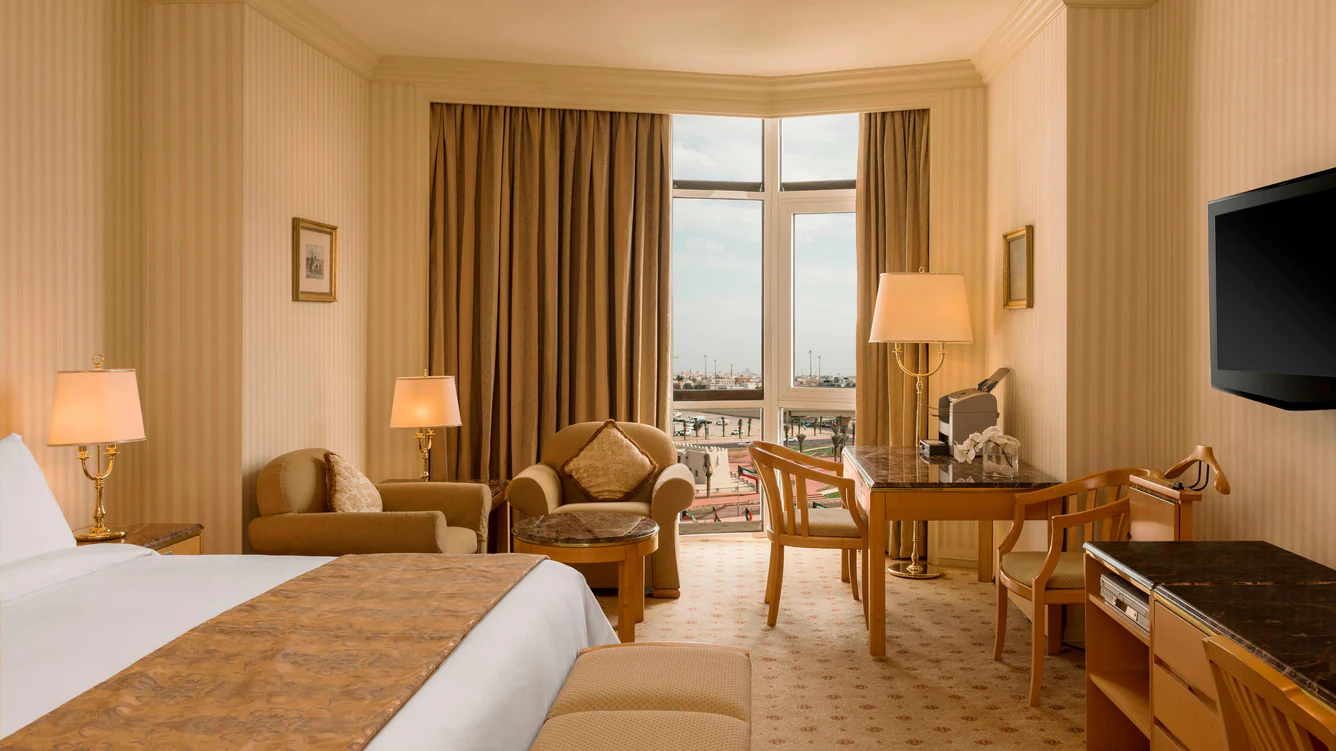 Image: The Sheraton Kuwait is the ideal location as it is close to the city and also close to the beach.
Four Seasons Hotel Kuwait at Burj Alshaya
The Four Seasons Hotel Kuwait at Burj Alshaya has the largest rooms for guests in the area. This extra space is appreciated when traveling with a family. There are two swimming pools, one inside and one outside. There are also two magnificent restaurants located on the rooftop. They offer an amazing view with wonderful food!
This hotel is both child and pet friendly. There is an indoor play area for children to enjoy. Kids' TV channels are offered in the rooms. The kid's club is a popular place for families to spend time. The activities are different each day. Cartoon Network World is close to this hotel, and offers an amazing place to have fun with kids!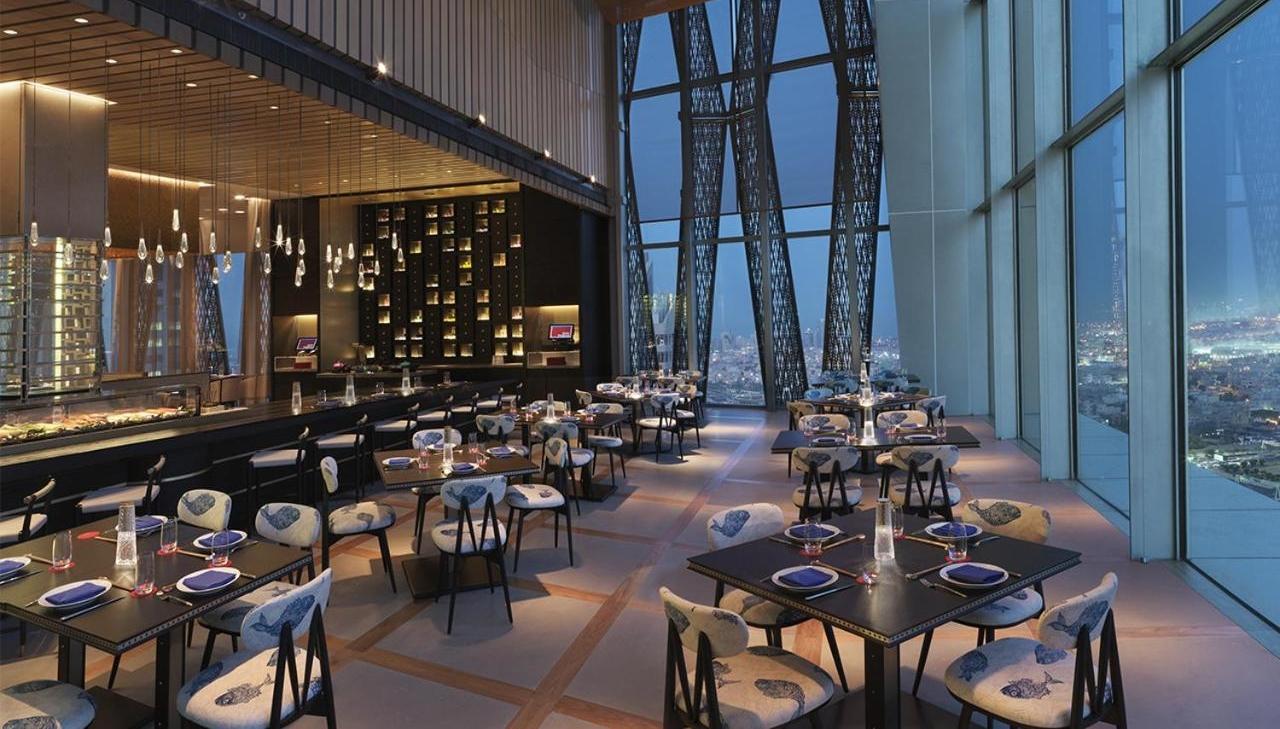 Image: You can't beat the luxurious setting of the Four Seasons Hotel Kuwait at Burj Alshaya.
Jumeirah Messilah Beach Hotel & Spa
The Jumeirah Messilah Beach Hotel & Spa is about 20 minutes from Kuwait. It offers a quiet and relaxing place to stay. Messilah beach is right there for you to relax in the sand, go on boat rides, spend time snorkelling, or diving excursions. If you wish to visit the city there are shuttles to take you back and forth.
Babysitting is available if you would like time to do something just as adults or with older children. There are activities at the hotel for children. Older kids love the game room offering billiards and table tennis. There are outdoor tennis courts offered too. Books and movies are offered for kids to take to the room. Video games are also a hit in the game room.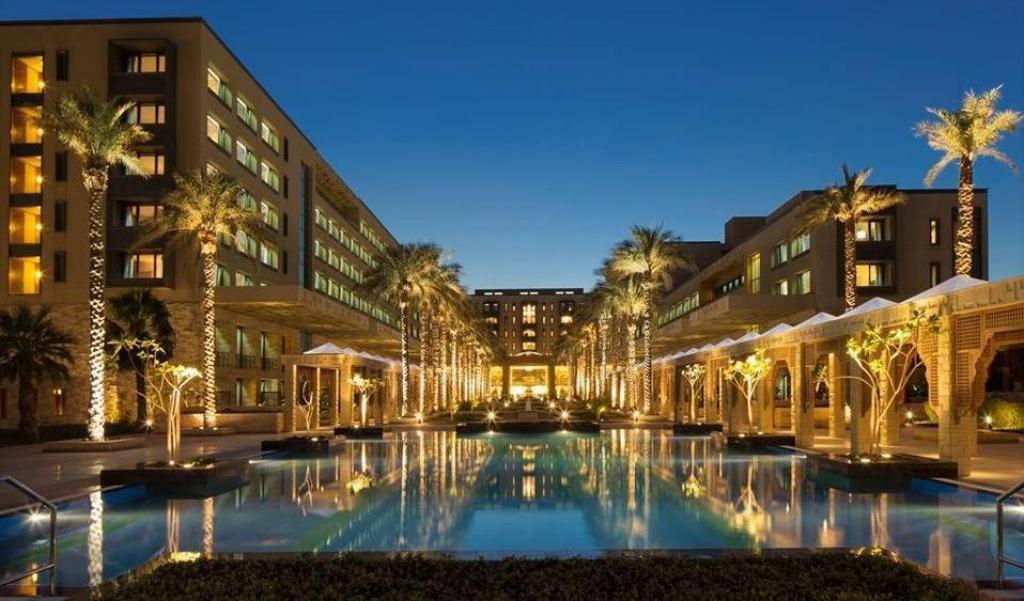 Image: The wonder activities and easy access to the beach make Jumeirah Messilah Beach Hotel & Spa very popular!