Top 5 Best Value Family Friendly Hotels in Tanzania
A family holiday to Tanzania is fun, the view is gorgeous, and there are plenty of options for everyone to enjoy. With so many hotels to choose from, it may be a challenge to figure out which of them to book. We have done that work for you, finding these to be 5 of the best for value and family holiday stays!
The Aiyana Resort & Spa
One of the hard choices for your family may be deciding to spend time at the swimming pools or the beach, both are right there at The Aiyana Resort & Spa. The beach offers plenty of great activities and adventures. They include diving, boating, fishing, canoeing, and snorkelling. There is a children's swimming pool at the hotel with shallow depth for the little ones.
Bicycle and walking tours are easy to book through the hotel, offering an exciting way to check out the area at your own pace. The rooms are lovely with plenty of space for your family to relax. The rooms also have children's TV programs. The hotel restaurant offers great food choices. There are also several wonderful restaurants within walking distance.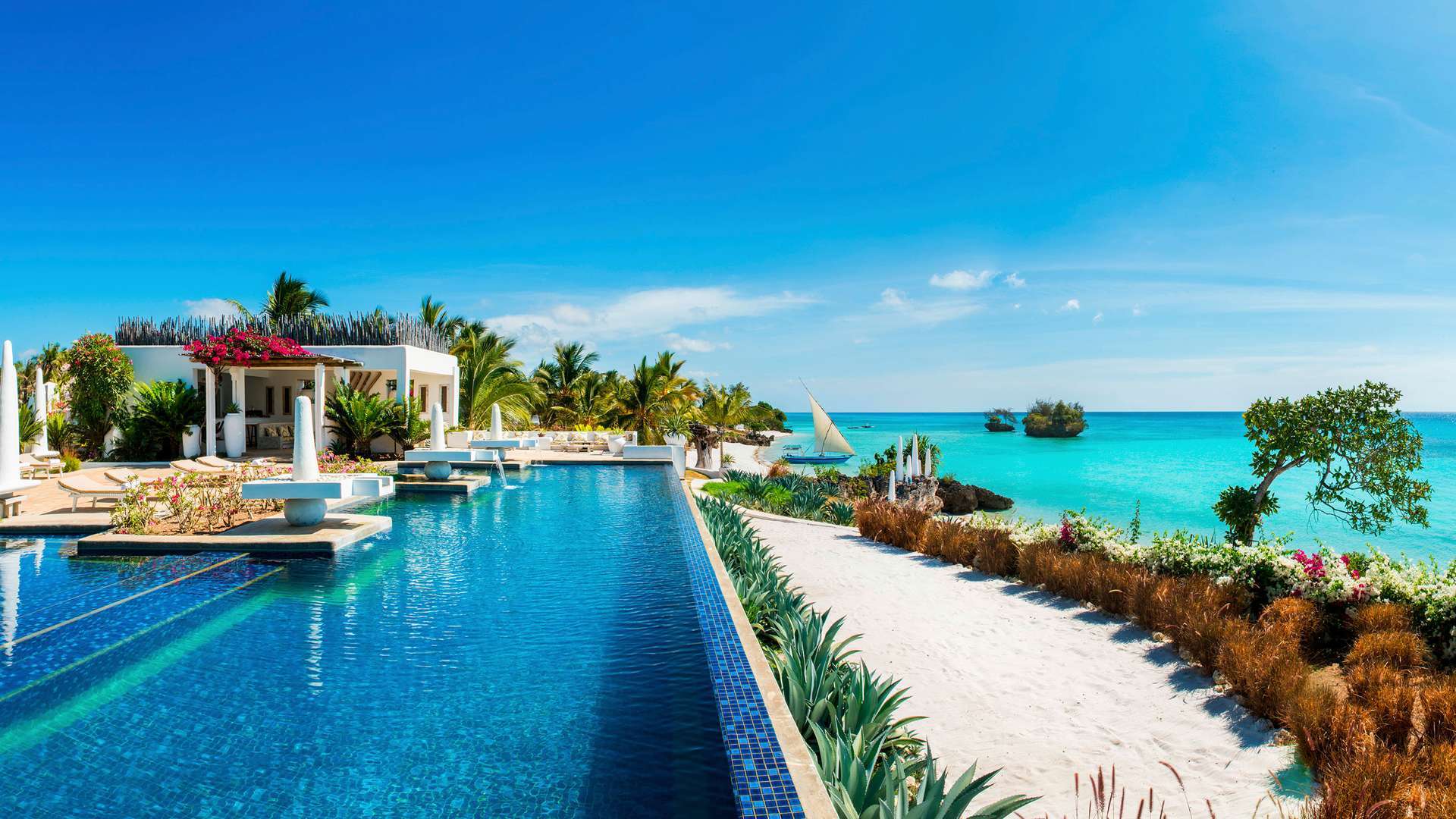 Image: The Aiyana Resort & Spa is a one of a kind place to relax, enjoy the beauty of the beach, and spend time with your family.
Zanzibar Palace Hotel
Book your stay at the Zanzibar Palace Hotel as soon as you know your travel dates. This unique structure has 9 fabulous rooms, each decorated with a stylish flare you will always remember. The hotel books up quickly so don't put off getting your spot secured! The antique furniture throughout the hotel is something most guests appreciate.
The restaurant offers fantastic dishes, reflecting the culture of the area. You can choose to dine in the restaurant or have food delivered to your room. There are several shopping areas close by including The Coins Shop and Aromas of Zanzibar. You will find wonderful items to buy, places to eat, and live entertainment.
Image: The Zanzibar Palace Hotel offers a unique experience with colourful décor and antique furnishings throughout the place.
Zanbluu Beach Hotel
This island retreat is quiet and lovely, giving your family the downtime, you deserve while on holiday. The rooms at the Zanbluu Beach Hotel offer a beautiful view of the Indian Ocean. The private beach is just a few minutes from the hotel, and guests appreciate not dealing with an area that is overcrowded.
The restaurant has great food and a wonderful view of the ocean. If you wish to explore, there are walking and bike tours your family can embark upon. The hotel features several swimming pools, one with a shallow end. That is perfect for small children because they can play in water that isn't very deep. Kiwengwa Caves are a fun place to explore!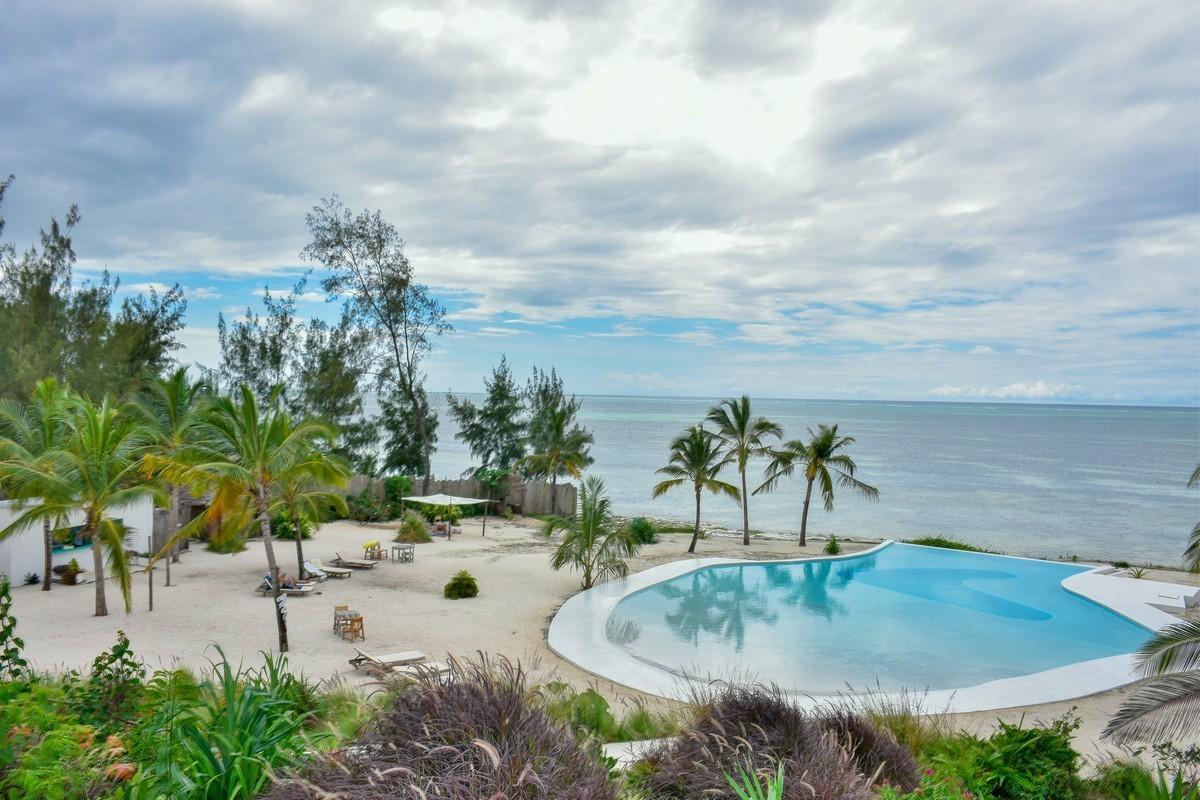 Image: Enjoy a relaxing holiday with your family at the Zanbluu Beach Hotel.
Nungwi Dreams by Mantis
The Nungwi Dreams by Mantis offers a great holiday option to consider. The marine life is abundant here, so snorkelling should be high on your list of activities. Boating, diving, and canoeing are also options on the water or you can spend time feeling the sand of the beach between your toes.
Horseback riding, walking tours, and bike rentals can be set up through the hotel. Each is a great experience and a chance for your family to check out the area without being rushed. There is so much to take in with this landscaping, you won't be disappointed! There are tours to a few conservation areas, including Minarani Marine Turtles Conservation Pond.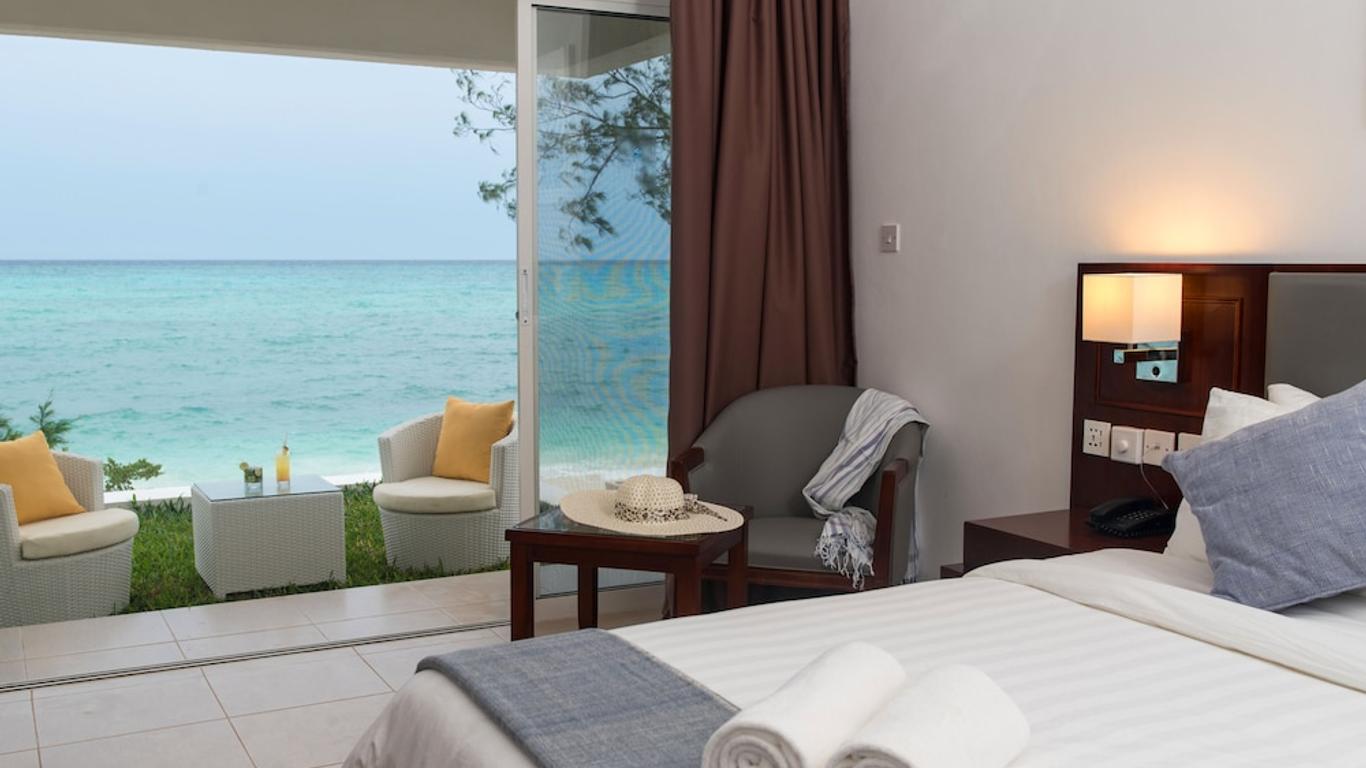 Image: Enjoy a lovely stay at the Nungwi Dreams by Mantis, with plenty for your family to see and do around this location.
Jafferji House & Spa
The Jafferji House & Spa is in an older, historical part of Zanzibar. It offers a different type of experience with plenty to explore close to where you are staying. You will have a view of the sea from your room, and it doesn't take long to go there to explore or take part in water related activities. Along the waterfront, there are numerous shops and restaurants you can visit.
Your family will love walking through Forodhani Gardens, seeing a variety of plants, trees, and flowers. There are walking tours to explore the older buildings and architecture. Many shops, restaurants, and museums are part of the history you may wish to take in while in this part of Tanzania.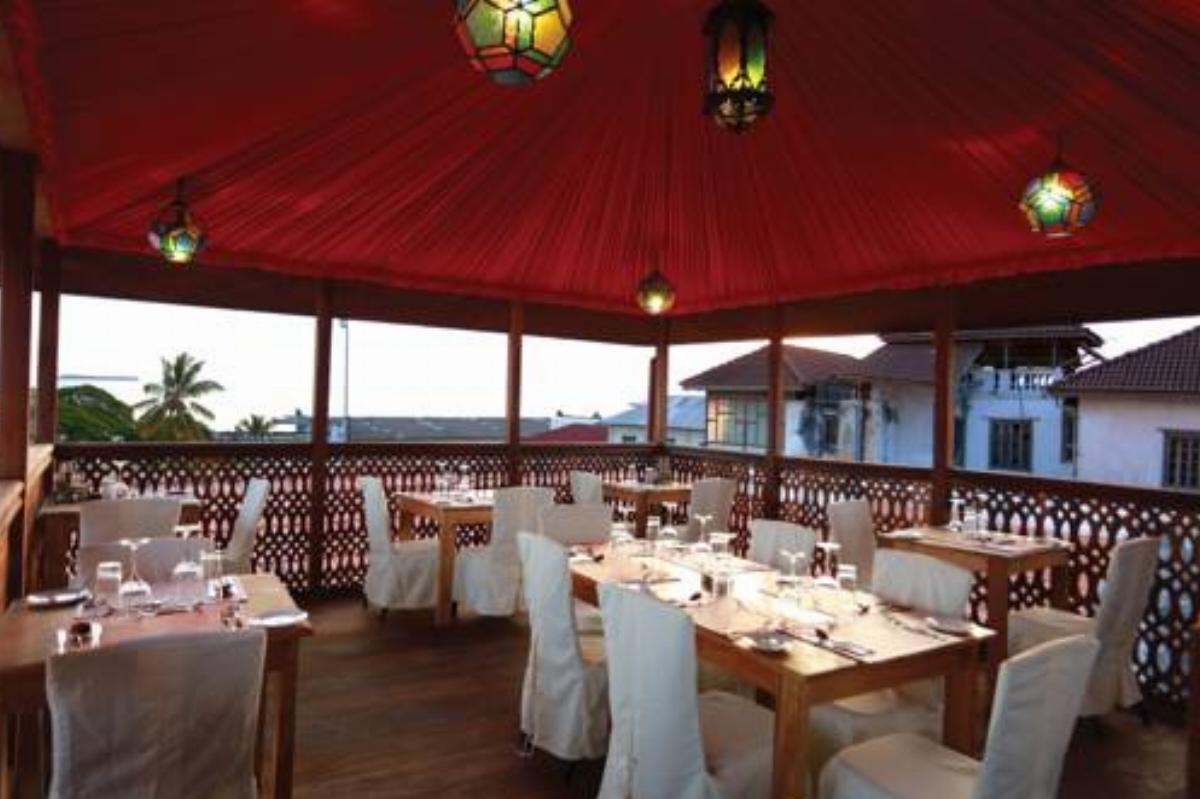 Image: The Jafferji House & Spa is unlike any place you have stayed before; you will love all that it offers!