At W Abu Dhabi Yas Island, the Kids Club is housed in the Marina Building on the 7th floor. It is known as the Kids Zone, where children between the ages of four and twelve are welcome to attend. Opening hours are as follows:
Tuesdays – from 11:30 am until 9 pm.
Wednesdays to Sundays – from 10 am until 9 pm.
Mondays – the Kids Zone is closed.
The 1st three hours is complimentary for hotel guests' children. Thereafter an additional fee of AED 75 per hour will apply. The Kids Club is a welcoming space for the young ones where they can play to their hearts' delight and be entertained and looked after by well-experienced staff that work with children all the time. Parents are requested not to leave the hotel while their children are at the Kids Club. W Abu Dhabi Yas Island, takes children's well-being seriously and staff go out of their way to ensure that children are safe and well cared for. Parents are also requested to visit once every two hours to find out how their child is doing.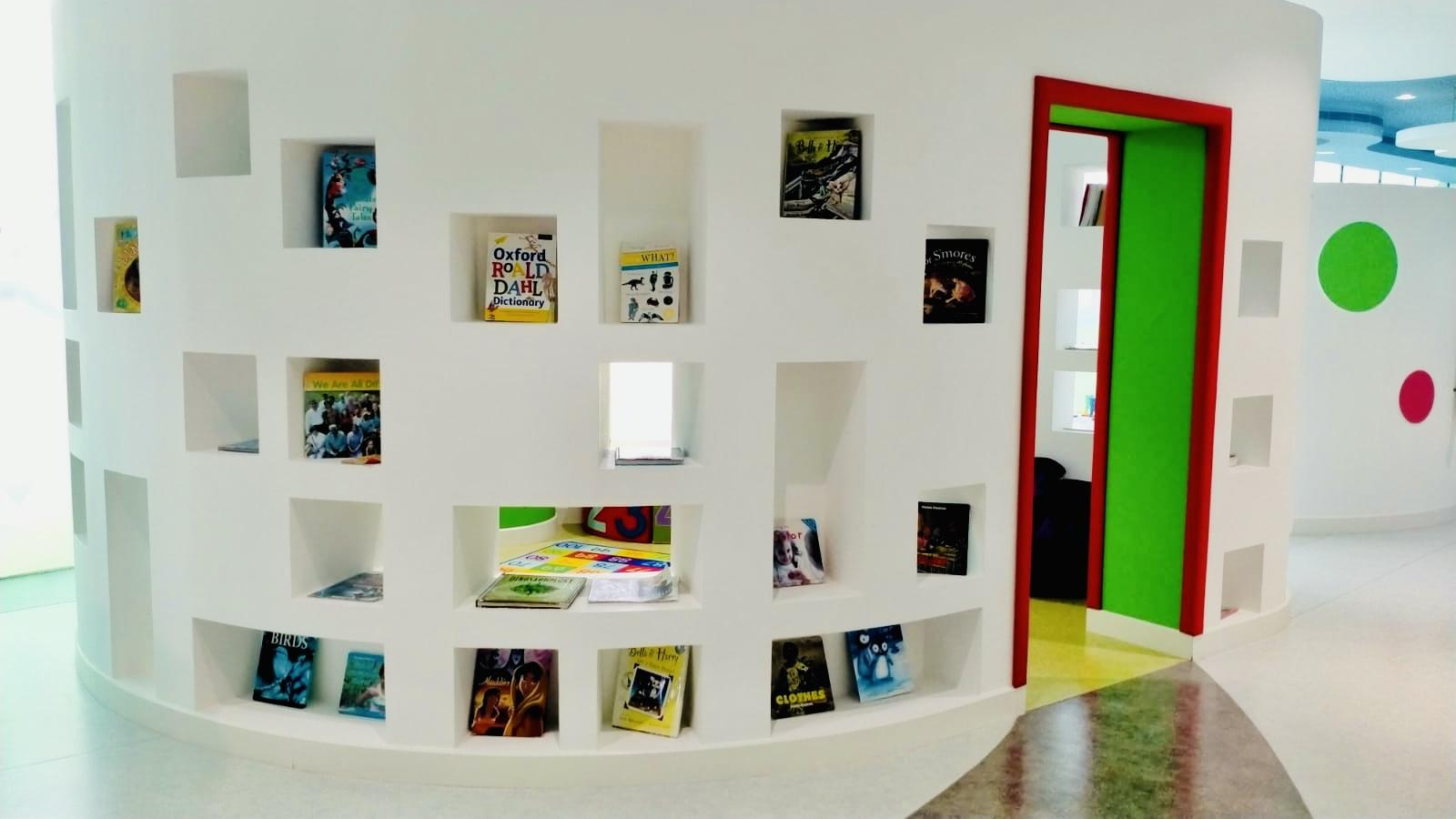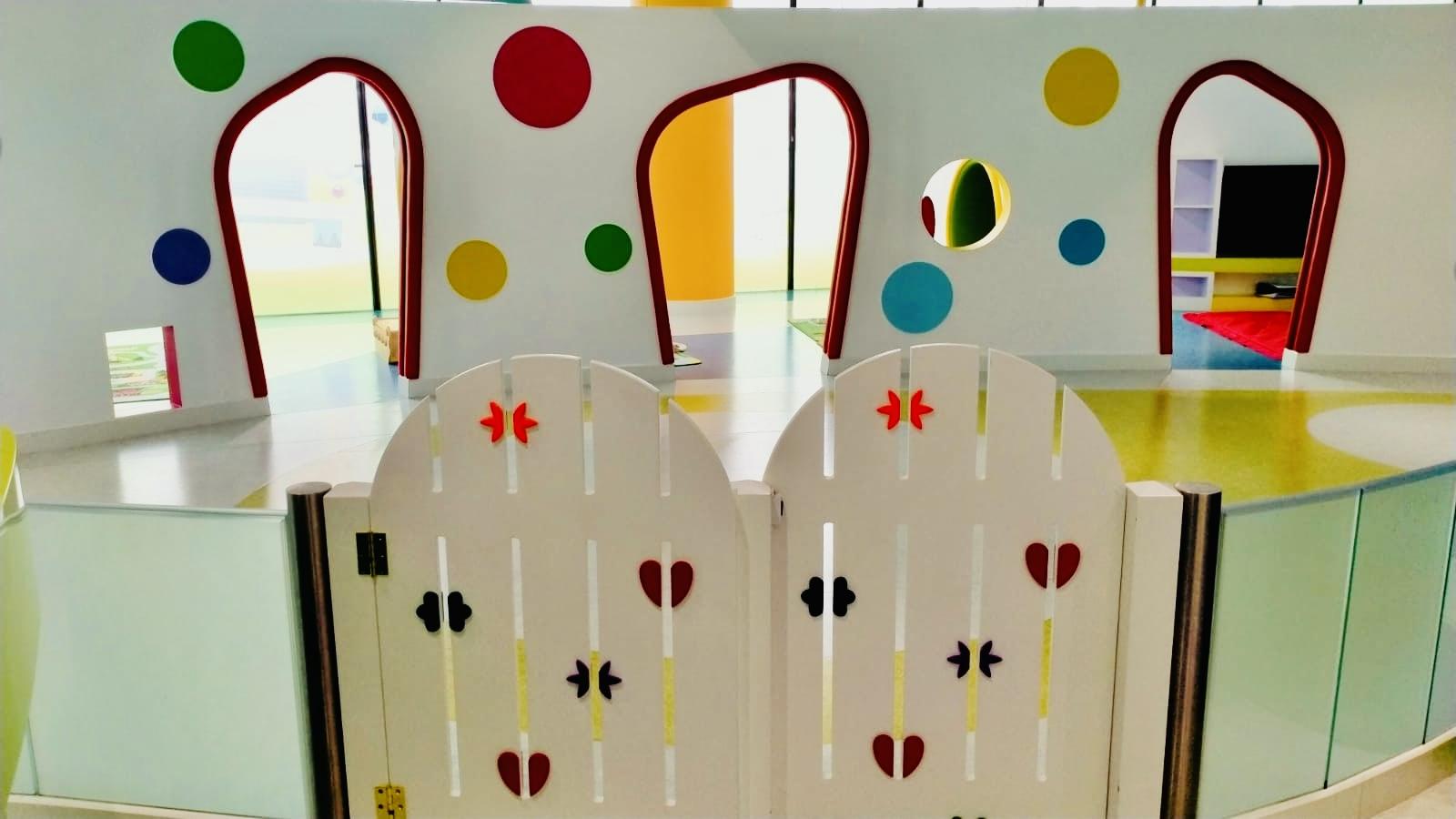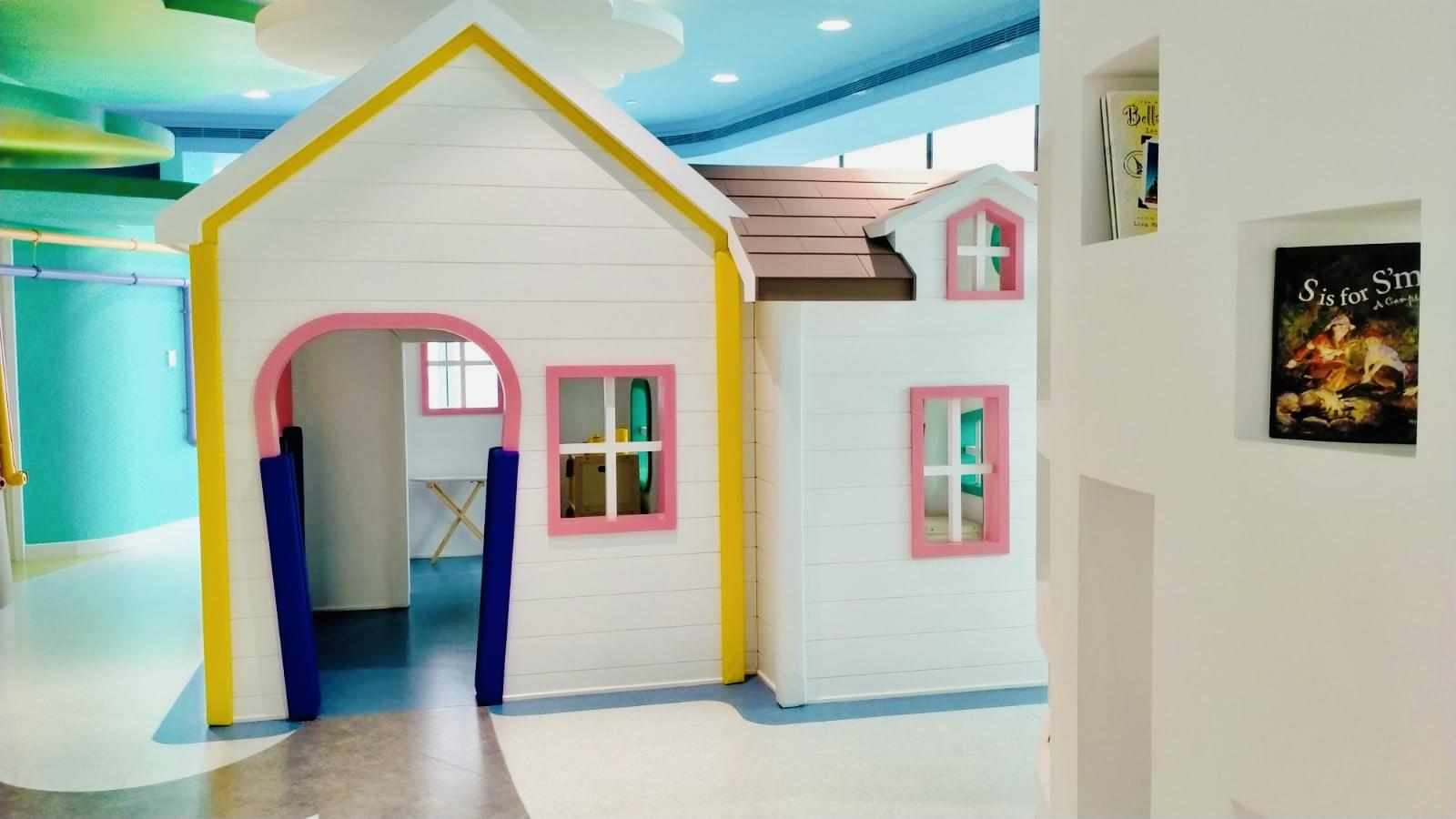 At the Kids Club the little ones at W Abu Dhabi Yas Island, are made to feel welcome and important. Staff members are trained to offer the kids activities and toys to keep them occupied and to help avoid boredom. They understand the young mind that wants to explore and find out about the world and objects around them. Therefore young children that visit the Kids Club at W Abu Dhabi Yas Island, are ensured of a few hours well spent.
Different Activities Help to Keep Children Busy and Entertained
The Kids Zone offers different games and activities to keep the young ones entertained and interested. Children may recognise certain toys and objects, while they are also introduced to new ones. A great collection of soft toys for the children to play with and share with the other youngsters, ensures that they never feel left out. Various games and movie time ensure that there is always something to do for the kids to keep them occupied.
Kids Club - Inviting and Friendly
The Kids Club offers a clean, colourful indoor play area. Free play opportunities are good for the young child, and there are always two team members on duty to oversee the kids while they are enjoying this activity. They also have access to PlayStation and various other indoor games such as a climbing wall area and games in and around the Mini House. Mini chairs and tables and furniture that they see at home every day, help the children develop an interest in their environment. The Kids Club at W Abu Dhabi Yas Island, is inviting and friendly, and the ideal space for children to play and mix with their own age group.