What you should know about airline seat classifications
To be able to fly first class, business class, or even premium economy class is not something that every budget allows, especially if you are travelling together as a family. Regardless of your destination, or reason for flying, air travel is expensive and for many individuals, the only way for most people to afford it, is to settle for an economy-class ticket.
Although economy class is a great option for short (domestic) flights, thousands of travellers worldwide buy economy class tickets for long-haul flights also. Even if these seats do not have as many conveniences as other ones in the aircraft, they will nonetheless make sure you arrive at your destination safely.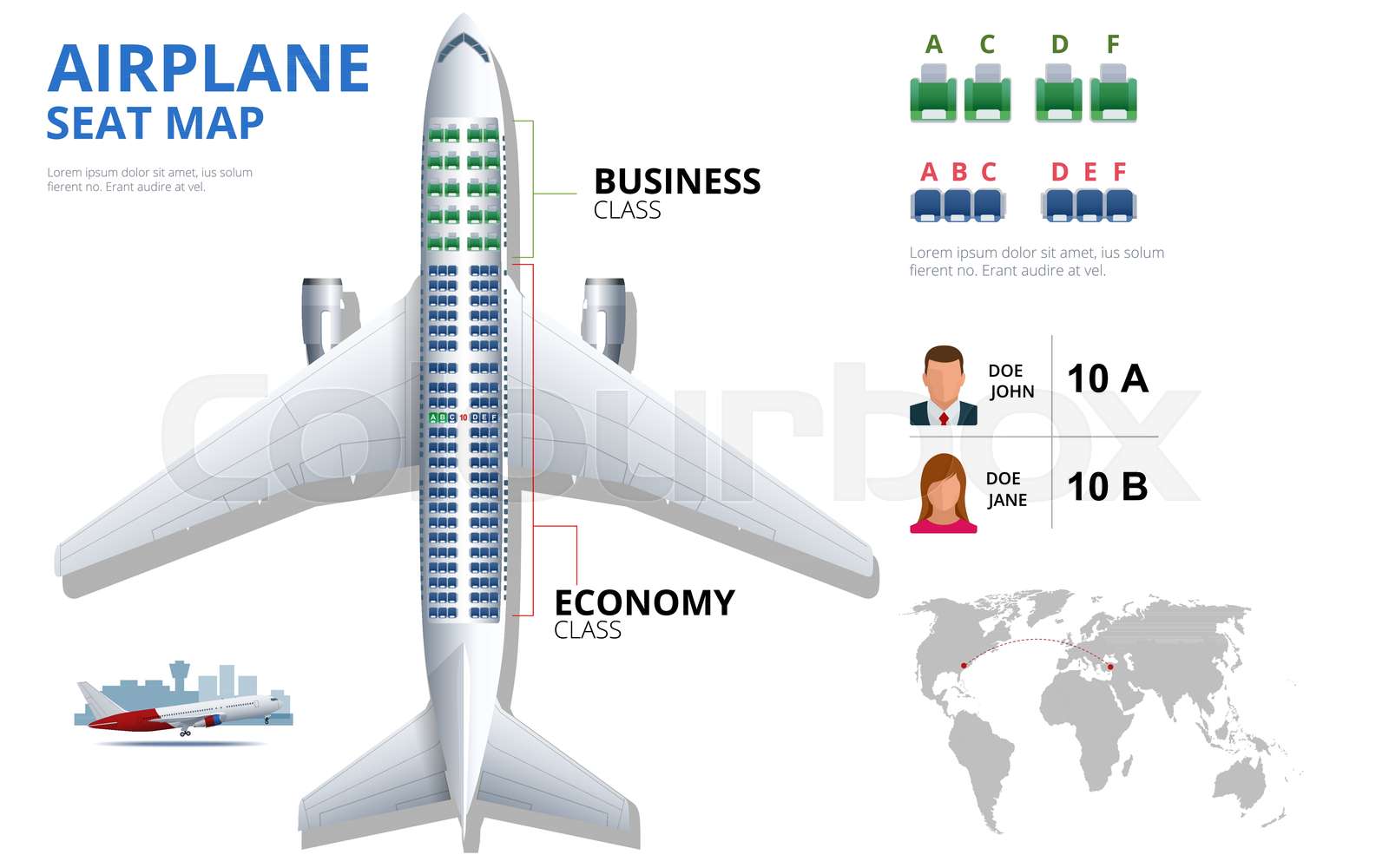 Image: When buying flight tickets, many travellers are unaware of different seat classifications, even on domestic flights where aircraft seating is divided into business and economy class.
Travellers may find airfares labelled as anything from basic economy to economy, main cabin, comfort plus, Polaris, or mint, depending on the airline they book with. For example, Delta, United Airlines, and American Airlines all offer 'premium economy' options, which are an upgrade from normal economy seats (coach). Even when fares are largely equivalent, the very specifics may differ somewhat from one carrier to the next and to many passengers' astonishment, it appears that first class is now being replaced by upscale business class on some long-haul flights.
What is the difference between basic economy and other seat classifications?
Basic economy seats are without a doubt the least accommodating, unfriendly, and least expensive option one can opt for, and they come with several restrictions such as no changes or refunds, no pre-flight seat reservations and these passengers are also last to board the plane — information that many airlines would clearly communicate to passengers and highlight what other, better options are available to passengers before they proceed to book the ticket.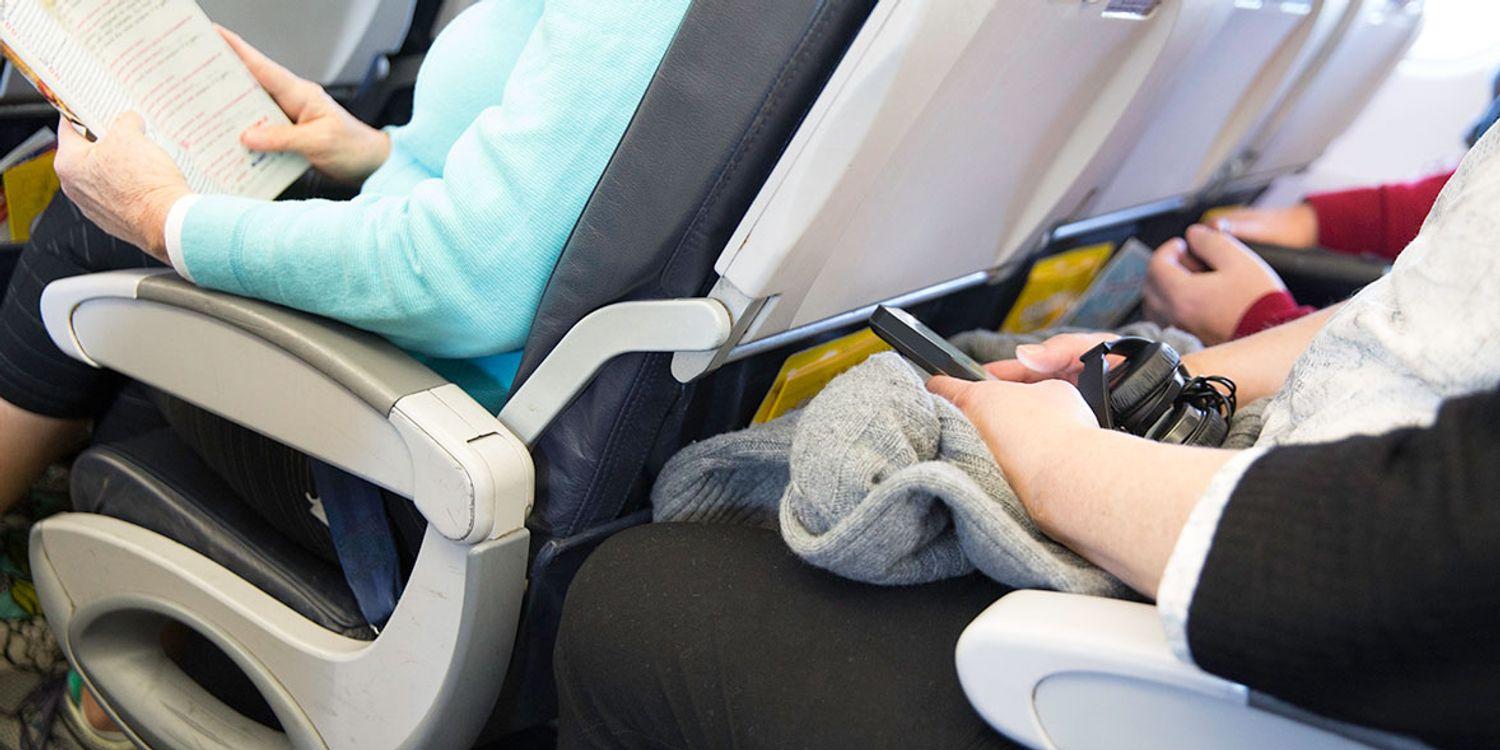 Image: Leg room is usually one of the most difficult challenges for basic economy class passengers on any aircraft.
What should I consider before purchasing a ticket?
Upon buying a ticket, many travellers also do not realise that not all basic economy options are the same. For example, only one personal item that fits under the seat is permitted for basic economy class ticket holders on United Airlines, whereas two items (usually a carry-on bag plus one small personal item) are permitted on American, Delta, Haywain, JetBlue, and Alaska Airlines. However, note that these airlines cannot promise that there will be room left in the overhead bin when all passengers have boarded, as since basic economy class passengers board last, there might be no space left.
Make sure you fully understand all the terms and conditions set out by the airline when booking a ticket, and if at all feasible, try to upgrade your seat to premium economy or economy class at the very least, as both options offer a few more perks that you can enjoy on long-distance flights.
When travelling as a family or group, you should also rethink your choices because, on most airlines, basic economy tickets do not ensure that you will all sit together or next to each other. In essence, the basic economy option is for those who are willing to give up comfort, and those individuals looking for a bargain.
Why should I consider flying business class?
It is very important to understand your flight options and the booking process, as a small mistake can have a significant impact on your overall experience. For those flying business class, gourmet meals and a choice of beverages, among other pleasures, are available to passengers for the duration of their flight, and other business class benefits such as extra spacious legroom and privacy, cannot be compared to economy class. Due to the comfort and luxury that business class tickets offer, passengers have the option of opting for direct flights to distant locations, avoiding the need for layovers and connecting flights so that they can rest or stretch their legs.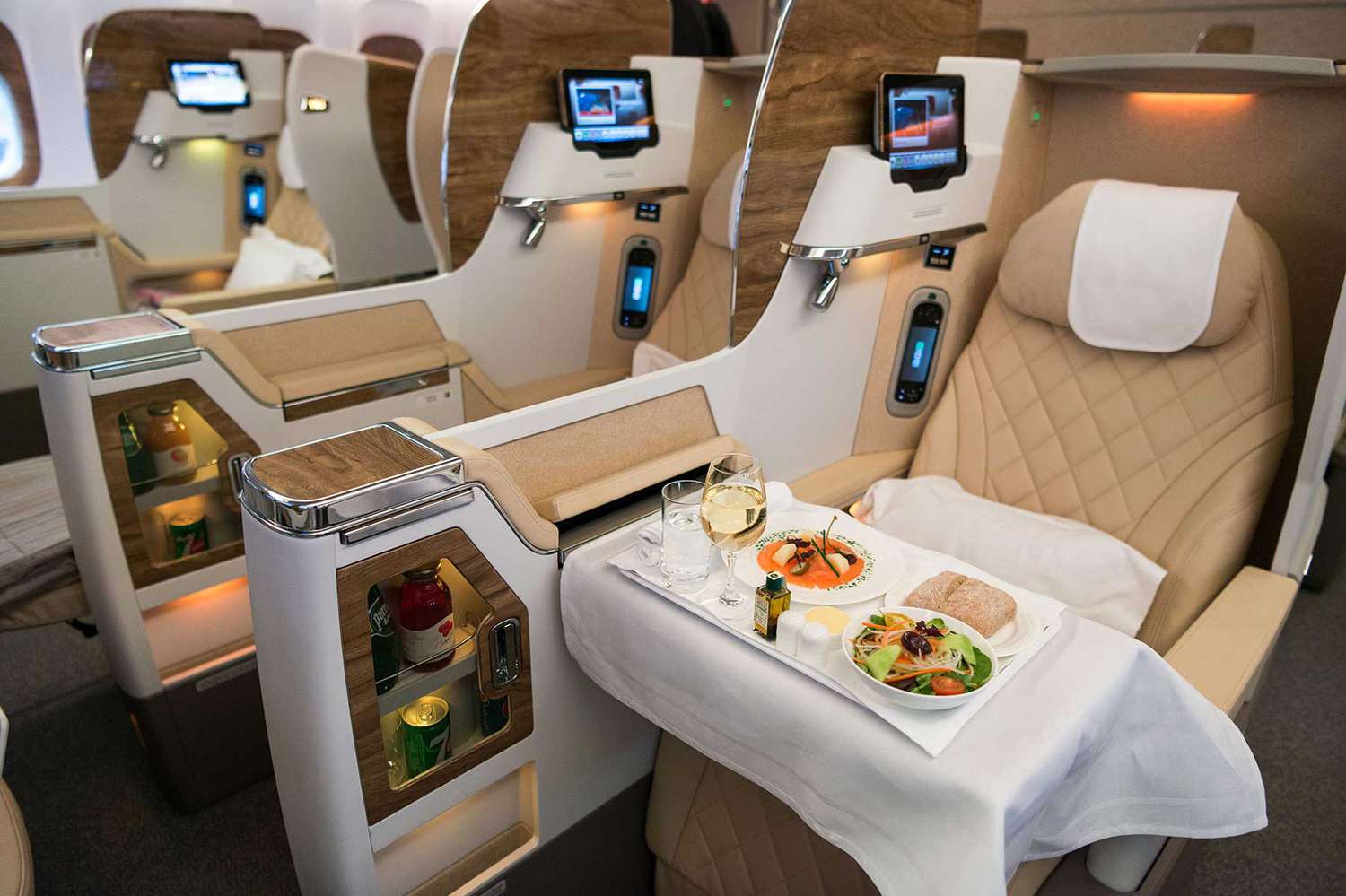 Image: The business class difference when flying with Airlines such as Emirates, is not only more leg room and privacy, but also upscale services.
Finally, there is a small percentage of people across the world who prefer something just above standard economy class, and although they are prepared to fork out a little more money for the added benefits, not everyone can afford to fly business class. For these individuals, choosing a premium economy class ticket is the best possible option to ensure a higher level of comfort during distance travel.