The Kids Club at Anantara Eastern Mangroves Abu Dhabi Hotel offers families the peace of mind that their children are entertained and looked after in a welcoming, safe space. The Kids Club is well organized and offers a programme that ensures that children that visit the Kids Club, benefit at various levels. The Kids Club is located near the main outdoor swimming pool beside the pool desk reception, and for the convenience of guests and their children, it is open daily between 9 am and 7 pm. Children are never bored as the staff make sure that they always have something to do that typically interests children of their ages.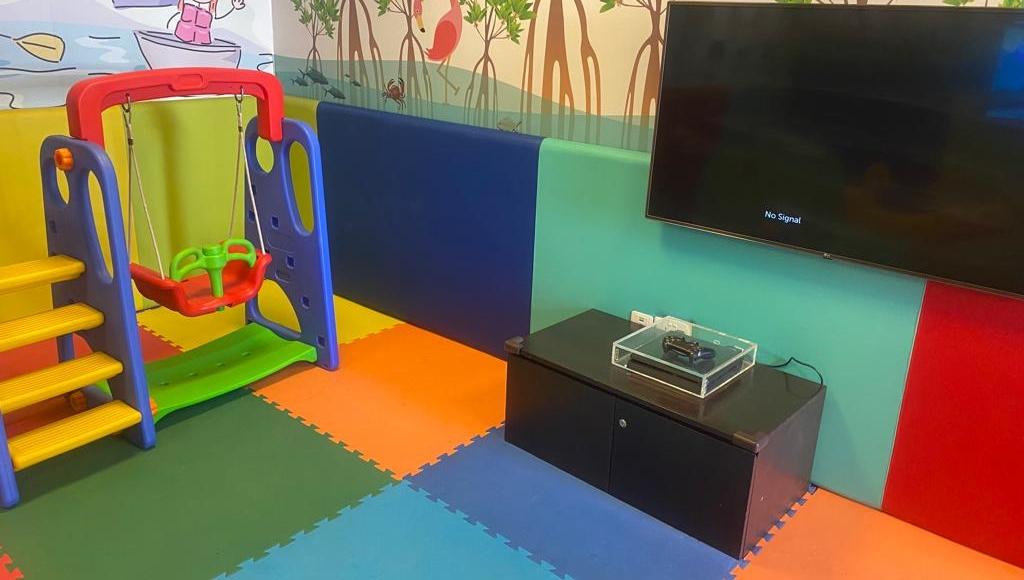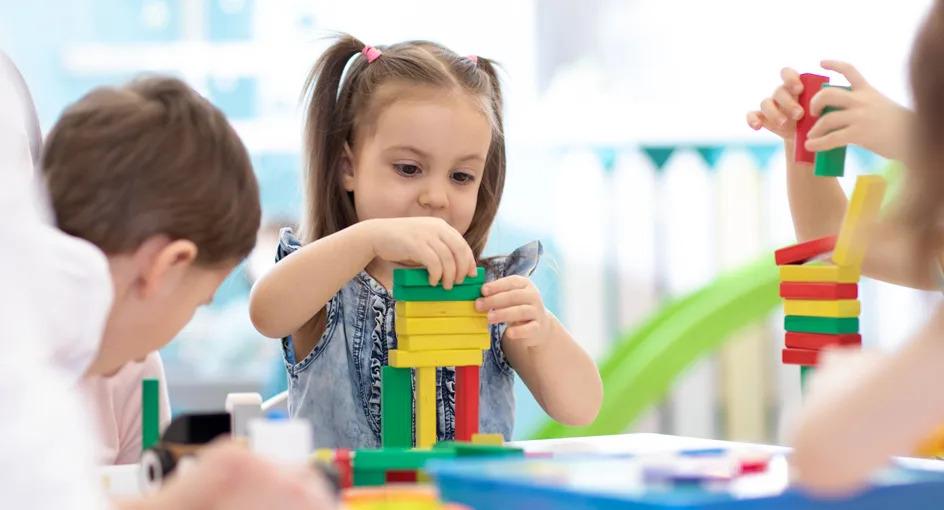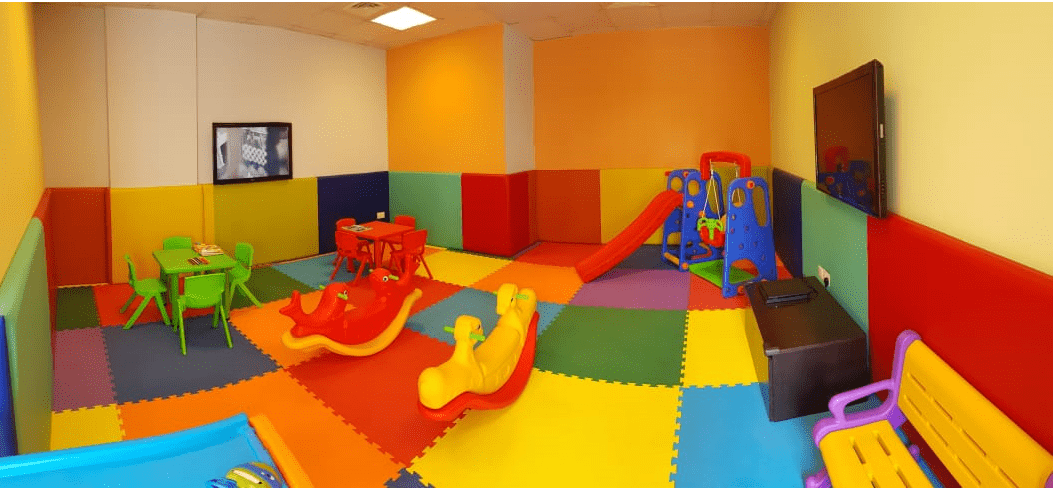 Children that visit the Kids Club are offered a variety of toys and games, such as PS4 and other options that will keep them busy.
Scheduled Activities for the Young Ones
At the Kids Club activities are scheduled in advance. This programme is changed from time to time to allow for variety. These fun activities and playtimes are well supervised to ensure that all children are included, and to offer parents the peace of mind that their children are taken care of and being looked after. Different activities are offered at different locales, such as, for example, the Recreation Area, the Gym and Pool. Guests should consult management and the Kids Club about the area where specific activities take place at what time, as the programme is planned in advance. Activities include Water Fun Dances, Circus Training, Mini Bowling, Puzzles and Fun and Yoga. Different arts & crafts include Bookmark Making, Paper Mache and Colouring-in activities, as well as a plethora of other activities that ensure a fun time for the children.
You can see an example timetable below: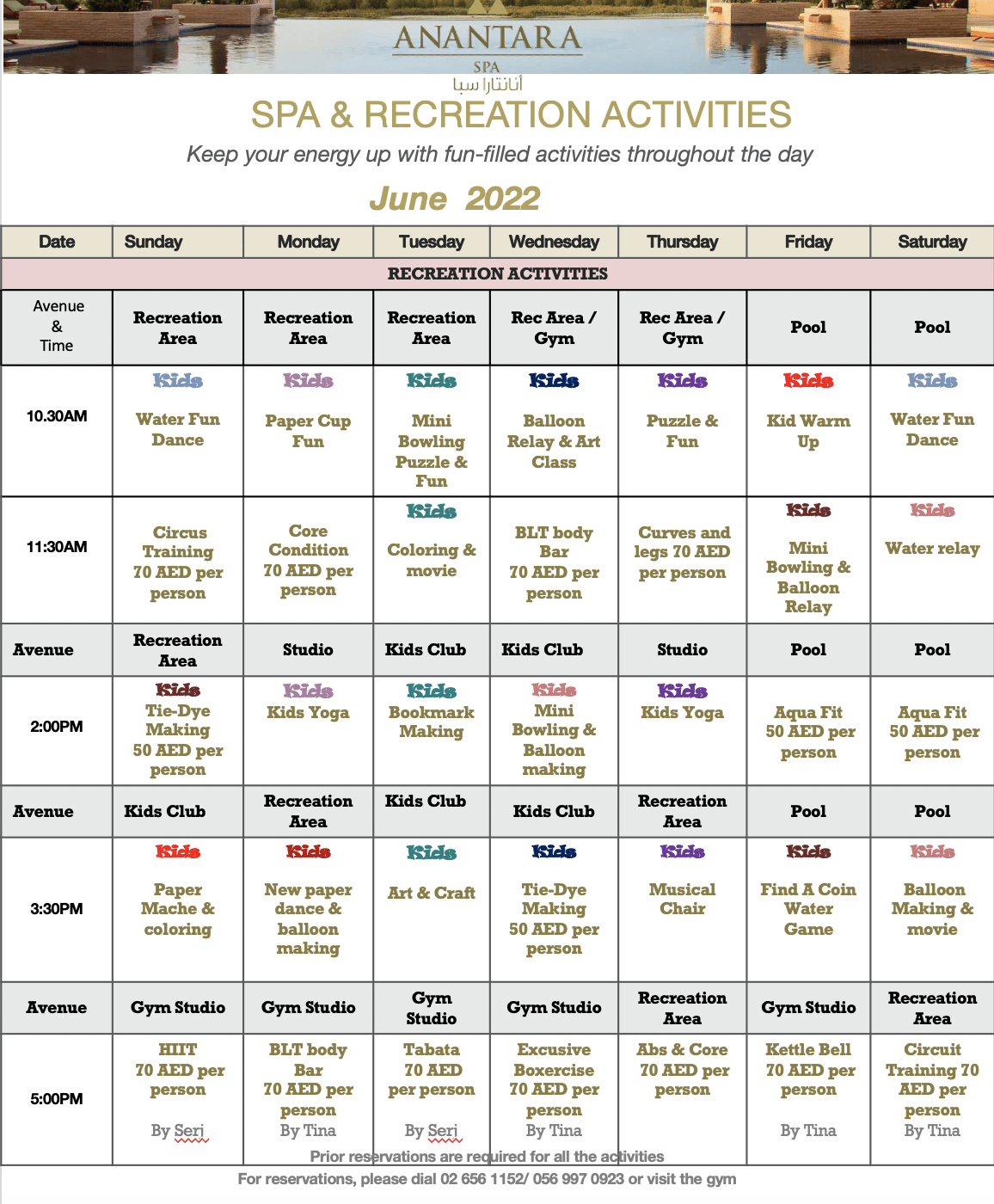 Warm and Inviting, Friendly and Personal
The staff member on duty at the Kids Club ensures that all children feel welcome. The atmosphere is always warm, inviting and friendly, and kids receive personal attention and assistance when needed. This ensures that nobody is left out or feels that they are unwelcome. The Kids Club is well presented and offers children different opportunities to play by themselves or with the others in a colourful room full of toys and pictures. Outside they can ride on a seesaw and take part in games that test their skills and ability. Programmes are planned to offer children physical activity as well as an opportunity to develop their mental skills. The Kids Club is a friendly place where children have fun and meet other kids.