A captivating experience for the whole family
Portugal is a small country with a long shoreline and a population of about 10 million people, the majority of whom live near the sea. It is one of the world's most peaceful countries, as well as one of the safest for a family vacation.
Portugal has been a popular tourist destination for some decades, but tourism has increased dramatically in the last five years. Even lesser-known places that were previously only known to the Portuguese, are increasingly attracting foreign tourists.
The Algarve and its beaches are Portugal's most popular tourist destination, especially for families. Despite not being in the Mediterranean, the scenery is breathtaking, the ocean is clear and warm, and the sand is soft and golden coloured. If you are in search of a summer family holiday that includes festivities, the ocean and lots of sunshine, the Algarve is definitely your best bet.
However, this is not the only place with beautiful beaches. From the Alentejo to Minho, Portugal has some of the best beaches in the world. However, keep in mind that the further north you travel, the colder the ocean water becomes! To swim at some of the northern beaches, such as Caminha, Portinho de Arrabida, Nazare, and Troia, you must be quite daring.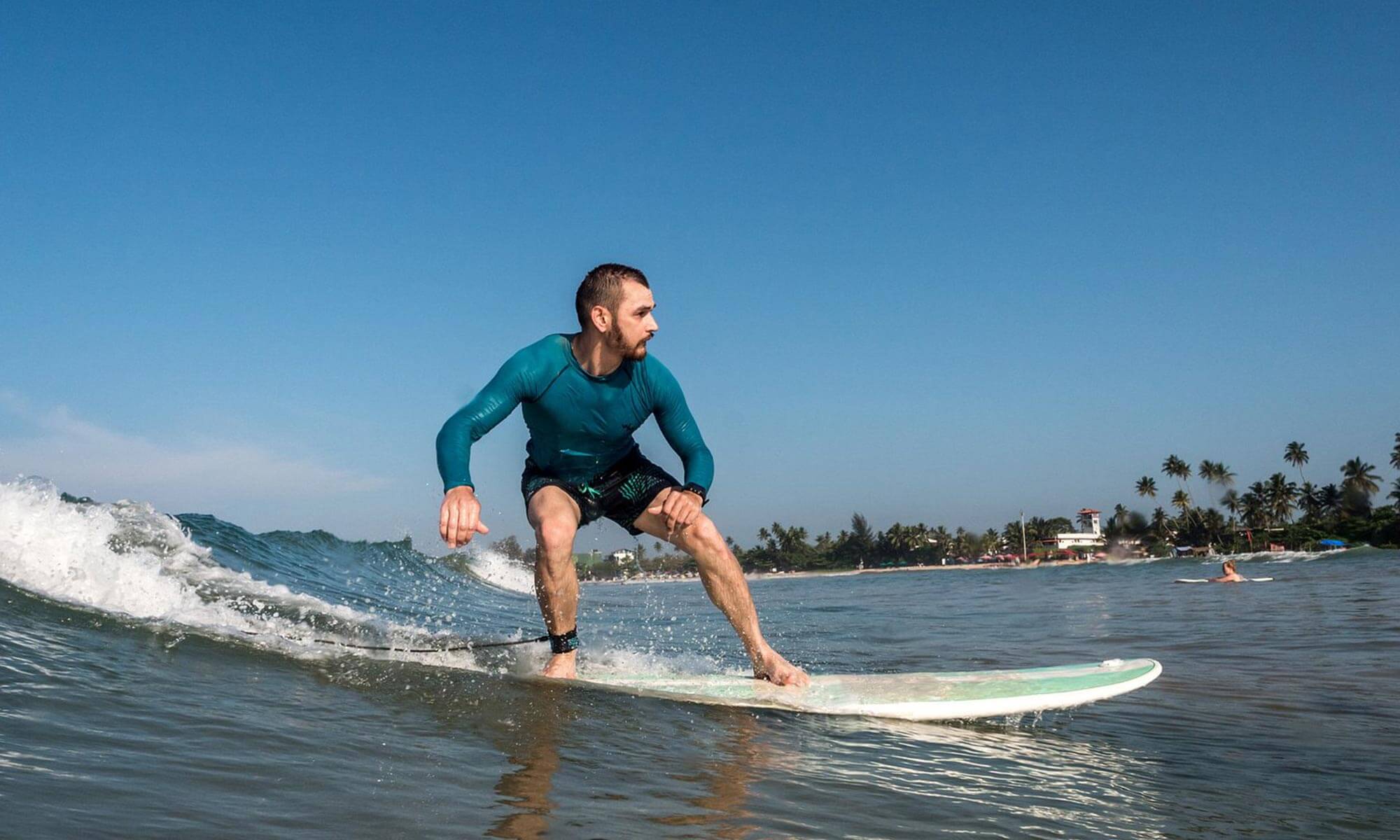 IMAGE: Regardless of whether you are just starting out, or a seasoned surfer, Portugal is one of the most surfer-friendly countries out there and known as the surfer's paradise.
Surf's up!
Portugal is also recognised across the globe as a surfer's paradise, featuring some of Europe's best waves ranging from beginner levels to the famous Nazare canyon wave. So, if you and your family enjoy surfing and are looking for a surf trip, central Portugal is one of your best alternatives, with wonderful surf venues such as Nazare, Peniche, and Ericeira.
Experience nature at its best
From captivating architecture and themed amusement parks for fun days out to magnificent wildlife and beautiful beaches, Portugal has everything you and your family could want for a vacation. From adrenaline addicts to bookworms, there is truly something for everyone.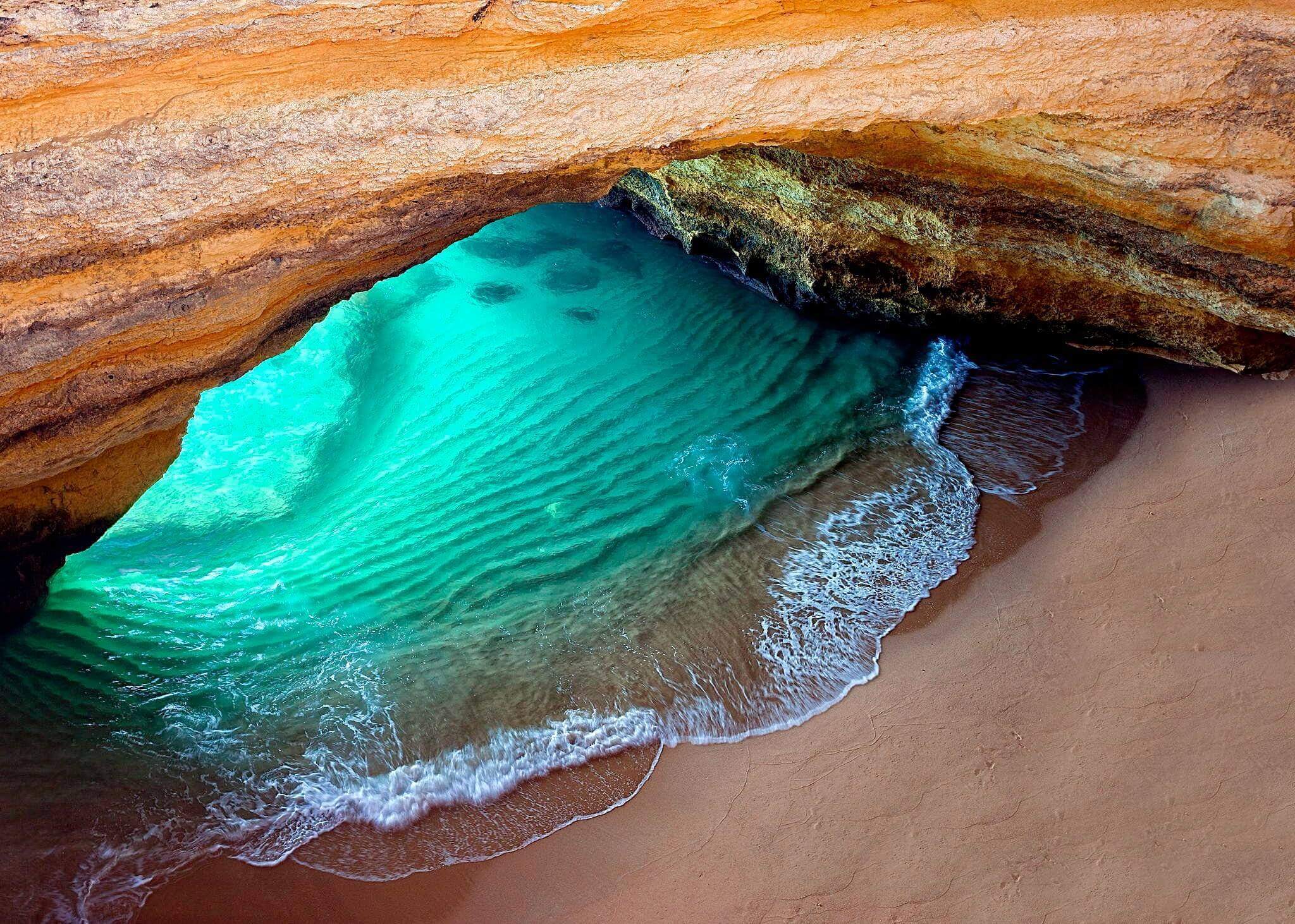 IMAGE: Beaches like Ponta Da Piedade in Portugal, which is famous for the sandstone towers, are best approached from water in a boat.
If you don't want to spend the day soaking up the sun on the beach, you can spend it visiting the Benagil Caves by boat, which are best visited in the late afternoon. This is a once-in-a-lifetime opportunity and one of the best things to do in the Algarve.
The amazing touch of the colours of the sunset in the Algarve Caves will undoubtedly be the highlight of this stunning sunset cruise. Bring your cameras since the famed Benagil Caves will make excellent photographs. Albandeira Beach, Captain's Cave, and the world-famous Marinha Beach are also must-sees.
Visit Pena Palace
Constructed in 1854, Pena Palace is a Romanticist palace which is located on a hill above the town of Sintra, and on a clear day, it can even be seen from Lisbon. Every year, hundreds of tourists flock to this national monument, which is noted for its extensive woodland park and architectural characteristics.
Pena Palace can be reached by car, train, or bus, and is open daily from 9:30 AM to 6:30 PM, with the last admission at 6:00 PM. However, due to safety concerns following the recent Covid-19 lockdown, it is recommended that you reserve your tickets online before arriving at the site. It is handicapped accessible, and there are numerous excellent shopping, restaurants, and coffee shops here.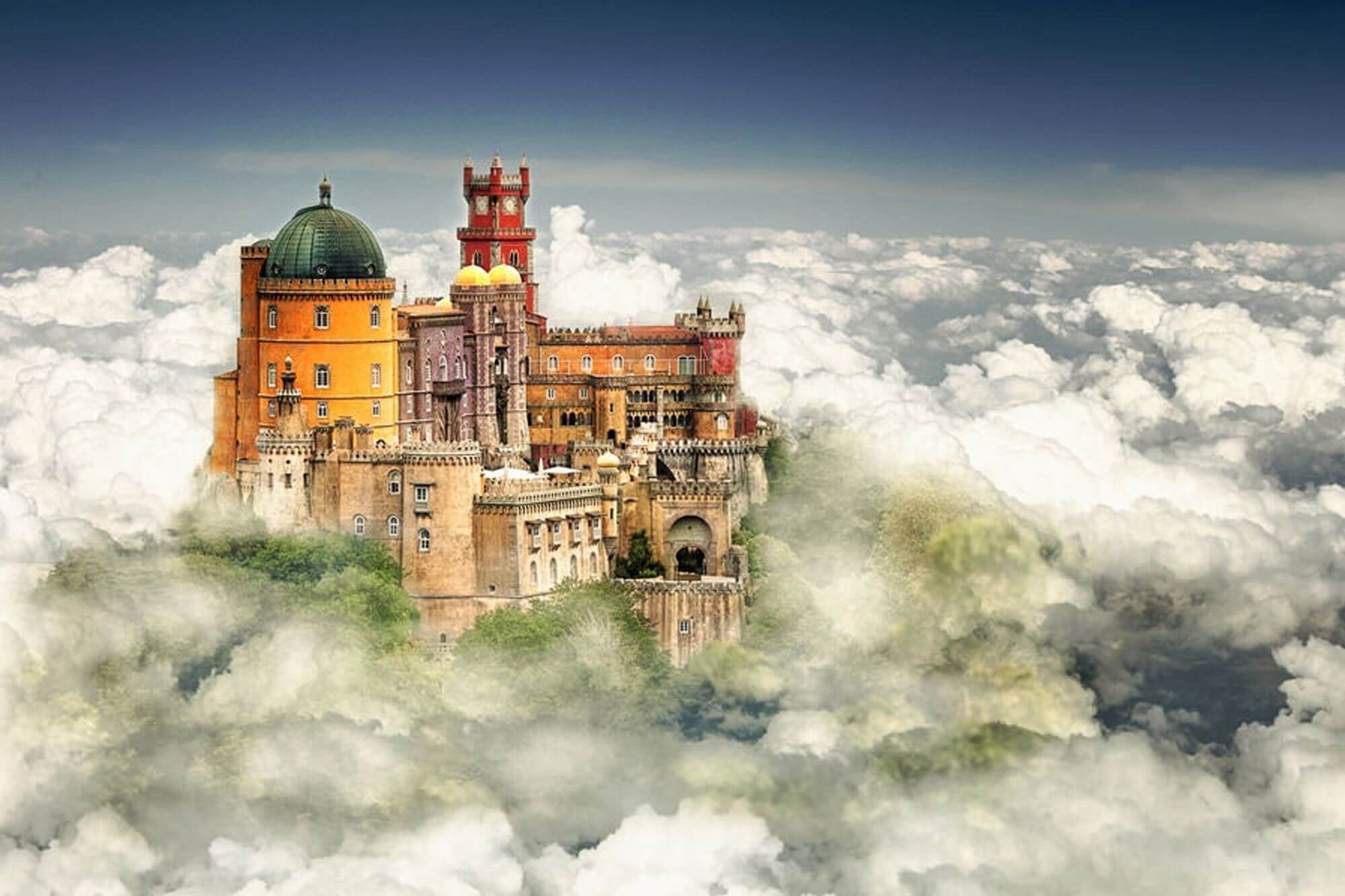 IMAGE: One of the favourite tourist destinations in Sintra (Portugal), is the Pena Palace.
Diving, fishing, golf courses, hiking, bathing, sailing, going on a safari, relaxing and enjoying a quiet time in the smaller towns or experiencing a hot nightlife in the larger cities are all options you can consider when visiting Portugal.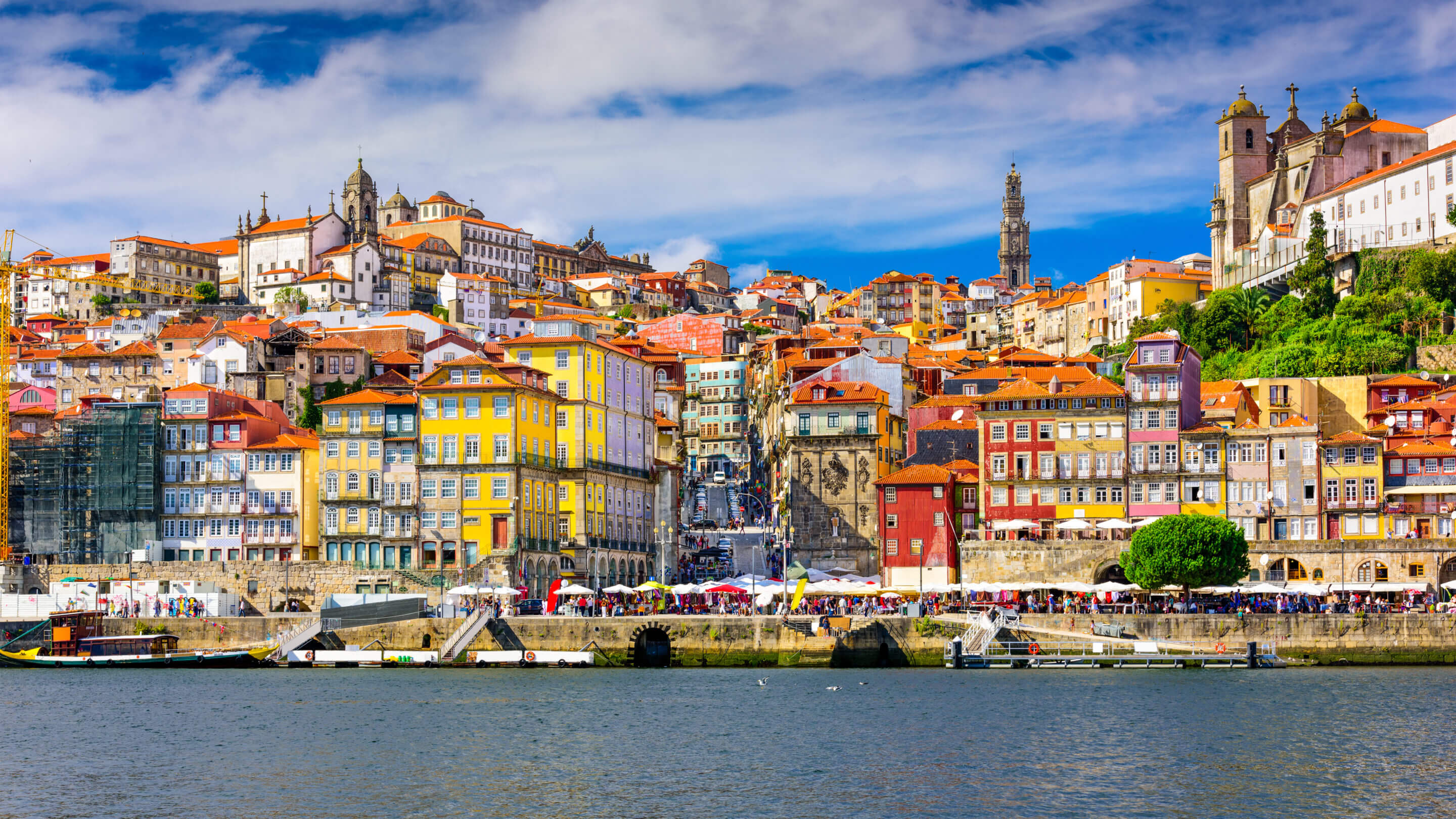 IMAGE: Porto is another well-known tourist attraction. UNESCO designated the old town as a World Heritage Site, making it one of Europe's oldest cities. The city is brimming with cultural venues, museums and galleries, historic landmarks, and delicious places to dine.
Finally, you should also make time to visit the capital city, Lisbon - one of the country's most attractive cities. This medieval gem has a wealth of breath-taking architectural delights and is tangled in thousands of little alleyways that can be explored by the trolley. In addition, there are numerous restaurants, historical structures, galleries and museums to visit.