The country of languages, wild animals and high mountains
Kenya should be at the top of your list if you are considering an African safari vacation for your family. Kenya is an animal lover's heaven, with countless up-close wildlife sightings on group safaris. As discussed in our previous articles on Kenya, this is also one of the world's most recognisable natural cycles, namely the Great Wildebeest Migration, and the location of Africa's second-highest mountain.
In today's blog post, we look at some amazing and interesting facts about Kenya, and why it is considered one of the world's best destinations for a family safari vacation.
Getting up close and personal with the Big 5
Many people have only heard of Africa's Big 5, but are not sure what exactly this means. For those who really did not know, the phrase "Big Five" originally alluded to the difficulty of hunting African buffalo, lions, elephants, rhinoceros, and leopards. These five African mammal species that also count amongst the biggest, are very dangerous and trophy hunters especially consider it a feat to successfully hunt them and to return home with these trophies.
Many of these wild animals have become endangered and are now protected by the government, especially the African rhino, and while hunting is allowed in other parts of Africa, it is illegal to hunt any animal in Kenya. The Big Five are also mostly kept in nature conservation camps or reserves and it is in these nature reserves, while on a guided safari, that you can have close experiences with one or more of these wonderful animals.
Fun fact: Lamu Island in Kenya, which is situated off the northeast coast, is car-free, which means no traffic congestion!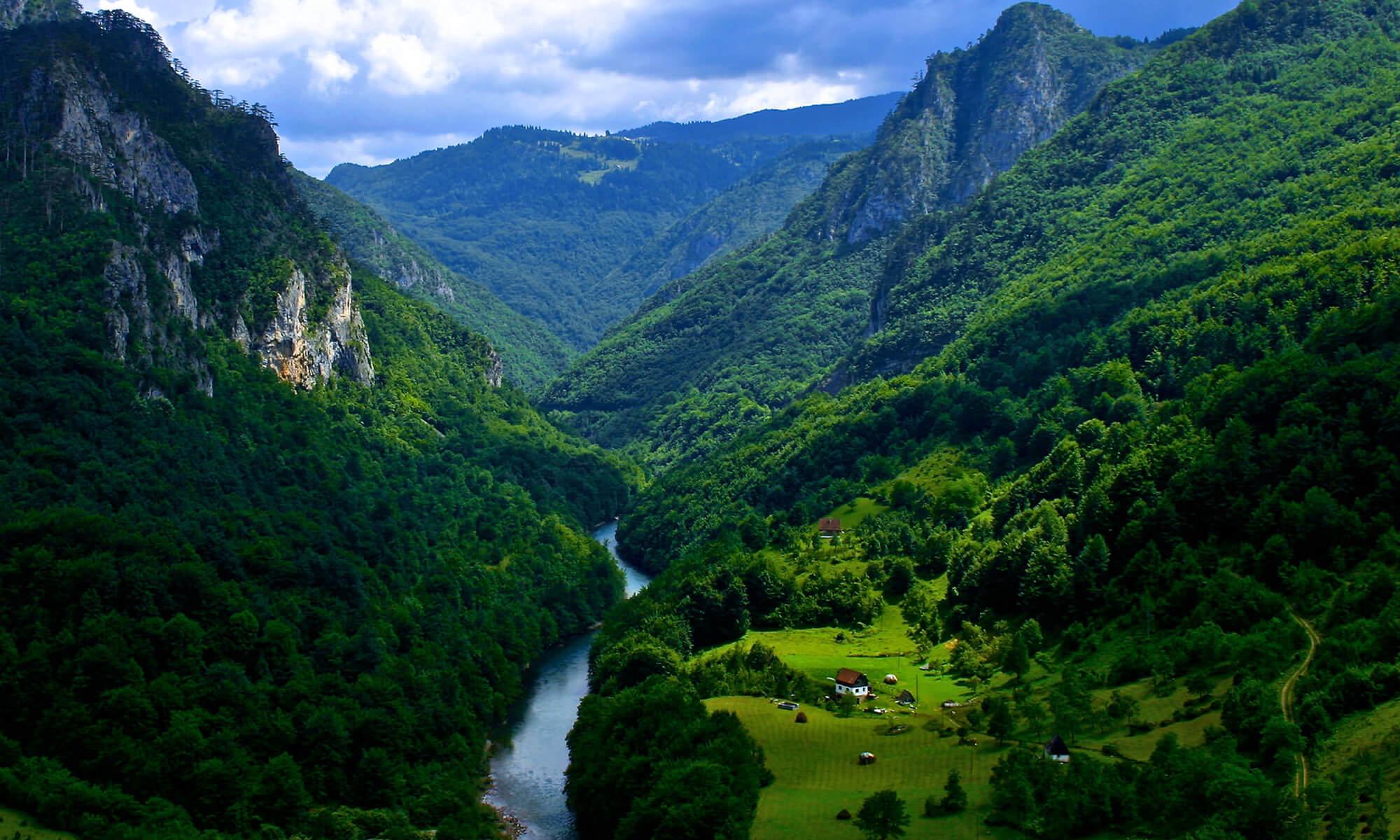 IMAGE: The Rift Valley in Kenya is approximately 6,000 kilometres long and stretches from Mozambique in Eastern Africa to Syria in North-West Asia. This is an excellent spot to visit when on a family holiday in Kenya, as nature and wildlife provide several photo opportunities.
See the result of the earth splitting force with your own eyes
The Great Rift Valley is part of an intracontinental ridge system that stretches from north to south through Kenya and was formed more than 20 million years ago. The most well-known sites in this area are three extraordinary bodies of water namely Lake Elementaita, Lake Nakuru (famous for its colony of pelican), and Lake Naivasha (the tallest of the lakes in the Rift Valley). It's also a must-see on any family trip to Kenya, where some of the continent's most memorable wildlife meets beautiful natural landscape. You'd better have your camera ready for this adventure!
Fun fact: The official language of Kenyans is Swahili, but there are 68 different languages spoken in this country, which testifies to its great cultural diversity.
Kenya was named the World's Leading Safari Destination for the third year in a row by The World Travel Awards in 2017. It is also home to the fastest land mammal, the cheetah, which can reach speeds of up to 120 kilometres per hour - the same as a car travelling at high speed! So, if you're strolling through the African bush and you are pursued by a cheetah, your odds of outrunning this magnificent animal are slim – zero actually.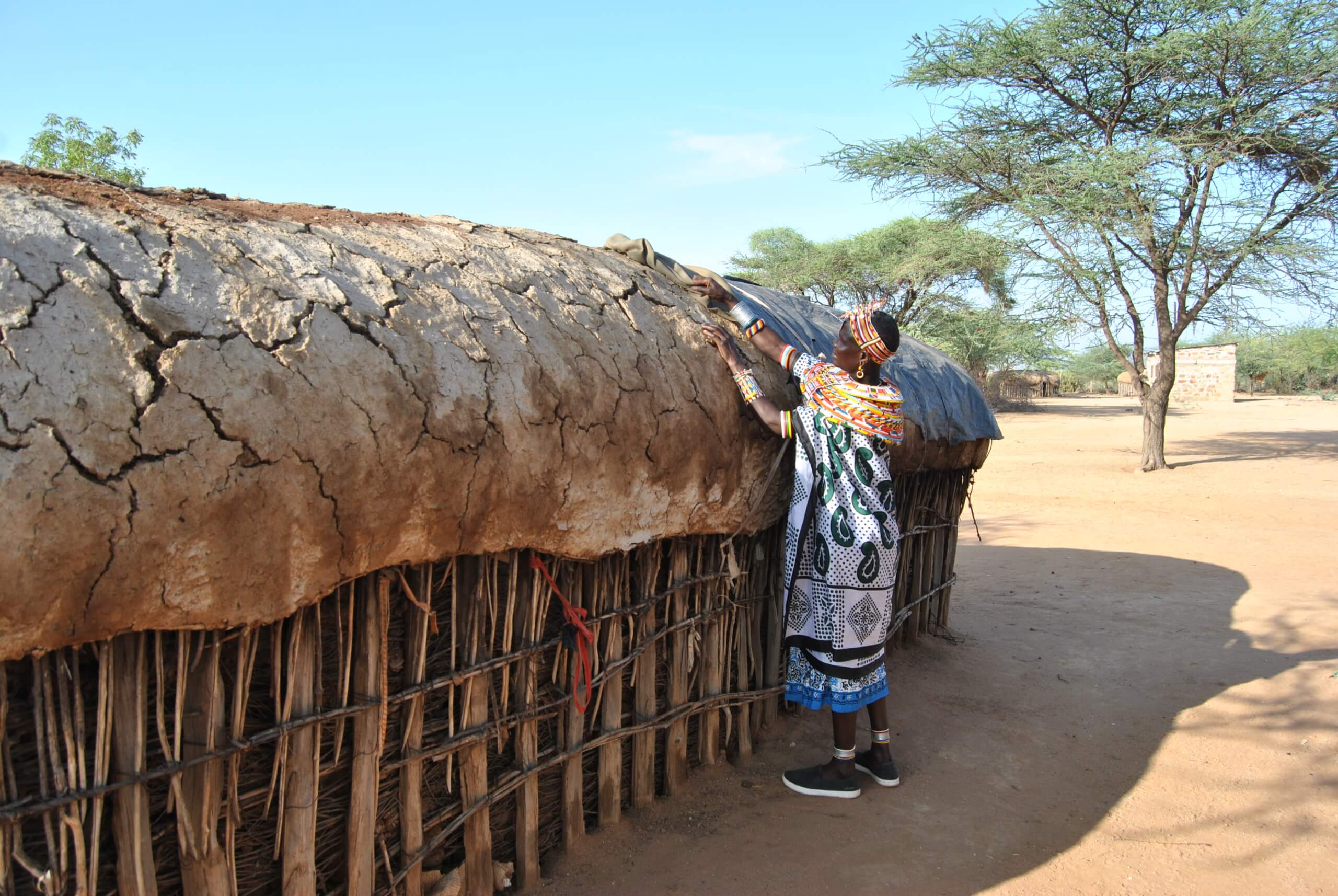 IMAGE: Rebecca Lolosoli founded Umoja, an all-women village in Kenya, almost 30 years ago. Today, altogether 37 women and their children live here. The village is surrounded by a fence of thorny branches and consists of dwellings built by the women, and a school for the children.
Visit Kenya's Women-Only Village
Kenya's all-female village was founded by the women of Umoja over 30 years ago. When Kenyan woman Jane Nolmongen was banished by her husband from their family home in northern Kenya after she was allegedly sexually assaulted by a British soldier, she relocated to this village, which is regarded as a hamlet controlled solely by females and where men are not permitted.
If you thought Kenya was simply about wildlife and endless grassland, you were mistaken. There are many other things worth seeing, such as the Fort Jesus Museum and numerous gorgeous beaches, like Diani Beach.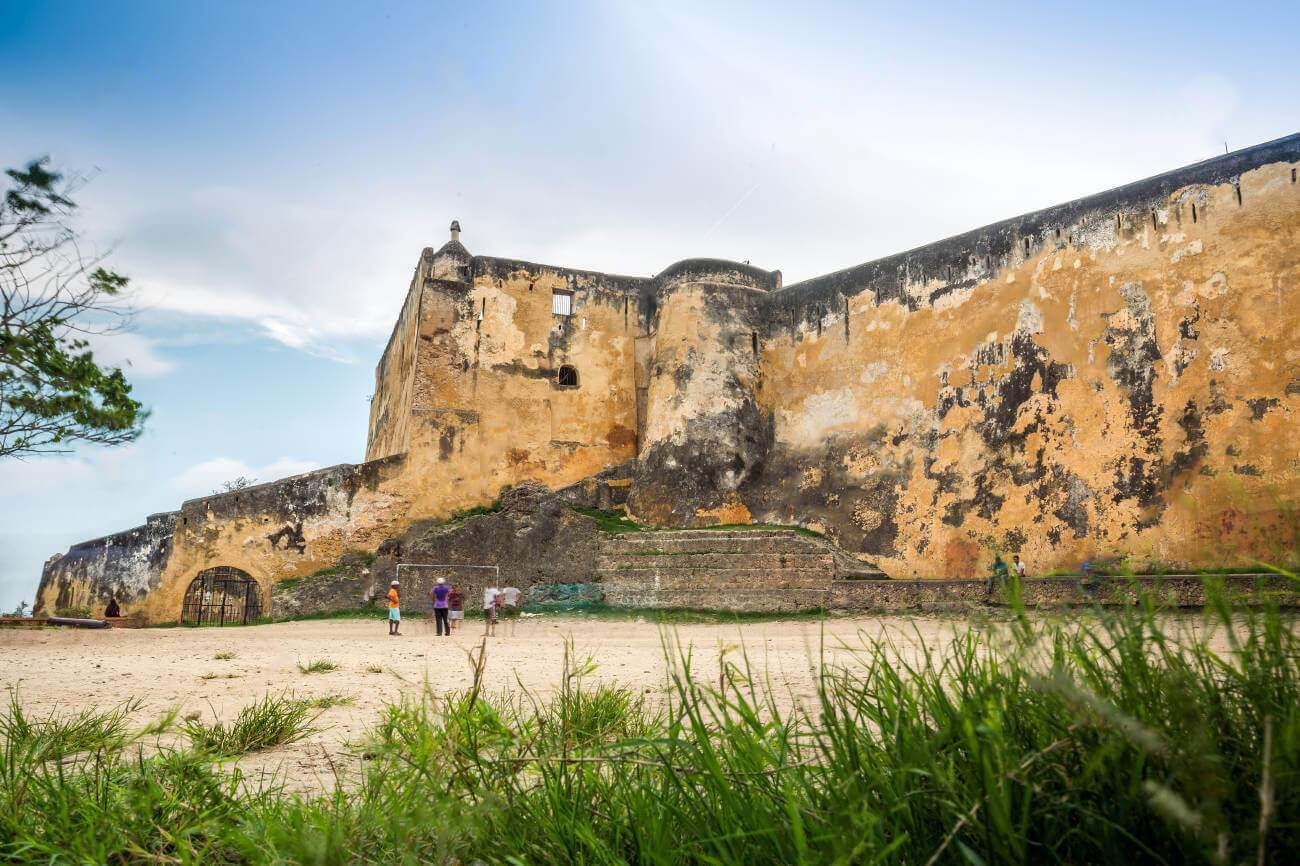 IMAGE: Fort Jesus in Mombasa (Kenya) is a wonderful place to visit as a family.
Fort Jesus
Mombasa's most prominent tourist destination is Fort Jesus. The fort, which is located along the shore near the Old Town, was erected by the Portuguese in the 16th century and is still a colossal piece of architecture. It also contains a museum, which showcases numerous items from the age when Mombasa acted as a transit station for the slave trade and commodities and was frequented by mariners.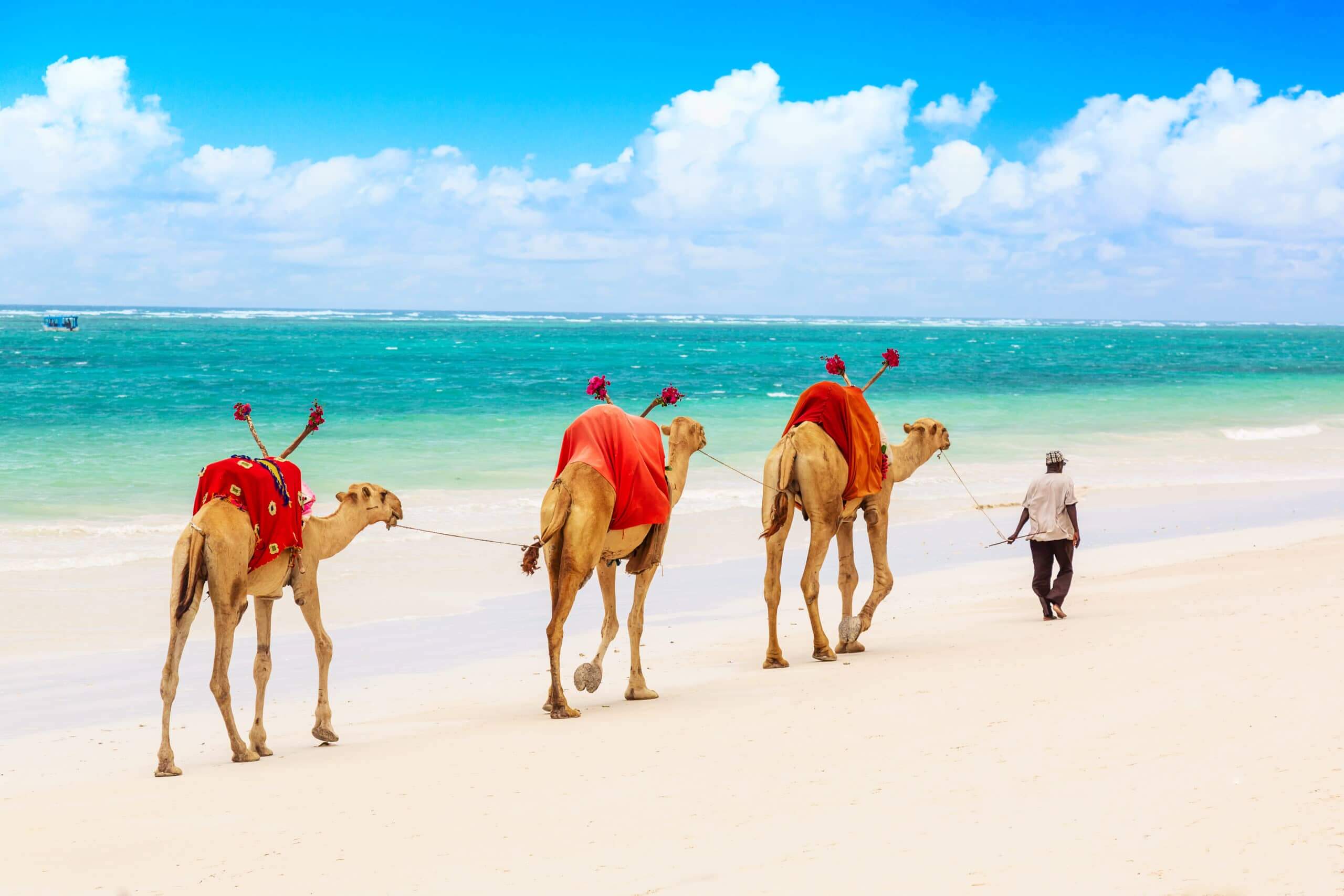 IMAGE: For the ultimate family holiday experience, you should take a camel ride on Diani beach, or book a bike excursion inland for a peek of life in surrounding villages
Diani Beach
Diani's stunning white sands and rich foliage encourage you to unwind under a beach umbrella with a refreshing drink, while the kids play in the sand. Book a bike excursion inland for a peek of life in surrounding villages or take a camel ride on the beach for the ultimate family vacation experience. Several safari companies have their headquarters in Diani, which is about an hour south of Mombasa.
We are convinced that all of the information presented in this guide is highly informative and entertaining and that you are now ready to pack your bags for an exciting family vacation in Kenya.