What do you get in a hotel kids club?
There are many beautiful and interesting holiday destinations for families to explore around the world, but for some, the mere thought of holidaying in a foreign country or city with young children seems a bit too much.
Family holidays are a wonderful prospect for any family, especially if you are heading off to a beach resort, and while most parents know that their kids are looking forward to playing around on the beach or splashing in the hotel pool for the first few days, the joy won't last. After a while, parents are usually left with highly bored kids and don't know how to keep their children busy and entertained for the remainder of the holiday.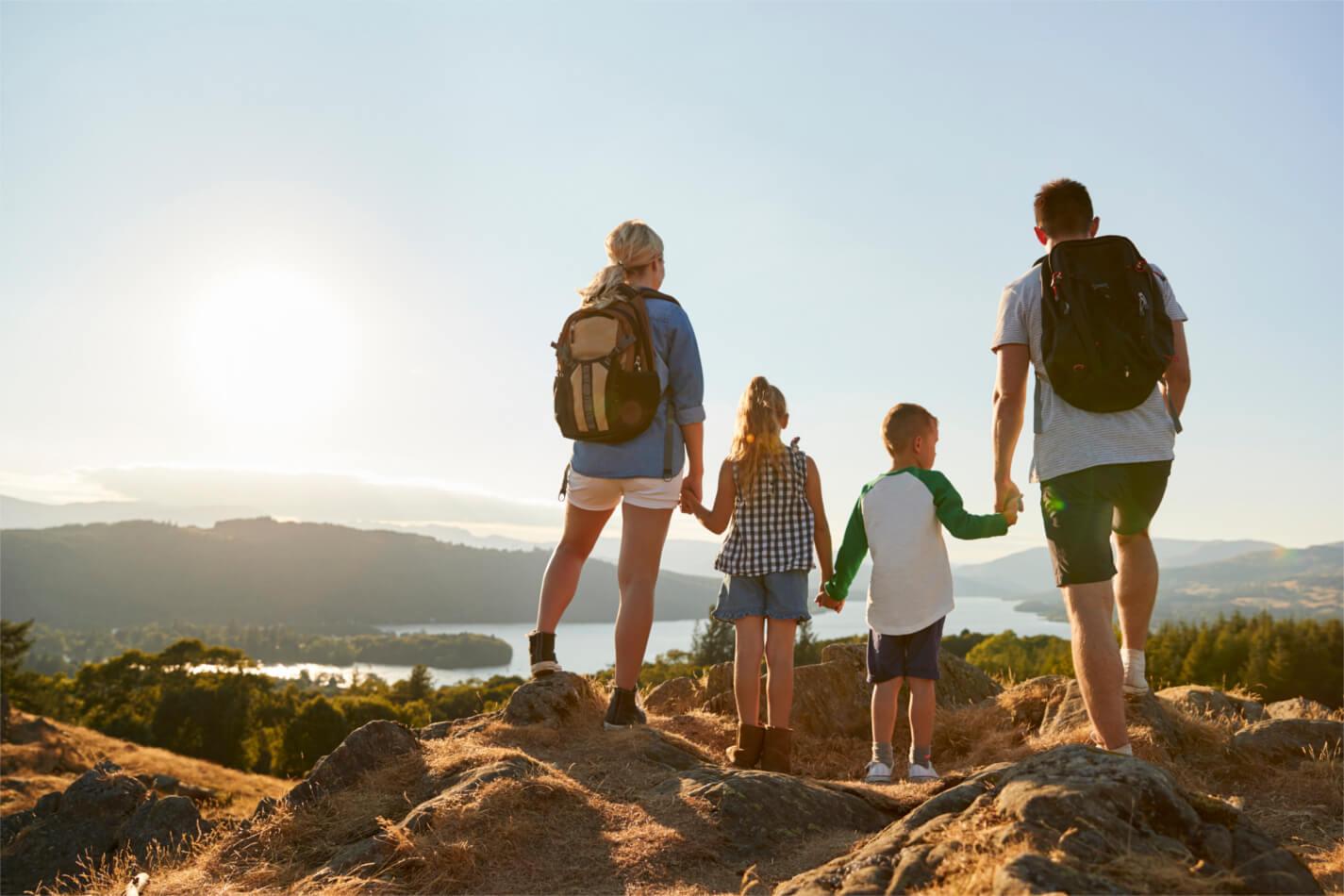 Image: Family holidays are important events to strengthen bonds within a family, but they should be carefully planned so that they can allow each member of the family to enjoy what they like to do.
As a result, many parents think that taking time off from work for a couple of weeks and heading off to a beach resort or an exotic location somewhere in the world, is just not in the cards for them, because caring for their children and meeting their demands as they grow up requires all their effort and energy, and there usually is little left in the tank to allow them to also fully enjoy a family holiday. However, this does not have to be the case as there is a simple solution to this problem: kids clubs.
Children love culinary experiences
During the holidays, spending time with your children in the kitchen is usually a wonderful idea, but as everyone knows, hotel rooms are not really designed for such activities. Some hotel kid's clubs provide cooking and baking classes as a means of encouraging young kids to explore their creativity and these clubs teach them how to work with different ingredients when cooking. It is a wonderful way for children to learn more about food, and safety in the kitchen. Some hotel kid's clubs offer children the opportunity to make their own pizzas, pancakes, or even a cake.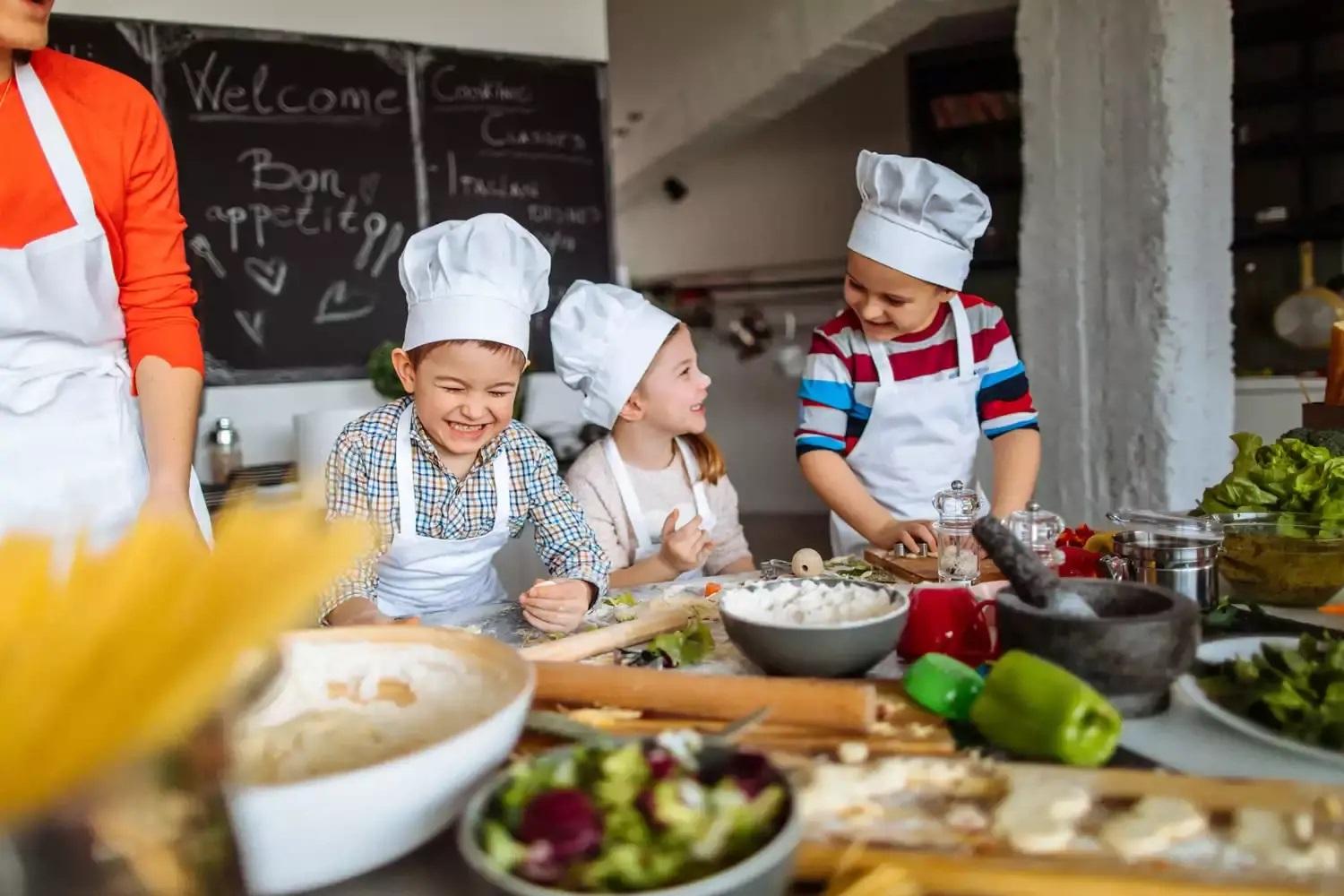 Image: Most children love the culinary experiences offered by some kid's clubs, and making their own pizzas is a great way to help them learn more about different food and ingredients.
Creativity stimulates young minds
When on holiday, it is important to keep your kids' minds occupied to prevent them from becoming overly bored. One of the best ways to achieve this is to engage their creativity, but again, hotel rooms are not furnished with craft supplies, so even if you bring some colouring books and a few sheets of cardboard and other supplies with you, it won't be enough to keep your kids occupied for the entire holiday.
With kid's clubs on the other hand, children of all ages can participate in a range of age-oriented creativity projects that will keep them occupied for hours every day. This allows parents to spend some time away from their children, enjoying the things they want to see and do while on holiday.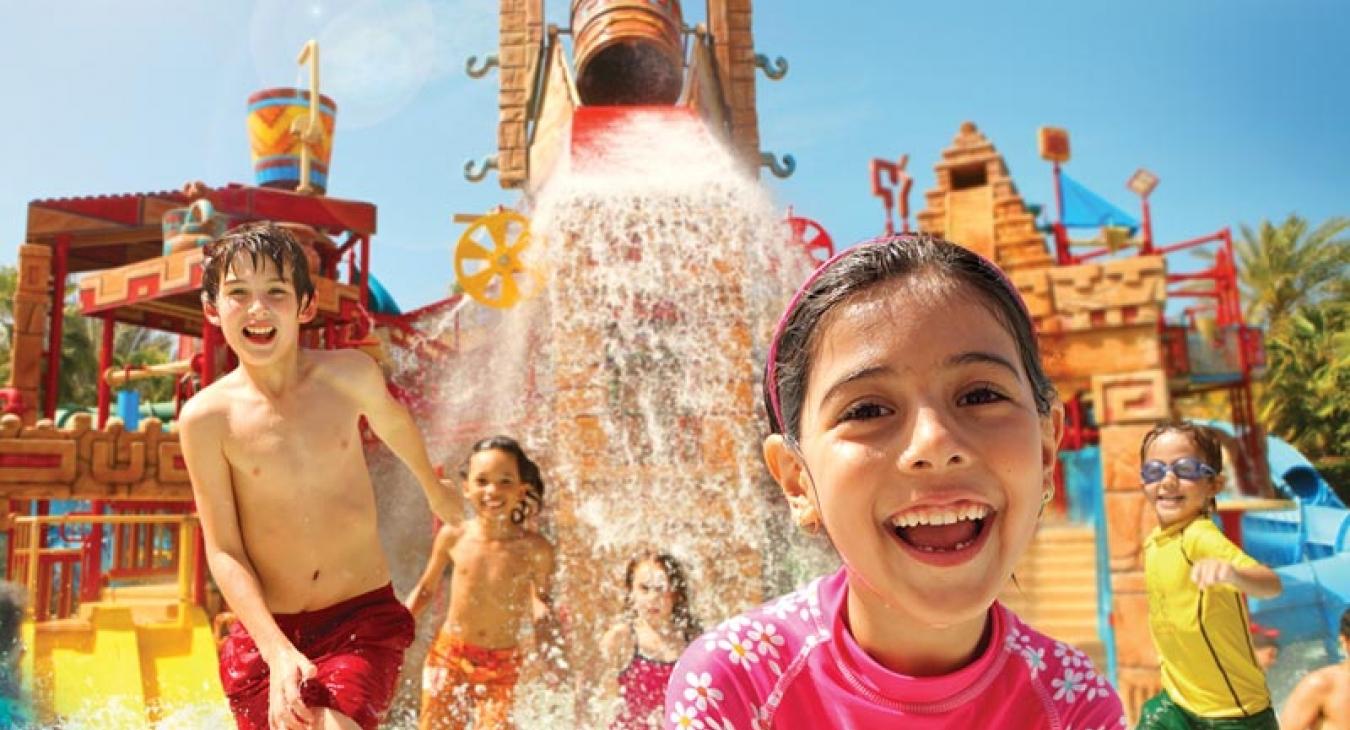 Image: Children absolutely love water parks, and AquaPlay Rain Fortress Aquaventure Park in Atlantis-The-Palm is the perfect place where they can burn off some extra energy. Many hotel kid's clubs offer supervised excursions to water parks like these.
Holiday fun
Young children particularly have no interest in daily trips to historical sites, buildings, museums, and so on while on holiday, but they can happily spend hours at an amusement park, water park, or even the beach without ever raising a fuss. If this is not exactly how you had envisioned your family holiday, however, you can always rely on the knowledgeable and competent staff of hotel kids clubs to make sure your kids burn off all of their excess energy with enjoyable activities at the beach and amusement park excursions.
Children love games
Contrary to popular belief, this does not apply to computer or video games, but rather to physical group activities like sack races, egg-on-a-spoon competitions, ball games, and board games. With some hotel kid's clubs, you can rest assured that your child will enjoy every minute of playing with other kids in his or her age group and that these activities are designed to be fun and engaging.
The bottom line is that hotel kid's clubs are beneficial for both parents and their children, and since the kids will be having a great time while being safe the entire time, parents do not have to feel guilty about indulging in other, adult activities while on vacation.