Families with young children are offered an excellent opportunity to let their kids visit the Habtoor Grand Resort's Junior Jungle Kids Club, between the hours of 8:30am and 7:30pm, which ensures that your children enjoy quality time in an upscale environment where they are allowed to play, mix with others, discover books, toys and other objects to stimulate their curiosity.
Children between the ages of 4 and 12 are welcomed, with those younger than 4 to be accompanied by an adult. Baby-sitting services are available upon request at AED 30 per hour and AED 40 between the hours of 12am and 6am. Guests are requested to ensure kids do not arrive at the Kids Club in swimming costumes.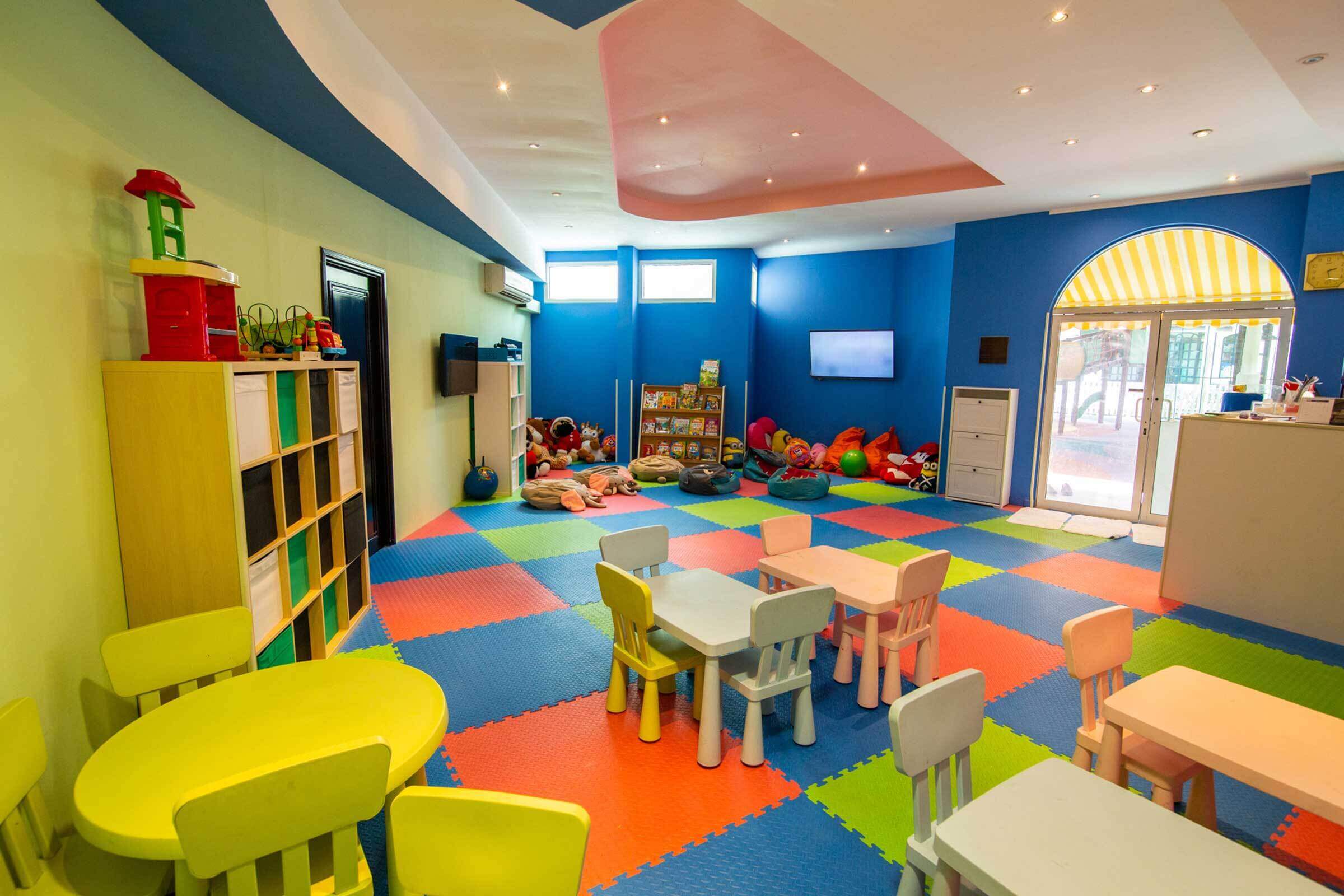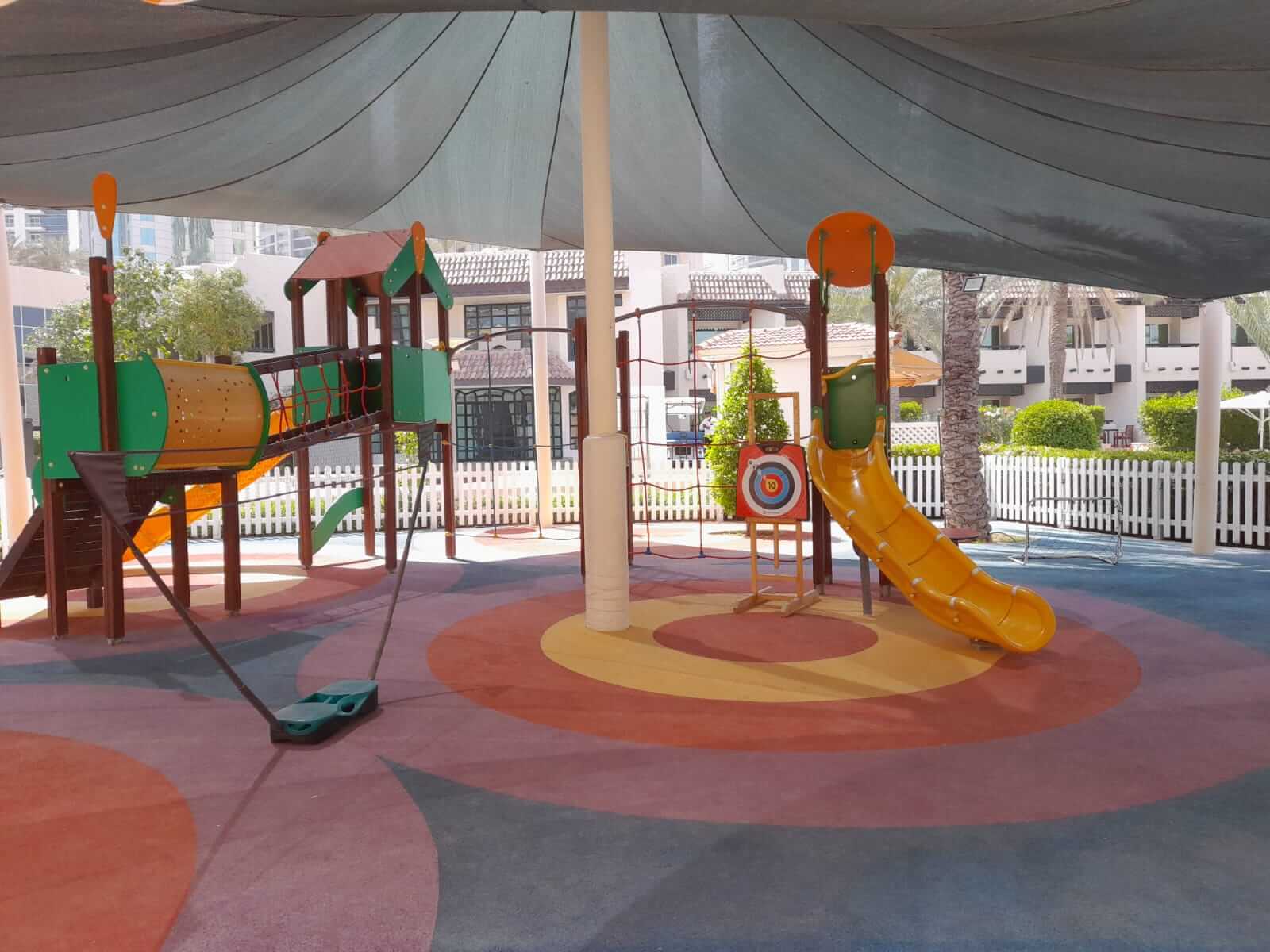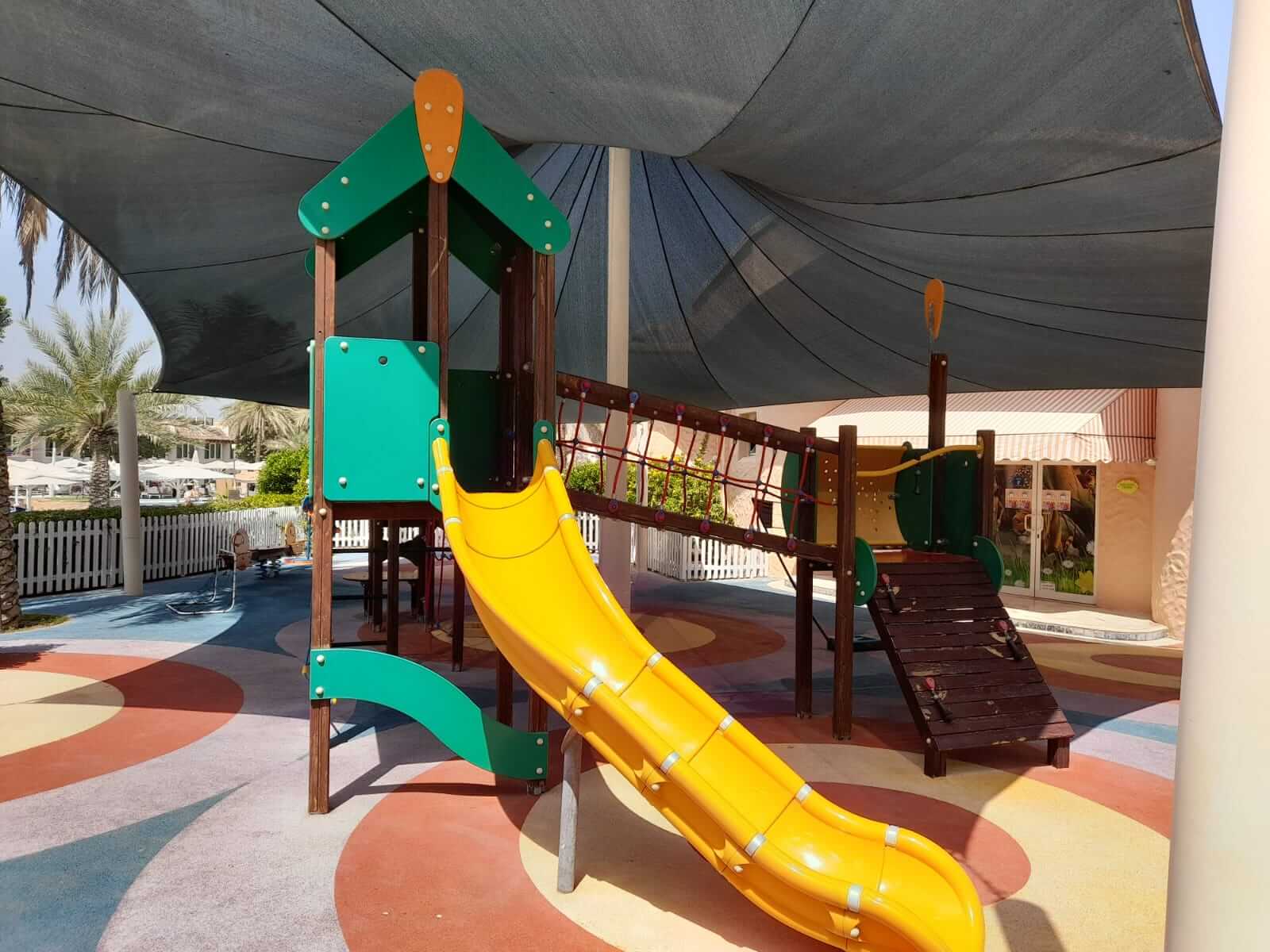 Parents can leave their children at the Junior Jungle Kids Club with the knowledge they are safe, their well-being a high priority and their minds occupied as they play, create and take part in different activities that mix fun with learning opportunities. In addition to being entertained for hours while parents' attention is required elsewhere, your little ones are taken through a series of activities to stimulate, to entertain and to have fun around other kids their own age.
Different Activities Offered Under Supervision
Dedicated staff members that offer knowledge and the experience to look after and entertain the younger guest is always present to make sure every child keeps busy, is allowed to enjoy one or more of the various activities that makes this Kids Club one of the best of its kind anywhere.
Children are entertained both inside and outside to ensure maximum benefit and access to a great choice of toys and other educational material that stimulate development and help promote their skills, always making sure that activities are offered according to the profile of their age group. The surrounds ensure that kids remain interested in all the activities on offer and the spaces where they play, learn and have fun, right from the colourful slide outside to the tables and chairs, bookshelves and soft toys inside.
Both Indoor and Outdoor Activities to Maximise their Time at the Kids Club
Indoor activities include movies & cartoons, a variety of arts and crafts to help develop their creative skills, puzzles, colouring, painting, drawing, face painting and table games. Outside at the playground kids can enjoy free play, dance, badminton for the slightly older ones, yoga, playing in the kiddies pool and fun games on the lawn.
This Kids Club plans activities well ahead of time, to be able to offer a seasonal activities schedule such as Easter Egg Activities, Halloween Parties and a Kids Summer Camp. Activities at this Kids Club are always well planned with a daily schedule available before the child visits, so that parents are offered the chance to decide upfront which activities they want their kids to attend. The Habtoor Grand Resort's Kids Club offers some of the best features and activities of its kind anywhere.
You can see an example timetable of activities from the Kids Club below: